'Chernobyl' Director Johan Renck Re-Teams with Writer Craig Mazin for HBO's 'The Last of Us'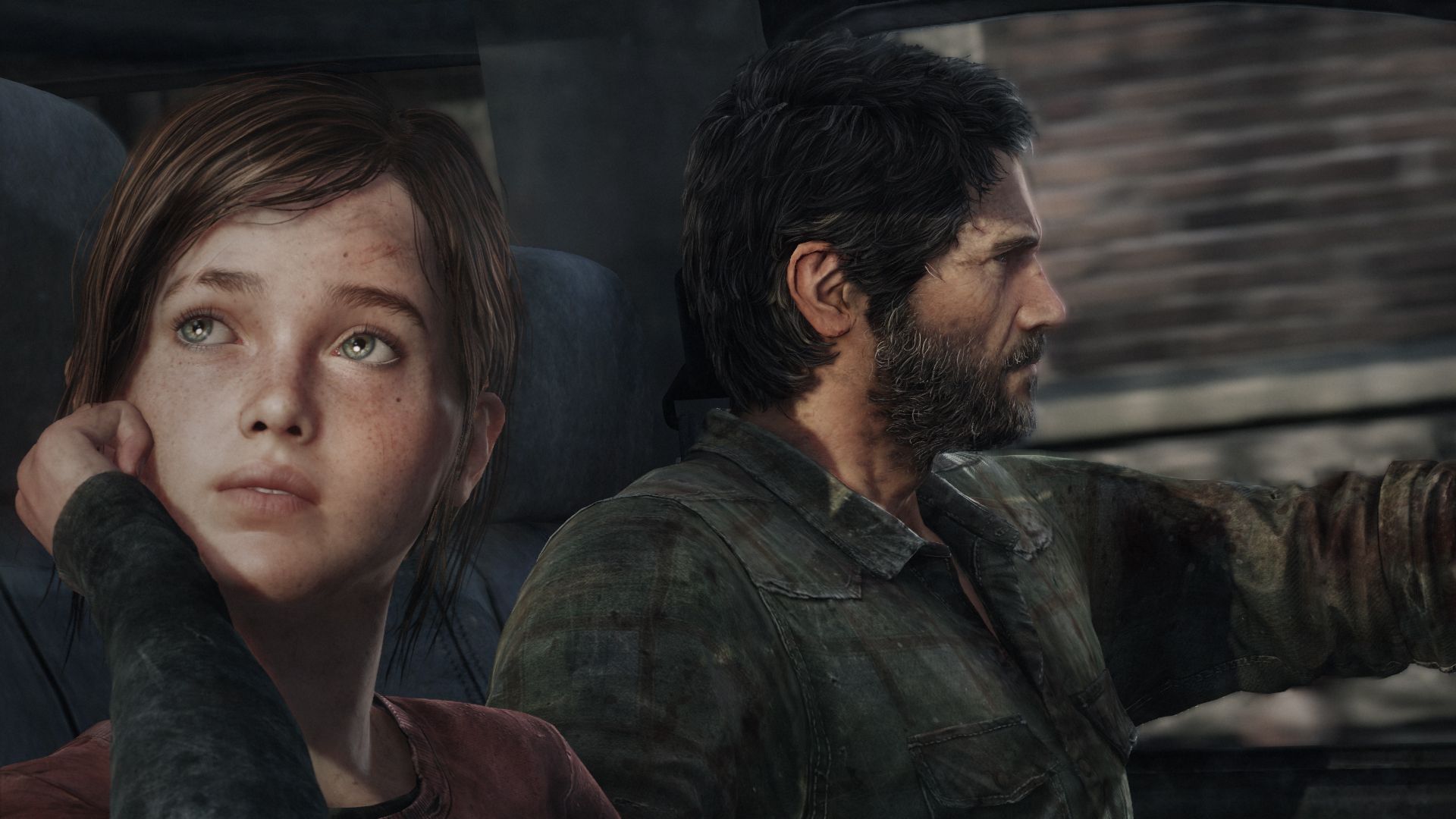 As pre-production on HBO's adaptation of Naughty Dog's hit video game The Last of Us continues, we have now learned that Chernobyl director Johan Renck is joining the project.
It has been three months now since Naughty Dog honcho Neil Druckmann and HBO jointly announced The Last of Us was going to become a TV series rather than a film (that was the plan for years). This was a welcomed development; a longer runtime and HBO's predilection for mature series meant this version of the story would have a higher chance of success.
Expectations went through the roof after writer Craig Mazin announced he was going to be working with Neil Druckmann to crack the scripts and bring the popular game to the small screen. His work on Chernobyl earned him a serious number of awards, including an Emmy, and critical acclaim worldwide. Now we know (thanks to DiscussingFilm) that Johan Renck, who served as director through all of Chernobyl, is re-teaming with Craig Mazin for The Last of Us, at least as executive producer and director of the pilot episode.
It is reassuring to have the talent of these two men shepherding (at least the first steps) of this ambitious adaptation. Their knack for creating a tense and heavy atmosphere will be extremely useful in order to craft this retelling of Naughty Dog's cold and harsh video game. Topping it all will be Gustavo Santaolalla, who composed the original work's memorable soundtrack and is returning to musical duties for the TV series.
Francisco J. Ruiz is that guy who has watched Jurassic Park a thousand times and loves Star Wars. His hunger for movies is only matched by his love for video games. He graduated in English Studies from the University of Malaga, in Spain. As he continues to write about what he enjoys (and doesn't), he's studying for a master's degree and working on becoming a teacher.