Disney Plus May Have Over 200 Million Subscribers By 2025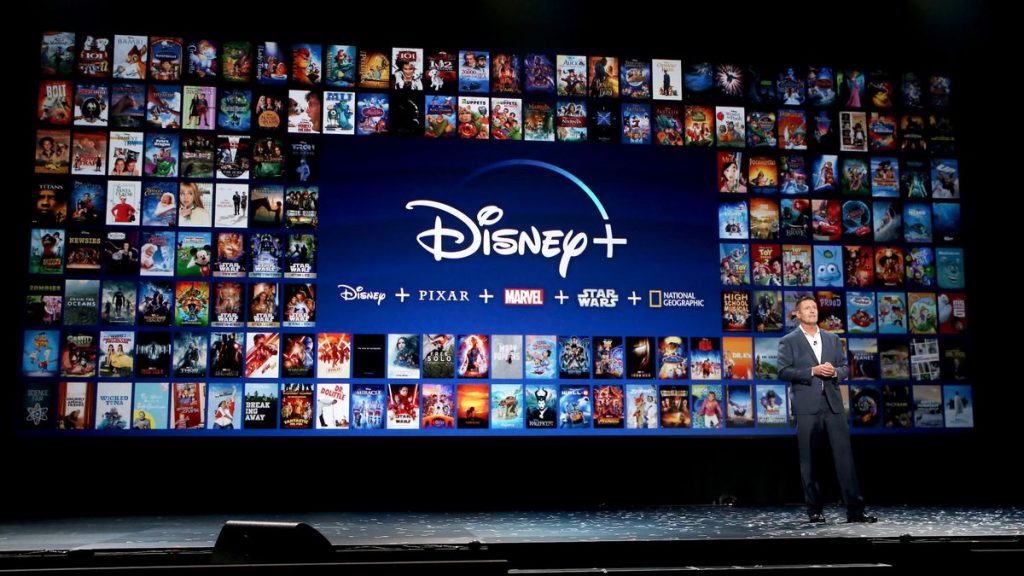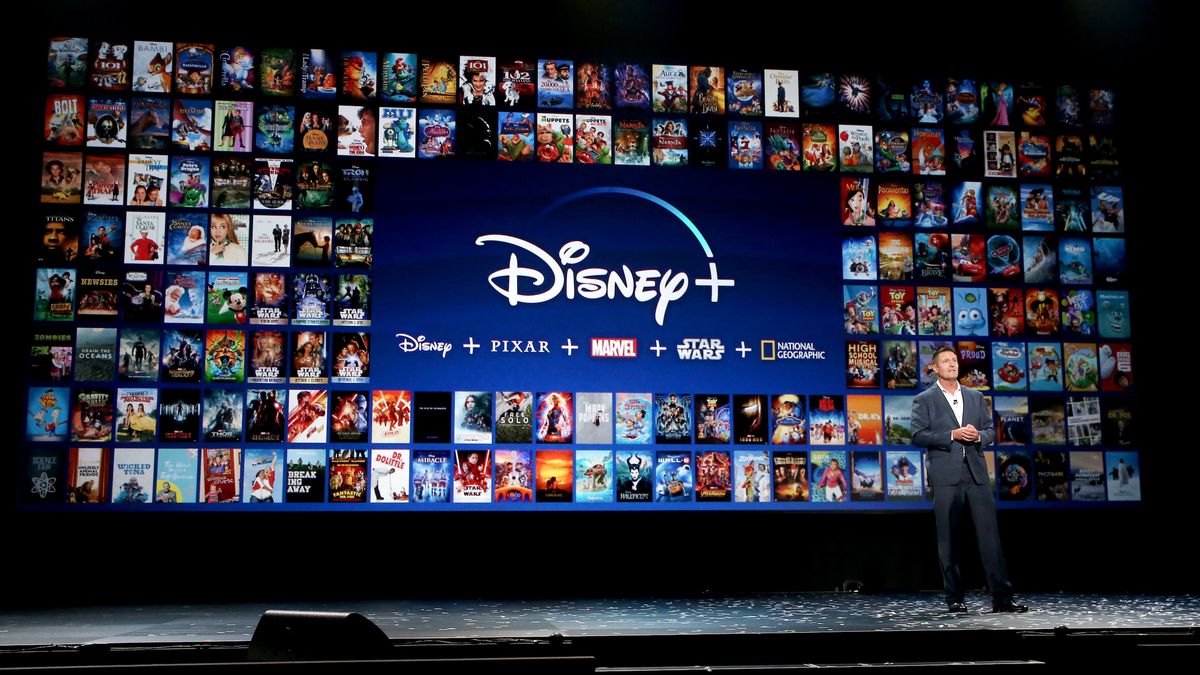 Following a stronger launch than expected and a great period of growth as the streaming service launches internationally, Disney Plus is quickly shaping up to be one of Netflix's biggest rivals in the streaming space… And if projections hold true, then the nascent streaming service could exceed 200 million subscribers in five years, which is more than the 183 million subscribers that Netflix has right now.
In a forecast shared by The Hollywood Reporter, Disney Plus is expected to reach 202 million paid subscribers by the end of 2025, according to Digital TV Research analyst Simon Murray. In previous forecasts, Murray stated that the streaming service would have 101 million to 126 million subscribers by that same point in time. This would make Disney Plus the second-largest streaming service on the market, as he believes that Netflix will remain in first place with 238 million to 258 million subscribers. The streaming service immediately behind Disney Plus would be Amazon Prime at 141 million subscribers, HBO Max at 25 million subscribers, and Apple TV Plus at 14 million subscribers. No estimate was given for Hulu, another Disney-owned streaming service currently has over 30 million subscribers and is offered as a bundle with Disney Plus and ESPN Plus. With the streaming market at large, Murray expects an 81 percent growth in streaming service subscriptions between 2019 and 2025; in other words, that's a 519 million increase in paid subscribers between multiple services, which would bring the global total all the way up to 1.16 billion subscribers. Of that growth, 170 million subscribers should come from 2020 alone. The five streaming services mentioned in the analysis – Netflix, Disney Plus, Amazon Prime, HBO Max, and Apple TV Plus – will make up 640 million of these subscribers, compared to earlier estimates that they would account for 533 million subscribers.
202 million subscribers is quite a jump from initial forecasts, and double the initial estimates, so what bolstered this boost in subscription rates that puts Disney Plus, which were at 54.5 million early last month? Aside from the breakout success of original Star Wars programming like The Mandalorian and The Clone Wars, and other content based on Disney's other brands (including National Geographic, Pixar, and Marvel), the Coronavirus keeping more people indoors was a contributing factor in the streaming service's continued growth. From an investor's standpoint, this growth is a pretty bittersweet development considering that the Coronavirus is strangling virtually all of Disney's other revenue streams. With filming set to tentatively begin soon, it may be a smart idea for Disney to put more emphasis on developing streamable content until theaters are able to support audiences at full capacities. Original programming set to arrive on Disney Plus in the next few months includes the second season of The Mandalorian, the Marvel Studios shows The Falcon and the Winter Soldier and WandaVision, the Artemis Fowl film adaptation that was originally planned for theaters, Phineas and Ferb the Movie: Candace Against the Universe, and a Broadway recording of Hamilton featuring the original cast.
Disney Plus is available to download in the United States, Canada, the Netherlands, Australia, New Zealand, the United Kingdom, Ireland, Germany, Italy, Spain, Austria, Switzerland, India, and France. The app will be launching in Japan on June 11, and will arrive in Belgium, Denmark, Finland, Iceland, Luxembourg, Norway, Portugal, Sweden, Indonesia, Malaysia, Singapore, Brazil, and several other key markets in Latin America at later points in the year.

Grant Davis is a freelance writer who has covered entertainment news for more than four years. His articles have frequently appeared in Star Wars News Net as well as as other entertainment-related websites. As someone who grew up on Star Wars and comic book movies, he's completely thrilled with the current era of genre entertainment.