Black Lives Matter: A Selection of Films by Black Voices that You Can Now Watch for Free
The Black Lives Matter movement has taken the world by storm, and distributors across the U.S. are making some of their films featuring black voices available for free.
Following the murder of George Floyd at the hands of police in Minneapolis, Minnesota, the Black Lives Matter movement has become a social and cultural phenomenon that has spread across the globe, spawning multiple protests and a strong repulse of the systemic racism embedded deep into police forces all over the world. From Minneapolis to Tokyo, millions of people are taking a firm stand against these horrible events and pushing for real change.
Some distributors are (thankfully) rising to the challenge and doing something beyond posting cookie-cutter statements on their social media. A sizeable amount of films and documentaries by black filmmakers or featuring black voices are now available to watch for free for a limited time, and we have made a selection of works worth taking a loook at during these troubling times (some of them might only be available in the U.S.):
13TH by Ava DuVernay
An examination of the U.S. prison system which combines archival footage with testimony from activists and scholars.
Selma by Ava DuVernay
A chronicle of Martin Luther King's campaign to secure equal voting rights in 1965.
Happy to share: Paramount Pictures is offering SELMA for free rental on all US digital platforms for June, starting today. We've gotta understand where we've been to strategize where we're going. History helps us create the blueprint. Onward. @SelmaMovie. https://t.co/mxhGpfQeIP

— Ava DuVernay (@ava) June 5, 2020
Criterion Channel's selection of films by Oscar Micheaux, Maya Angelou, Julie Dash, William Greaves, Kathleen Collins, Cheryl Dunye, Charles Burnett, Khalik Allah, and Leilah Weinraub: https://www.criterionchannel.com/browse

The Black Panthers: The Vanguard of the Revolution by Stanley Nelson Jr.
A look at the Black Panther party and its mythologized history.
https://www.pbs.org/video/independent-lens-black-panthers-vanguard-revolution-full-episode/
Just Mercy by Destin Daniel Cretton
A legal drama which tells the true story of Walter McMillian and his appeal against murder conviction with the help of defense attorney Bryan Stevenson.
We believe in the power of story. #JustMercy is one resource we can offer to those who are interested in learning more about the systemic racism that plagues our society. For the month of June, #JustMercy will be available to rent for free on digital platforms in the US. @eji_org pic.twitter.com/3B2IHMNk7E

— Just Mercy (@JustMercyFilm) June 2, 2020
Killer of Sheep by Charles Burnett
A chronicle of 1970s black life in Los Angeles' Watts neighborhood.
https://milestone.vhx.tv/packages/killer-of-sheep/videos/killer-of-sheep-1
The Black Power Mixtape 1967-1975 by Göran Olsson
A documentary that examines the evolution of the Black Power movement in American society from 1967 to 1975 as viewed through Swedish journalists and filmmakers.
(available on Amazon Prime Video and Apple TV)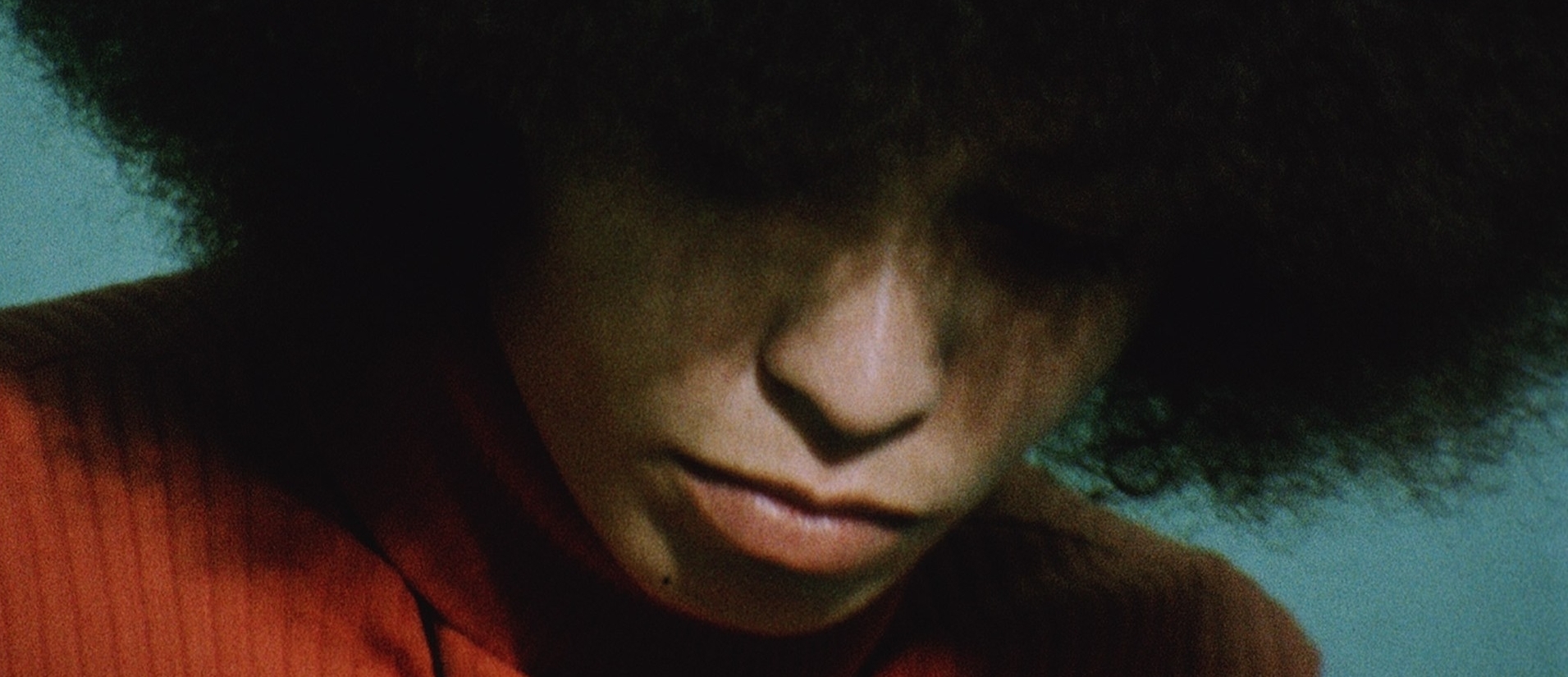 Monsters and Men by Reinaldo Marcus Green
A drama that explores how a police shooting affects three Brooklyn locals.
Over the coming weeks, we'll be making NEON films directed by Black filmmakers available to watch for free. Courtesy of director Reinaldo Marcus Green, his debut feature, MONSTERS AND MEN, is the first film in this series. To watch go to https://t.co/3kbRg3Myot pic.twitter.com/py3HxU7eGZ

— NEON (@neonrated) June 5, 2020
Francisco J. Ruiz is that guy who has watched Jurassic Park a thousand times and loves Star Wars. His hunger for movies is only matched by his love for video games. He graduated in English Studies from the University of Malaga, in Spain. As he continues to write about what he enjoys (and doesn't), he's studying for a master's degree and working on becoming a teacher.