Sonic Will Race Again on the Big Screen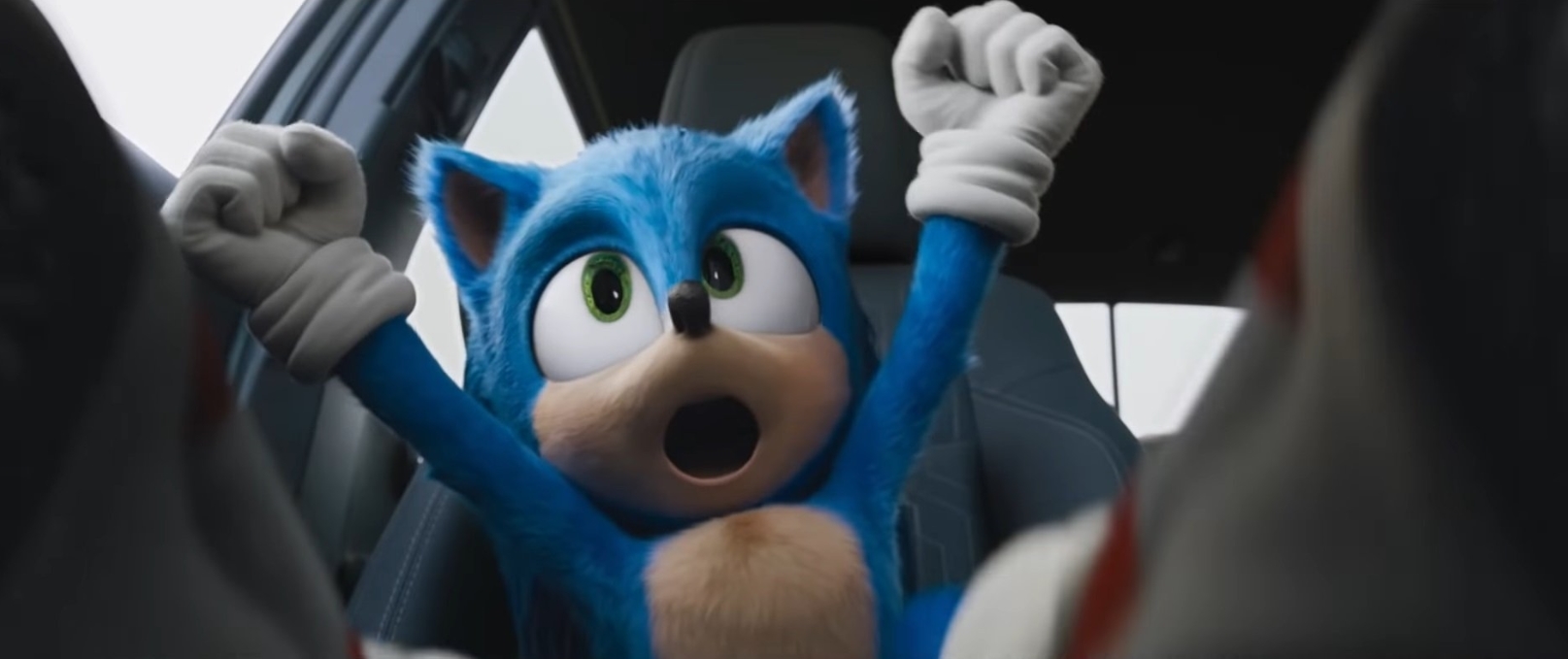 The Sonic the Hedgehog sequel is officially a go.
After a couple of months filled with uncertainty, Paramount Pictures and Sega Sammy have now confirmed that a sequel to Jeff Fowler's Sonic the Hedgehog is getting the green light.
This announcement follows a theatrical run halted by the coronavirus pandemic, which put a lot of weight on an early VOD release that hit at the end of March. The movie made over $300 million worldwide on a $85-100 million budget (remember that redesign?). The VOD numbers apparently pushed it over the finish line and proved to the studio that it probably would have done alright in the long run under normal circumstances.
Jeff Fowler will return to direct the sequel, with Pat Casey and Josh Miller writing the script once again. The movie will now enter active development, which means it will be a while before fans get to know where they are taking their favorite ring collector (and maybe Jim Carrey's Robotnik) next.
Francisco J. Ruiz is that guy who has watched Jurassic Park a thousand times and loves Star Wars. His hunger for movies is only matched by his love for video games. He graduated in English Studies from the University of Malaga, in Spain. As he continues to write about what he enjoys (and doesn't), he's studying for a master's degree and working on becoming a teacher.