Safdie Brothers Set First Look Deal with HBO and A24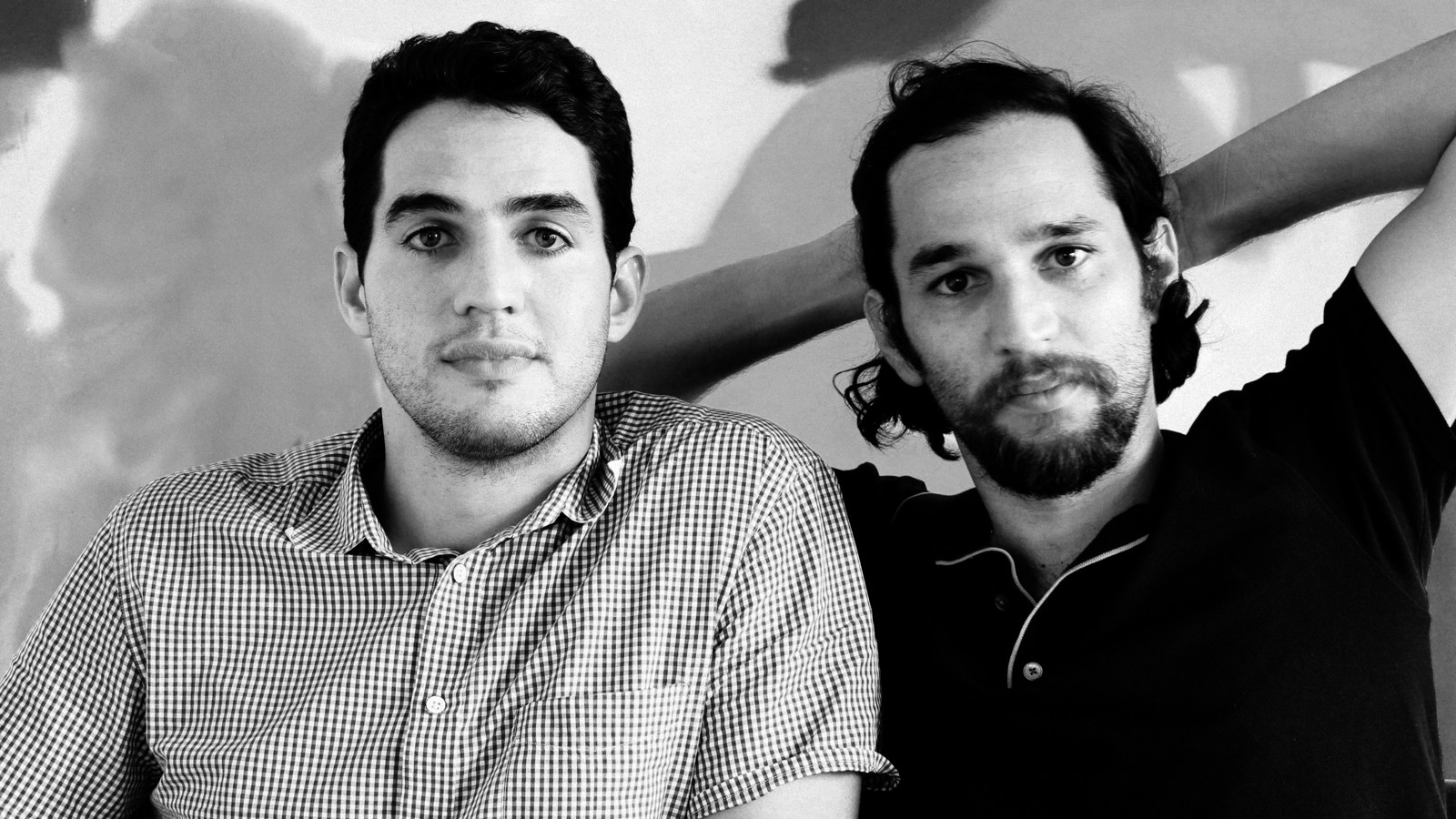 Josh and Benny Safdie have signed a two-year first look deal with HBO following the success of Uncut Gems.
The Safdie Brothers' Elara Pictures will partner with A24 to produce all projects under the deal. They will also continue to collaborate outside the deal, as Good Time and Uncut Gems turned out to be critically acclaimed and fruitful for both parties.
Should anything grow under this deal, it would be the Safdies' first TV project. Dani Bernfeld (Ford v Ferrari), who previously worked at Paramount Pictures and Chernin Entertainment, is joining Elara as partner to produce across film and TV.
Source: Variety
Francisco J. Ruiz is that guy who has watched Jurassic Park a thousand times and loves Star Wars. His hunger for movies is only matched by his love for video games. He graduated in English Studies from the University of Malaga, in Spain. As he continues to write about what he enjoys (and doesn't), he's studying for a master's degree and working on becoming a teacher.