New Study Suggests Cruel Summer For Movie Theaters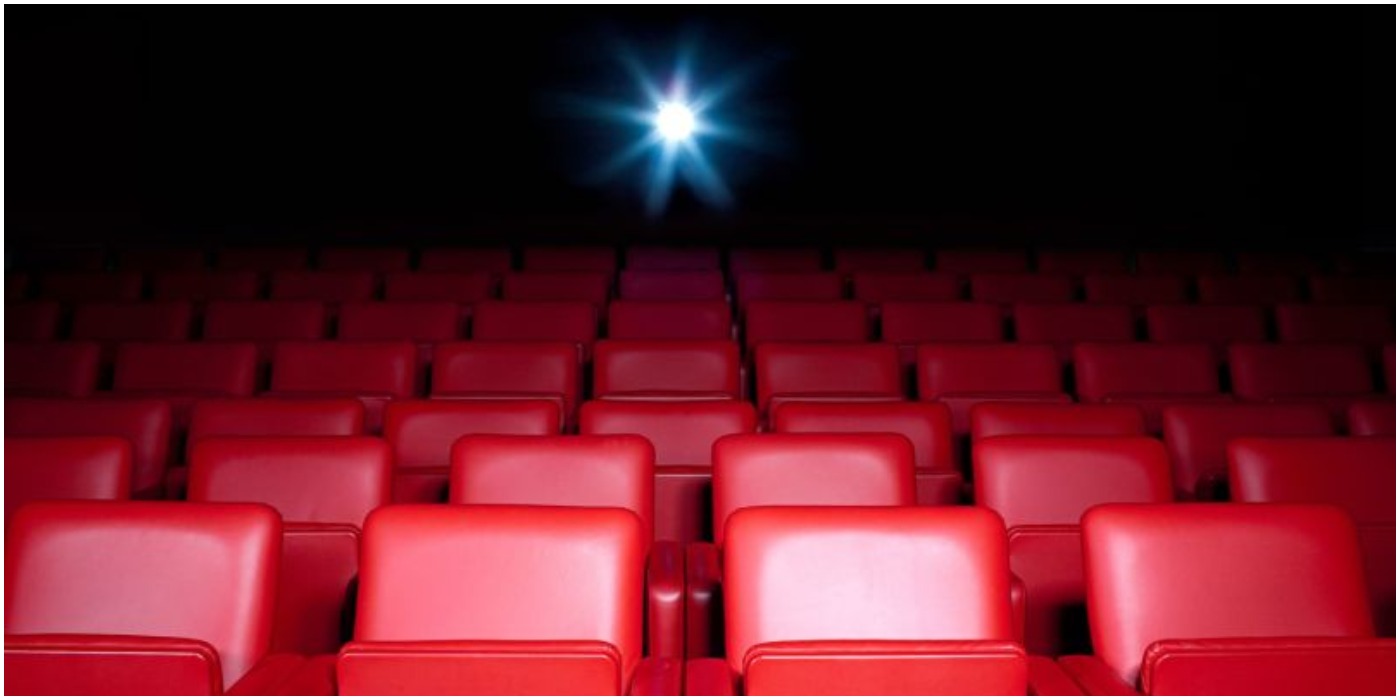 Movie theaters face a long, cold summer. 70% of respondents to a new consumer survey said they would rather see a first-run feature as a digital rental at home than in a movie theater, thanks to the ongoing Cornoavirus global pandemic.
Variety reported the results of the survey, conducted in mid-May by sports and events analytics firm Performance Research, in partnership with Full Circle Research Co. The survey canvased around a thousand people, asking a series of questions to determine the average person's willingness to attend large venues such as movie theaters, sports arenas, and concert halls.
The results are staggering. The Coronavirus global pandemic has had a historic impact on the global economy, and certainly on the entertainment industry. Though restrictions are easing around the world, there is no vaccine in the immediate future, and in some reopened places, cases have spiked.
The degree of trepidation among respondents in the survey suggests that even if theaters open widely enough to permit studios to risk big tent-pole releases currently on the calendar for later this summer – an iffy proposition at best – the audience may not be there.
According to the study, just 13% of respondents said they would go to see a first-run movie in the theater. Digging deeper into the results, 43% of respondents say comedy is the genre that would draw them out. 35% said drama. And in perhaps the bleakest number, given the state of affairs at the box office before the virus shuttered it, only 33% of respondents said they would see a superhero film.
This may reflect only a temporary mindset among moviegoers. Comedies make a lot of sense as something people want to see given the circumstances. This survey was conducted in the middle of a global pandemic. Attitudes may change. But it spells out a disturbing reality for the future of theatrical distribution. The advent of streaming services like Disney+, Hulu, and Netflix has further eroded an industry that has suffered shrinking attendance and higher prices.
But this also may be the straw that breaks the proverbial camel's back. The theatrical distribution model faced severe turbulence in a normative environment. AMC was just getting by anyway, and the pandemic has pushed it towards bankruptcy. The crisis has also pushed AMC toward a potential merger with Amazon, who is unlikely to slow its streaming ambitions in favor of the theater chain.
With studios like Warner Bros. at least giving some thought to releasing their big summer blockbusters online, you have to wonder how long they will wait to see theaters recover. Some aren't waiting. Disney+ is releasing Artemis Fowl direct to streaming and promises more direct consumer releases.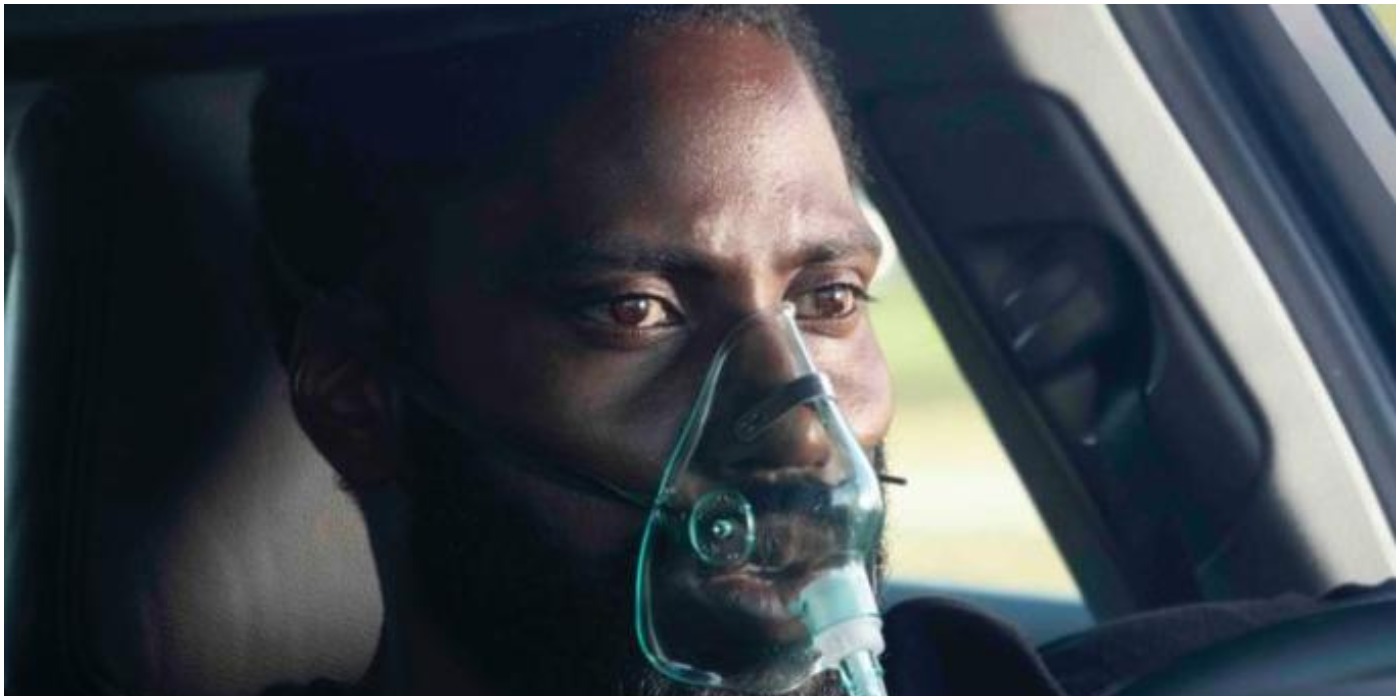 Warner Bros. requires 80% of the world's theaters to be open if they will go forward with the release of Tenet on July 17th. But what if they're open and no one comes? Movies with budgets north of $200 million can't just do ok at the theater. The outlook is bleak. According to the survey, even after the CDC and local governments say it's safe to do so, 52% of respondents say they will attend fewer large public events.
Until there is a vaccine – at best a year or more away given the trials and clearances one would require – most people may avoid public spaces. This suggests a very long, slow, and painful recovery for any venue involving large groups of people. For movie theaters and the very concept of the box office, facing challenges in every sector of their business, it's especially troubling.
Another question in the survey also points to another tilt in audience acceptance of watching movies at home. Those asked in the survey said they would pay $10 or more for a first-run movie at home. 20% of respondents say they'd pay $20. 19% of respondents say they'd only watch if the film was free.
The willingness to pay for movies at home and the comfort with staying home might be two forces that the theatrical distribution model can't overcome. Movie theaters have always been fundamental to the film experience, but with the way we watch movies under attack, they may not survive.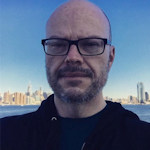 Darby Harn is a contributor for Screenrant, CBR.com, Star Wars News Net, and Movie News Net. He is the author of the sci-fi superhero novel EVER THE HERO. His short fiction appears in Strange Horizons, Interzone, Shimmer, and other venues.