'Last Night in Soho' Won't Be Released Until 2021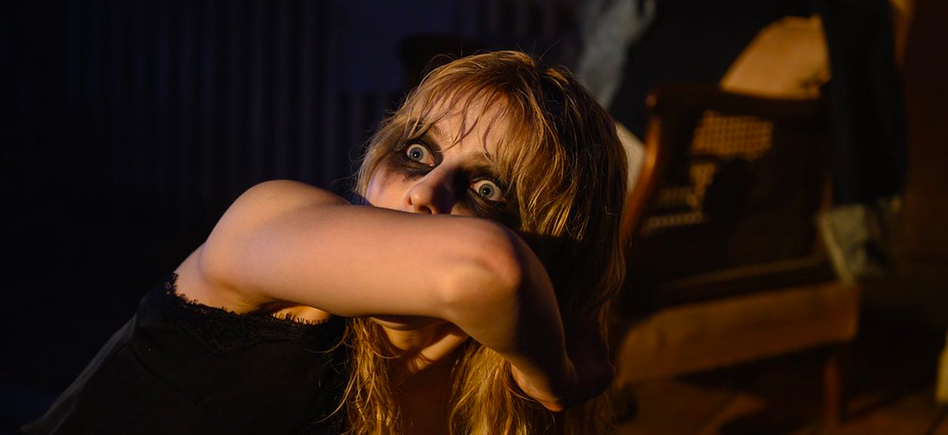 Director Edgar Wright's mysterious next film has joined a growing list of movies that have been shifted to 2021.
Last Night in Soho was originally slated for release on September 25th of this year. But Variety has just added it to its comprehensive list of films affected by the coronavirus pandemic. Right now the article vaguely reports that it will release "sometime in 2021." While it would be great to get this movie as soon as possible, I'm willing to bet it'll be released in late summer or early fall of next year.
Not much is known about Wright's follow up to Baby Driver at this point. From the title, we can assume it's set in a certain entertainment district in London's West End. Supposedly the movie is a horror-thriller film that mixes in a bit of time travel for good measure. Wright has hinted at a main character with nostalgia for 1960s London who gets a bit too much of what they wish for. It sounds complicated, but this talented director's filmography proves he has the chops to juggle a story like this, and it'll be fun to see him play in the horror genre again.
The film will feature an all-star cast of Thomasin McKenzie, Anya Taylor-Joy, Matt Smith, and Terence Stamp. It may be tough to wait another year for Last Night in Soho, but at least it'll give Mr. Wright some more time to work on the Baby Driver sequel, or maybe even a love story about robots.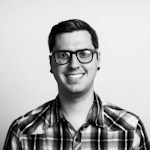 David is a video editor, stop-motion animator, freelance writer, and movie addict. He currently lives in Michigan with his wife and two dogs and can be found obsessing over director commentary tracks and collecting movie memorabilia. In addition to writing for Movie News Net and Star Wars News Net, he also hosts podcasts like The Movie News Network and The No Guff Podcast.