Actor and Comedian Fred Willard Has Passed Away at 86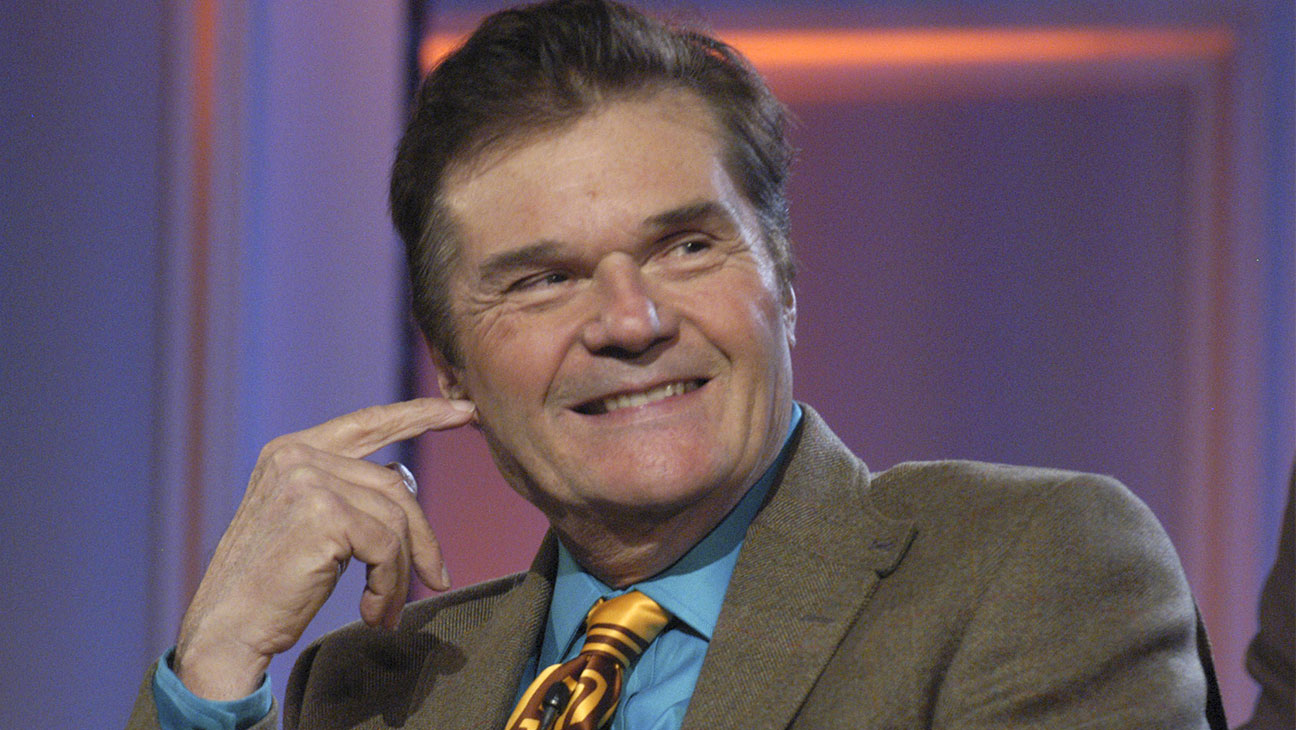 Fred Willard, known for his hilarious roles in This is Spinal Tap, several Christopher Guest films, and Anchorman, has died of natural causes at the age of 86.
Actress Jamie Lee Curtis, a longtime friend of Willard's (and Christopher Guest's wife), broke the news on Twitter:
How lucky that we all got to enjoy Fred Willard's gifts. He is with his missed Mary now. Thanks for the deep belly laughs Mr. Willard. Best in Show (7/11) Movie CLIP – Judging the Hounds (2000) HD https://t.co/wPrbk9VjWI via @YouTube

— Jamie Lee Curtis (@jamieleecurtis) May 16, 2020
Willard was an absolute legend in the comedy world. He started his career in New York during the 1950s, touring with comedy partner Vic Grecco and appearing on late-night talk shows. The Second City in Chicago was where he honed his improvisational skills and formed the sketch group "Ace Trucking Company", an act that was featured on The Tonight Show with Johnny Carson over fifty times.
He rose to prominence in the film and TV world during the 1980s with roles in several sitcoms and comedy movies. But it wasn't until Rob Reiner's This is Spinal Tap that Willard became a recognized comedic actor. Christopher Guest, who also starred in Spinal Tap, went on to cast Willard in almost all of his directorial efforts. Waiting for Guffman, Best in Show, and A Mighty Wind all have unbelievably funny and memorable performances from Willard, and the majority of his lines are completely improvised. In addition to the clip that Curtis shared in her post, one of my favorite bits was this scene from A Mighty Wind, where Willard plays a mediocre actor who once had five minutes of fame:
Moviegoers might also recognize Willard from his role in Anchorman as Ron Burgandy's boss, Ed Harken. He made appearances in over 70 films, including Fun with Dick and Jane, Roxanne, Austin Powers: The Spy Who Shagged Me, American Wedding, Harold and Kumar Go to White Castle, and Wall-E as the only live-action character featured. His TV resume is even more impressive, and he'll be appearing posthumously in the upcoming comedy series Space Force on Netflix.
Fred Willard made an enormous impact throughout his career, spreading laughter to audiences everywhere with an improvisation skill that was second to none. His work will be remembered by creators and fans for years to come.
His wife Mary passed away in 2018, but he is survived by his daughter Hope, who confirmed the news of his passing today.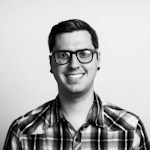 David is a video editor, stop-motion animator, freelance writer, and movie addict. He currently lives in Michigan with his wife and two dogs and can be found obsessing over director commentary tracks and collecting movie memorabilia. In addition to writing for Movie News Net and Star Wars News Net, he also hosts podcasts like The Movie News Network and The No Guff Podcast.