Dakota Johnson to Join Olivia Wilde's Next Project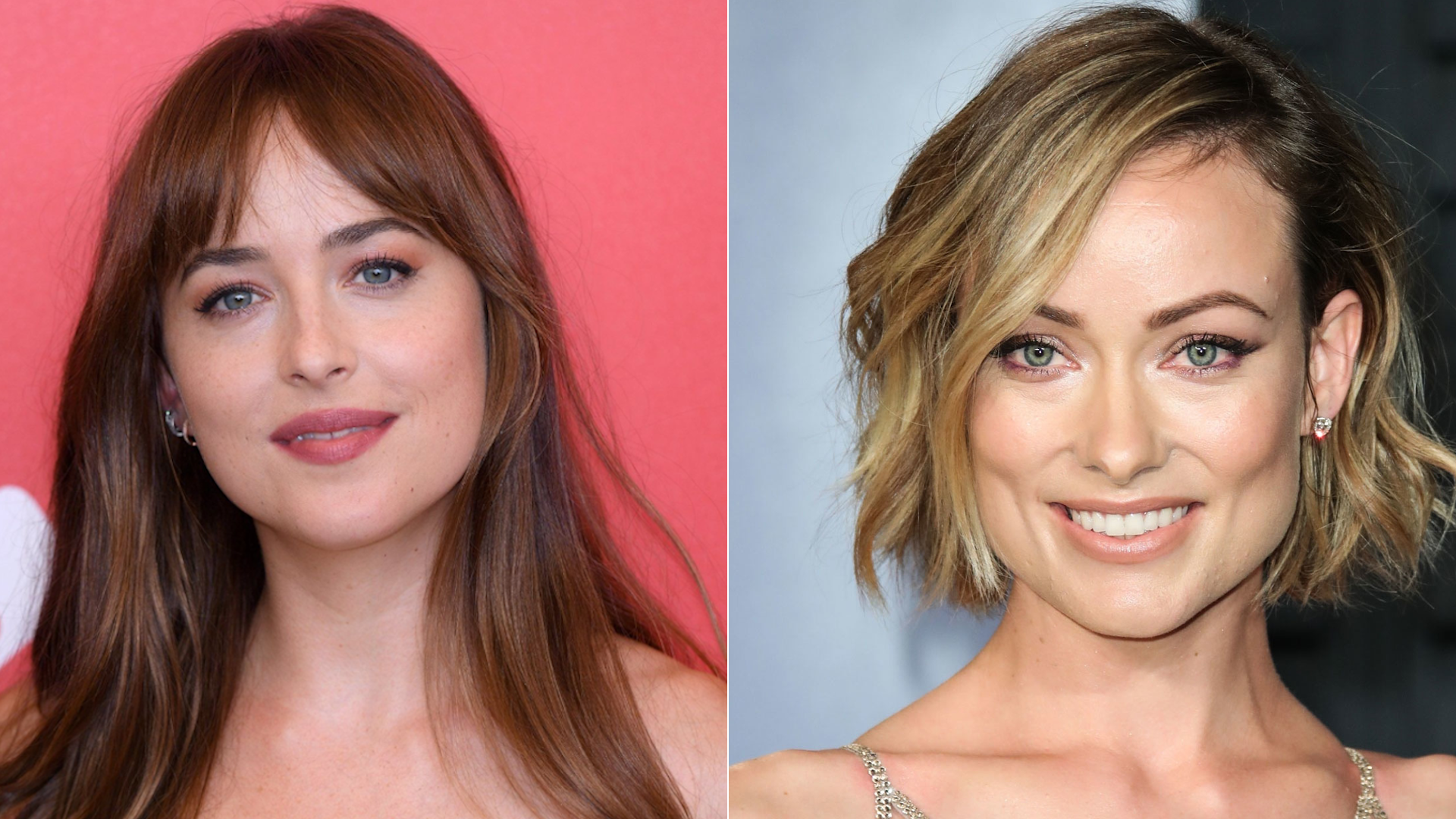 The movie will be called Don't Worry, Darling, and Dakota Johnson will join an already stacked ensemble that includes Florence Pugh, Shia LaBeouf, and Chris Pine.
After the critical success but box office failure of last year's Booksmart, it was in August announced that Olivia Wilde would next direct the psychological thriller Don't Worry, Darling. After a huge bidding war among production companies, New Line Cinema was Wilde's decision. The script was originally written by Shane and Carey Van Dyke, with Katie Silberman, who co-wrote Booksmart, having worked on rewrites to adapt it to Wilde's vision, as Deadline reported back in August.
Variety is now reporting that the project is just about to add Dakota Johnson to a cast that includes Academy Award-nominee Florence Pugh, Shia LaBeouf (who would reunite with Johnson after last year's The Peanut Butter Falcon) and Chris Pine. Also, Wilde will play a supporting role.
The film will be a psychological thriller set in the 1950s about a housewife, played by Pugh, whose reality begins to crack, revealing a disturbing truth underneath. Its budget will be in the $20 million range and will have Catherine Hardwicke and Shane and Carey Van Dyke as executive producers, with Wilde serving as producer on the project.
Wilde is also set to direct Searchlight's Perfect, a movie based on gymnast Kerri Strug's journey to the '96 Olympics. Johnson will next be seen in Focus Features' The High Note.
Miguel Fernández is a Spanish student that has movies as his second passion in life. His favorite movie of all time is The Lord of the Rings, but he is also a huge Star Wars fan. However, fantasy movies are not his only cup of tea, as authors like Scorsese, Fincher, Kubrick or Hitchcock have been an obsession for him since he started to understand the language of filmmaking. He is that guy who will watch a black and white movie, just because it is in black and white.