Tartakovsky's 'Popeye' Might Finally Be Moving Forward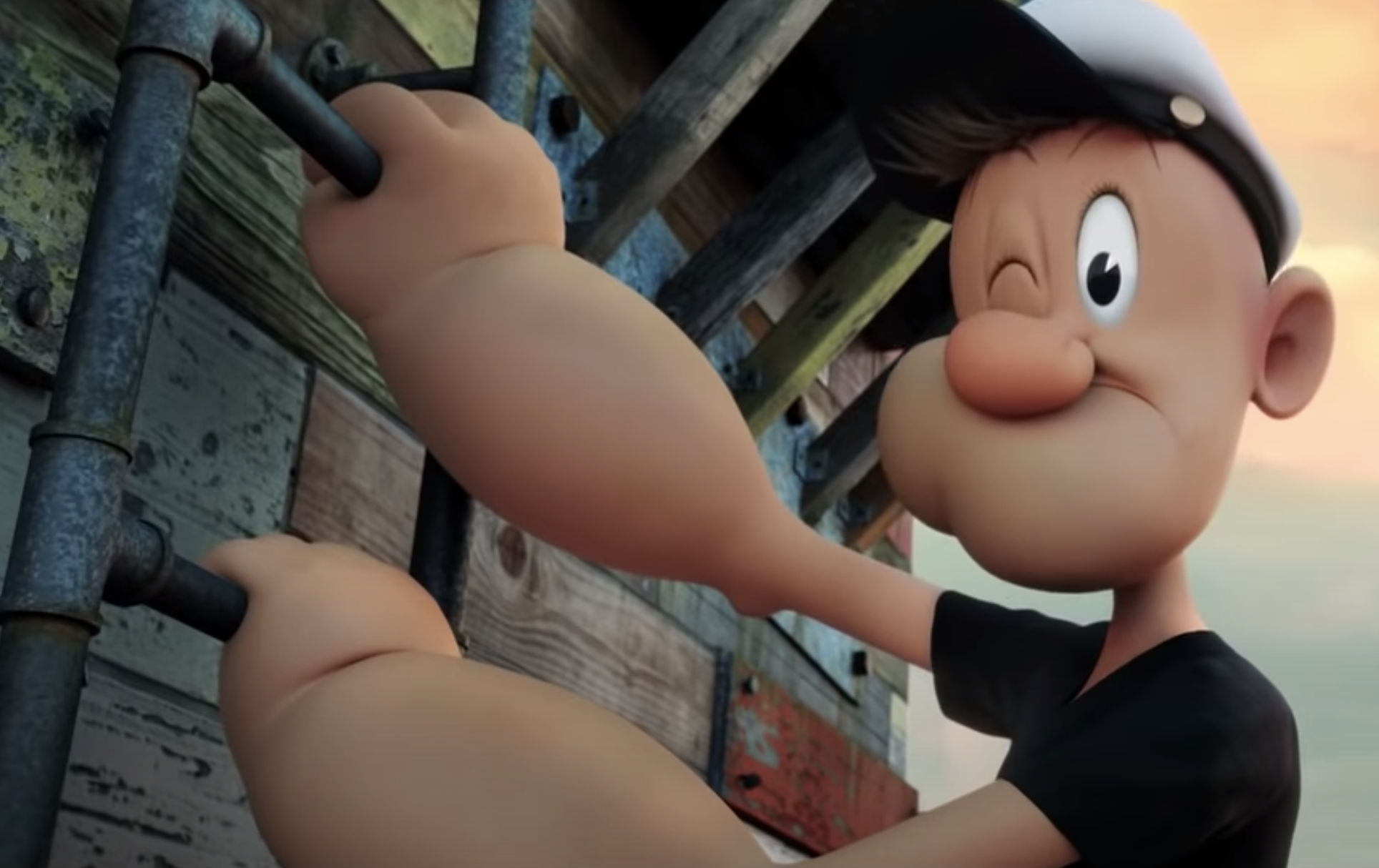 After years of sitting in development hell, a new Popeye adaptation may have finally found its can of spinach. The animated film has famously been a passion project for Genndy Tartakovsky, and rumor has it he's snuck it back into his busy schedule.
Legendary animation director Genndy Tartakovsky is known for his work on Dexter's Laboratory, Samurai Jack, and the Hotel Transylvania films. He's proven himself as a force in the industry, but he's always been eager to create a Popeye film. Back in 2012, Sony Pictures Animation announced that he would be behind the ship's wheel of a new film, but the project eventually fell apart. This was particularly disappointing after a fantastic animation test was released. Thankfully, it looks like the film is back on track.
Animation Magazine broke the news that Tartakovsky is once again in talks to create the Popeye film. He'll be working closely with King Features, the comic strip distributor that currently owns the movie rights. The trade says the project is "back to the drawing board", but it's not exactly clear what that means. Sony is no longer involved, so it might be that they truly do need to start back at square one.
King Features is also currently hard at work on The Cuphead Show, a new Netflix series based on the incredibly popular video game. Meanwhile, Tartakovsky is directing two upcoming animated features for Sony. First is Black Knight, a family adventure film, and Fixed, an R-rated animated comedy. We're not sure where Popeye fits in there, but can't wait to see what the team comes up with.
In the meantime, take a look at the endlessly fun animation test Tartakovsky produced during his time at Sony Pictures Animation: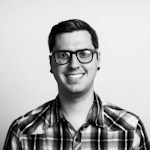 David is a video editor, stop-motion animator, freelance writer, and movie addict. He currently lives in Michigan with his wife and two dogs and can be found obsessing over director commentary tracks and collecting movie memorabilia. In addition to writing for Movie News Net and Star Wars News Net, he also hosts podcasts like The Movie News Network and The No Guff Podcast.