Kevin Smith Casts Aparna Brielle in 'Mallrats' Sequel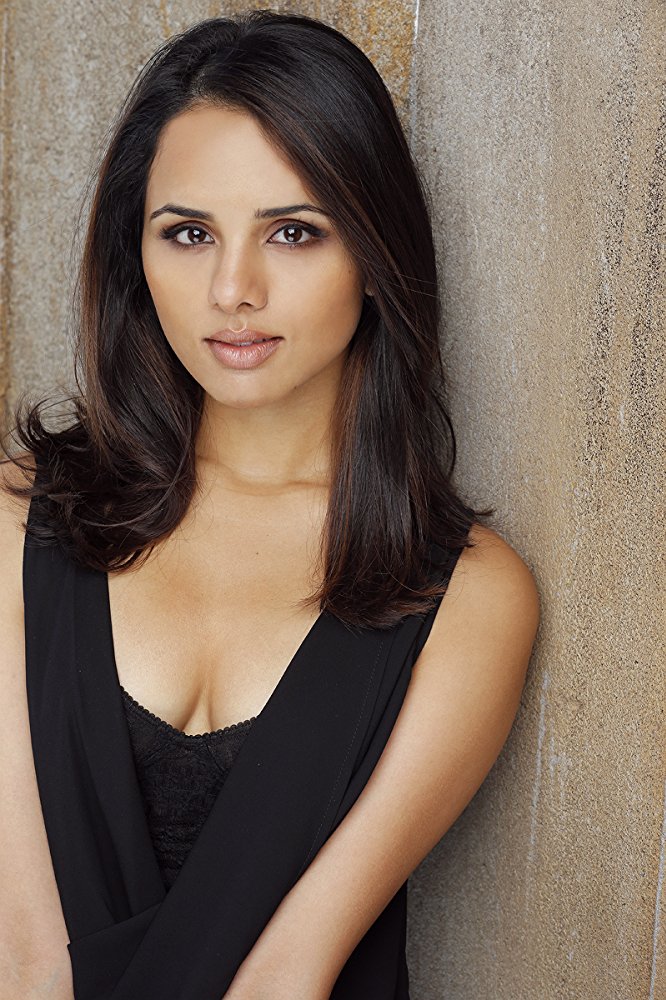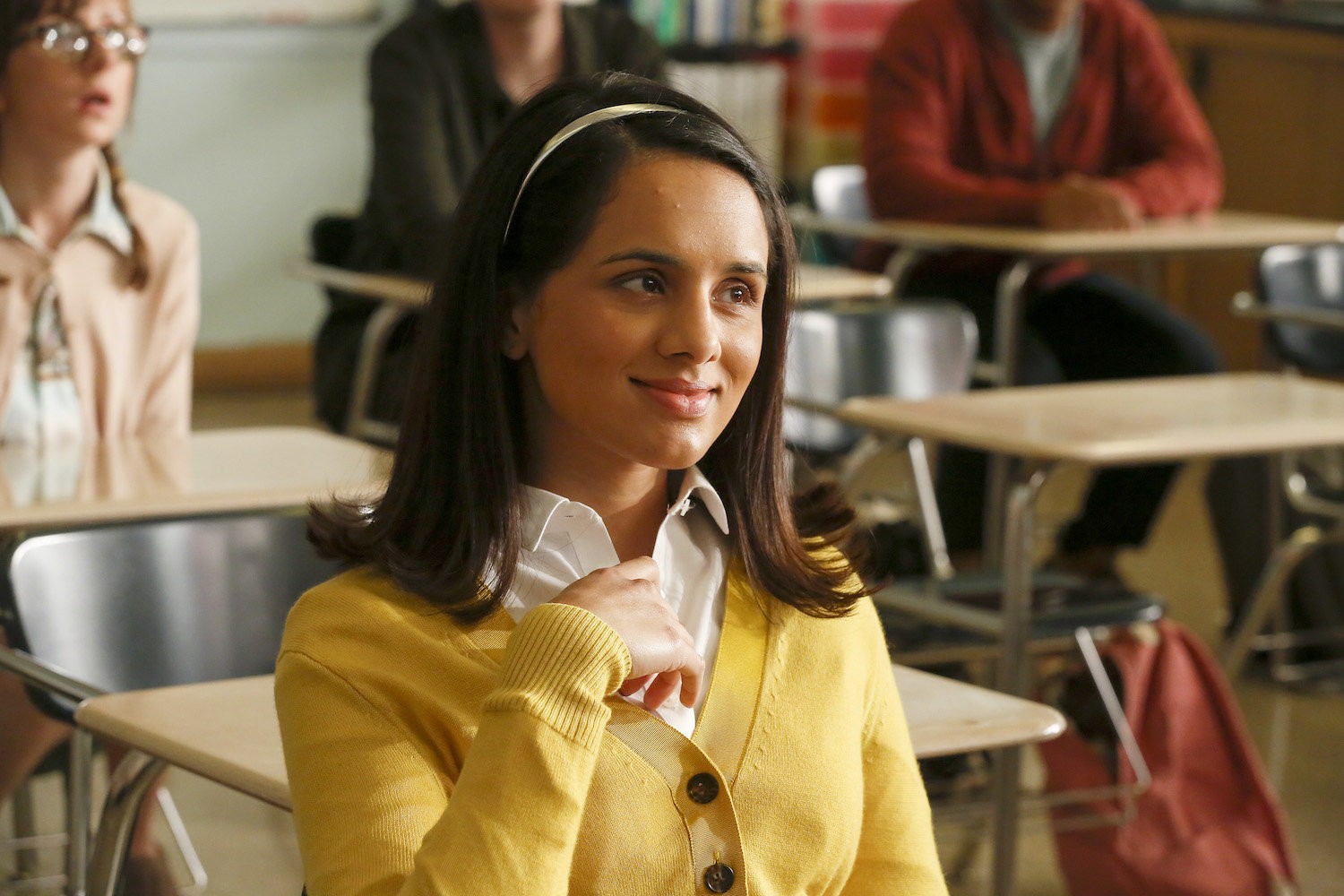 Snoochie boochies! Kevin Smith announced on Twitter that he has cast A.P. Bio star Aparna Brielle in the upcoming Mallrats sequel.
Fresh off his latest film in the View Askewniverse franchise, Jay and Silent Bob Reboot, Kevin Smith is already focused on the long awaited sequel to 1995's Mallrats, entitled, Twilight of the Mallrats. 
I was so impressed with @aparnabrielle, I built my next flick around her: Aparna will play Brodie Bruce's daughter Banner Bruce in the movie I hope to shoot next – TWILIGHT OF THE MALLRATS. @DohertyShannen already read the script and LOVED! Lee reading now! #QuarantineWatchParty

— KevinSmith (@ThatKevinSmith) May 12, 2020
From Smith's tweet, we learn that Aparna Brielle will be playing Banner Bruce, daughter of Mallrats' wonderfully eccentric comic book nerd, Brodie Bruce (Jason Lee) A genius and apt name on Smith's part, as we all know he is a HUGE fan of Marvel Comics.
We also learn that Shannen Doherty has read the newly finished script, and loves it, and Jason Lee is reading now. Safe to say, they will both be reprising their roles. In an earlier Instagram post, Smith confirmed that most of the original Mallrats characters will be returning, however Doherty and Lee are the only actors named at this point. Smith tells that Twilight of the Mallrats will be a story about 'what happens when the sidewalk sales end, and 'happily ever after' is easier to say than live!'
Details on how much Aparna Brielle will be in Twilight of the Mallrats are not known as of now, but stay tuned, Jay and Silent Bob fans, as more details emerge about this sequel 25 years in the making!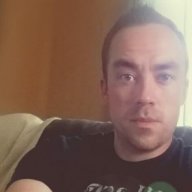 Bobby Long is a life-long fan of Star Wars, The Lord of the Rings, The Marvel Cinematic Universe, Disney and The Simpsons who spends much of his free time running through all his favorite films…again and again. He has a beautiful fiancee, a beautiful daughter, and two of the cutest doggies you'd ever seen. He is eternally grateful to MovieNewsNet for giving him the opportunity to write about his passion.