M. Night Shyamalan's Ensemble Cast Announced for Next Movie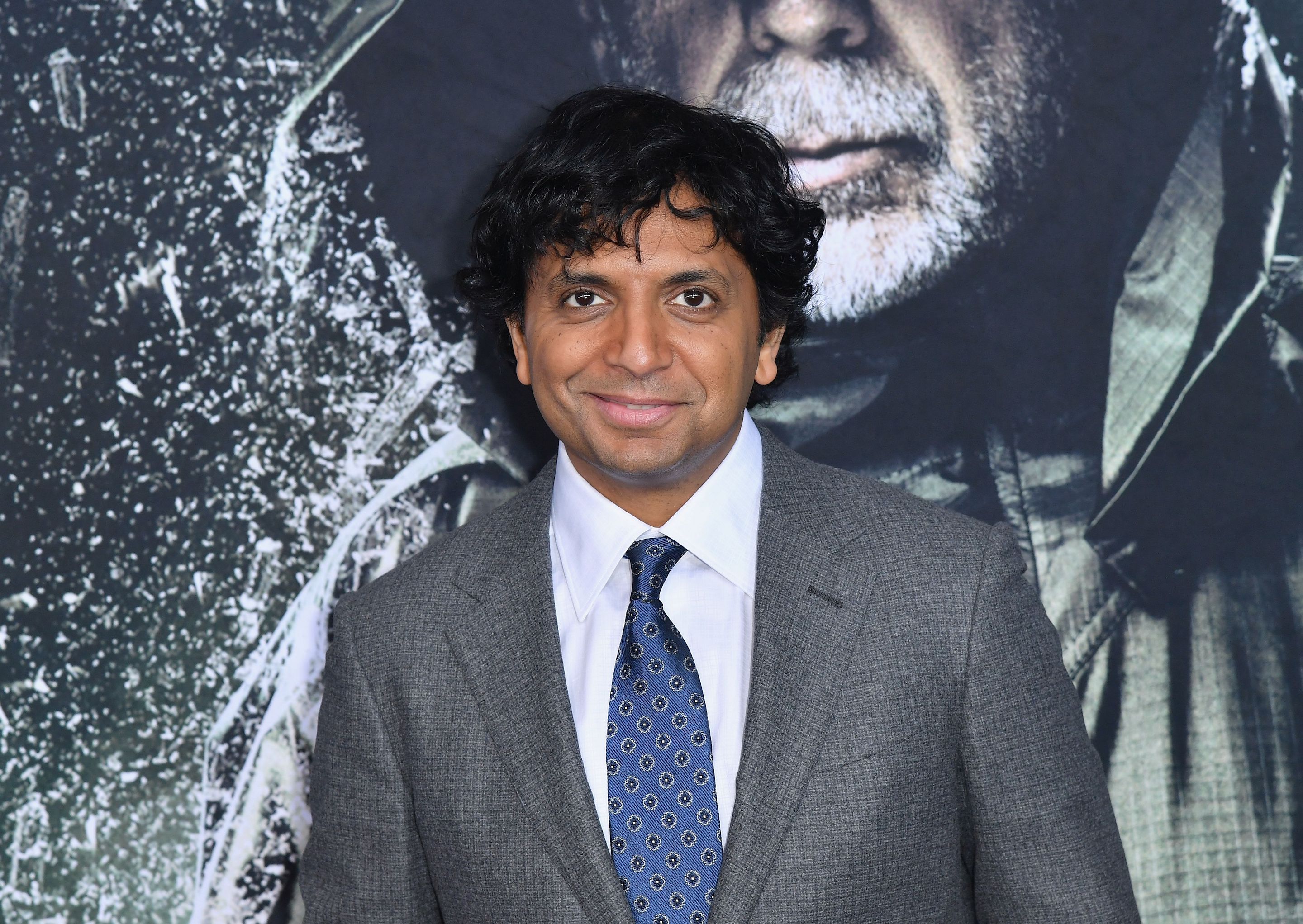 The man of twists and surprises himself, M. Night Shyamalan, has found the five actors for his next top-secret project. Eliza Scanlen, Thomasin Mckenzie, Aaron Pierre, Alex Wolff and Vicky Krieps are all currently in negotiations to star.
The film will be released by Universal, but a release date is not specified due to the ongoing Coronavirus pandemic that has kept movie theatres closed. Hopefully this film will make it to cinemas in the US given the recent conflict between Universal and the various movie theatre chains. Given the stay at home orders, hopes are to start filming by the end of the year, but that could change.
Shyamalan will be writing, producing and directing the untitled film. Nothing more is known about the film, not unusual for Shyamalan's movies, especially considering that some of his recent films have had a level of interconnectivity to them. With 2019's Glass starring Bruce Willis' character from 2000's Unbreakable and James McAvoy's from 2016's Split.
The five stars all have a range of experience and notoriety but none are new-comers to being on-camera.
'Krieps breakout role in Paul Thomas Anderson's romance drama Phantom Thread launched her career, having later appeared in The Last Vermeer and The Girl in the Spider's Web.
After Scanlen starred alongside Amy Adams in the HBO miniseries Sharp Objects, she portrayed Beth March in Greta Gerwig's adaptation of Little Women. She was recently in the film Babyteeth.
McKenzie, who starred in Taika Waititi's Oscar winner Jojo Rabbit, was most recently in The True History of the Kelly Gang.
Wolff is best-known for Ari Aster's horror film Hereditary and later acted in Jumanji: The Next Level and Bad Education.
Pierre's credits include CW show Krypton and Barry Jenkins' limited series The Underground Railroad.'
Shyamalan has had a recent string of well received films, both critically and financially, and with a cast like this, the newest project could continue that.
We'll keep you updated as more news is released.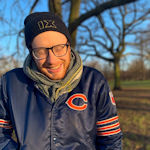 Alex Newman is huge Star Wars fan and loves to keep up to date with the canon. He's also loved movies for as long as he can remember. He's a massive Disney and superhero fan but will watch anything. He's worked at a cinema, a comic book store and at Disney World but is currently working in radio in London! You can find him at @New_macca on twitter.