Pete Davidson Charms in New Trailer for 'The King of Staten Island'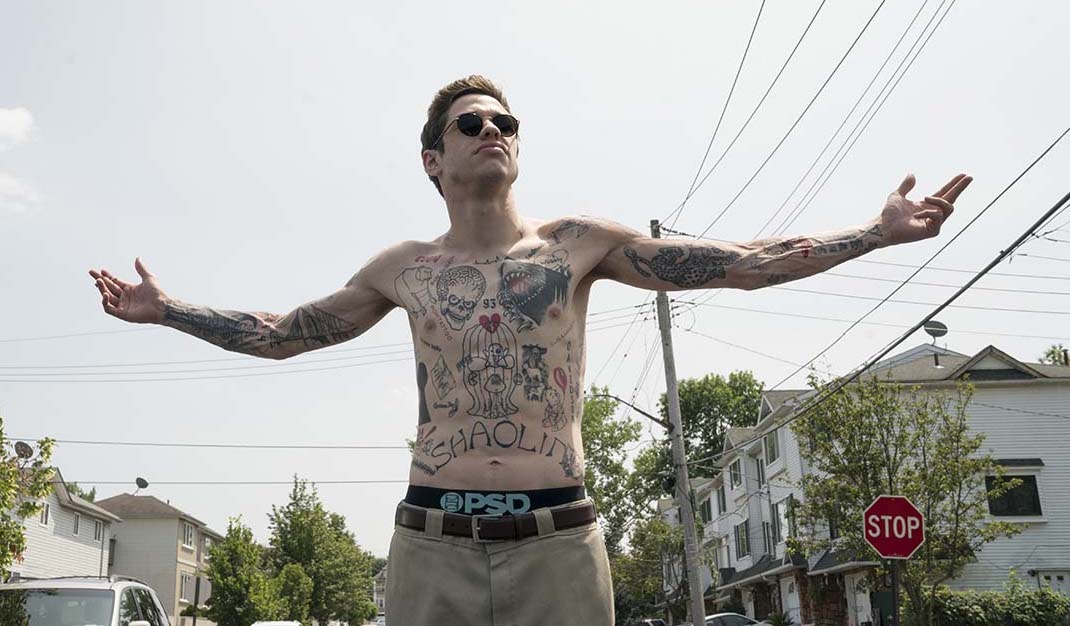 The first trailer for Judd Apatow's newest film The King of Staten Island has arrived, and it looks to be another hilarious and heartfelt entry for the director.
Pete Davidson stars in the comedy loosely based on his own experiences. It's about a twenty-something amateur tattoo artist who lost his firefighter father when he was young, and how he deals with that grief as an adult. Check it out below:
From the trailer, the film seems to be quite in line with Apatow's past work. Blending true-to-life drama with realistic character-driven comedy, it doesn't shy away from trauma and difficulties the characters are facing. Here, Pete Davidson gets his chance to really prove himself as an actor, and I hope he succeeds. He's always had a lot of potential on Saturday Night Live, but he seems to not put in as much effort as the others on the show. A film like this might really give him his moment. The movie looks like its jam-packed with memorable lines and gags in addition to the drama. I laughed out loud at the scene in the bar with Davidson and Bill Burr failing to remember the lyrics to "One Headlight" by The Wallflowers.
The King of Staten Island was originally set to open SXSW Film Festival in March. Due to the pandemic, that plan was unfortunately canceled. The movie won't make it to theaters, but Universal will be doing a full-on Video On Demand release, ala Trolls World Tour. Comedies like this are best seen with a crowd, but perhaps being among the first big at-home releases will be to the movie's benefit. The Apatow-directed film stars Davidson along with Marisa Tomei and Bill Burr, and hits VOD everywhere on June 12th.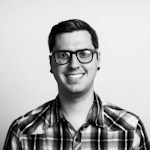 David is a video editor, stop-motion animator, freelance writer, and movie addict. He currently lives in Michigan with his wife and two dogs and can be found obsessing over director commentary tracks and collecting movie memorabilia. In addition to writing for Movie News Net and Star Wars News Net, he also hosts podcasts like The Movie News Network and The No Guff Podcast.