Louis Leterrier May Direct Bright 2 For Netflix
Bright 2 may be getting a new director.
According to Deadline, Louis Leterrier is in talks with Netflix to direct the sequel to 2017's Bright, whose director, David Ayer, has his hands full with other projects for Netflix while also writing and directing a remake of The Dirty Dozen for Warner Brothers. This paves the way for Leterrier, who directed hits like Now You See Me, The Transporter movies, and the entire run of The Dark Crystal: Age of Resistance.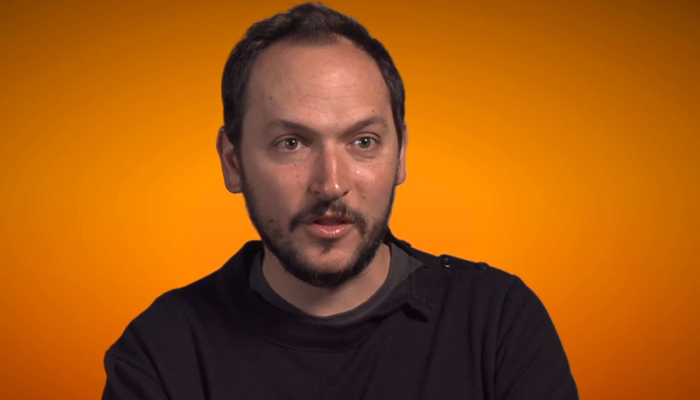 Bright was influential in getting A-list stars to appear in Netflix productions. From the article:
"Bought by Netflix after a ferocious spec package auction, the film got so-so reviews, but it was important in that it got the streamer in business with Smith, and now big movie stars routinely top line Netflix film and TV series."
After Bright was viewed roughly 60 million times, Netflix decided that a sequel was in order. Word is that the sequel will star Will Smith and Joel Edgerton, reprising their roles as a human/orc cop team that fights crime. Not much is known about the plot, but according to Deadline's article, Bright 2 may focus on more international matters. Production is set to begin as soon as the film industry resumes business as usual following the COVID-19 pandemic.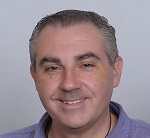 Charles Fraser is originally from Lynn, MA but currently resides in Modesto, CA with his wife and children.  He works in IT by day and writes articles for MNN by night.  While not reading Curious George books and watching Frozen, again, with his children, he plays the drums, experiments with guitar and bass, sneaks a video game or two and enjoys movies and TV.  He also enjoys audiobooks during his long commute.