Rumor: Karen Gillan Eyed for 'Pirates of the Caribbean' Reboot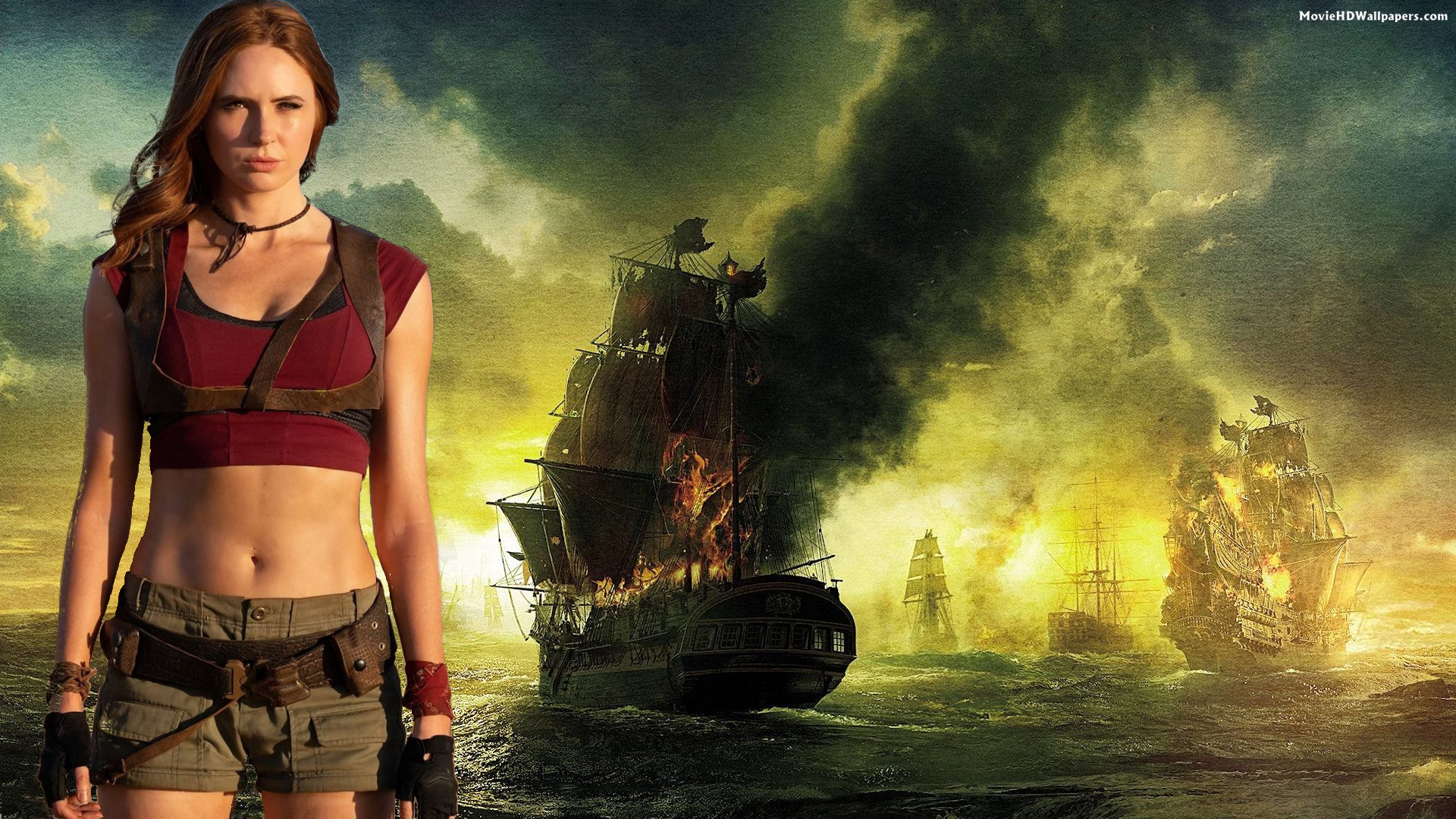 Disney is apparently looking for a female lead for the future of the 'Pirates of the Caribbean' franchise, with MCU star Karen Gillan being eyed for the role.
According to the DisInsider, the studio is moving forward with its plans to reboot the Pirates series of movies and is, in fact, looking for a female lead, with Karen Gillan (Jumanji: Welcome to the Jungle, Guardians of the Galaxy) being Disney's top choice. Talks with the actress have not begun as of yet, but the report states that the studio has been eyeing her for several months now.
The upcoming project is still in the early stages of development, but it will be written by Craig Mazin (Chernobyl) and Ted Elliot (all previous Pirates of the Caribbean films). Jerry Bruckheimer and Chad Oman will act as producers just like in the previous installments, with Johnny Depp still not being mentioned anywhere near this reboot. Also, the report affirms that the studio is looking at several names to direct the feature, but haven't picked one yet.
The latest installment in the franchise, Pirates of the Caribbean: Dead Men Tell No Tales (2017) grossed $794.86 million worldwide, with the franchise total adding up to $4.5 billion.
Miguel Fernández is a Spanish student that has movies as his second passion in life. His favorite movie of all time is The Lord of the Rings, but he is also a huge Star Wars fan. However, fantasy movies are not his only cup of tea, as authors like Scorsese, Fincher, Kubrick or Hitchcock have been an obsession for him since he started to understand the language of filmmaking. He is that guy who will watch a black and white movie, just because it is in black and white.