Cate Blanchett in Talks to Visit Lionsgate's 'Borderlands'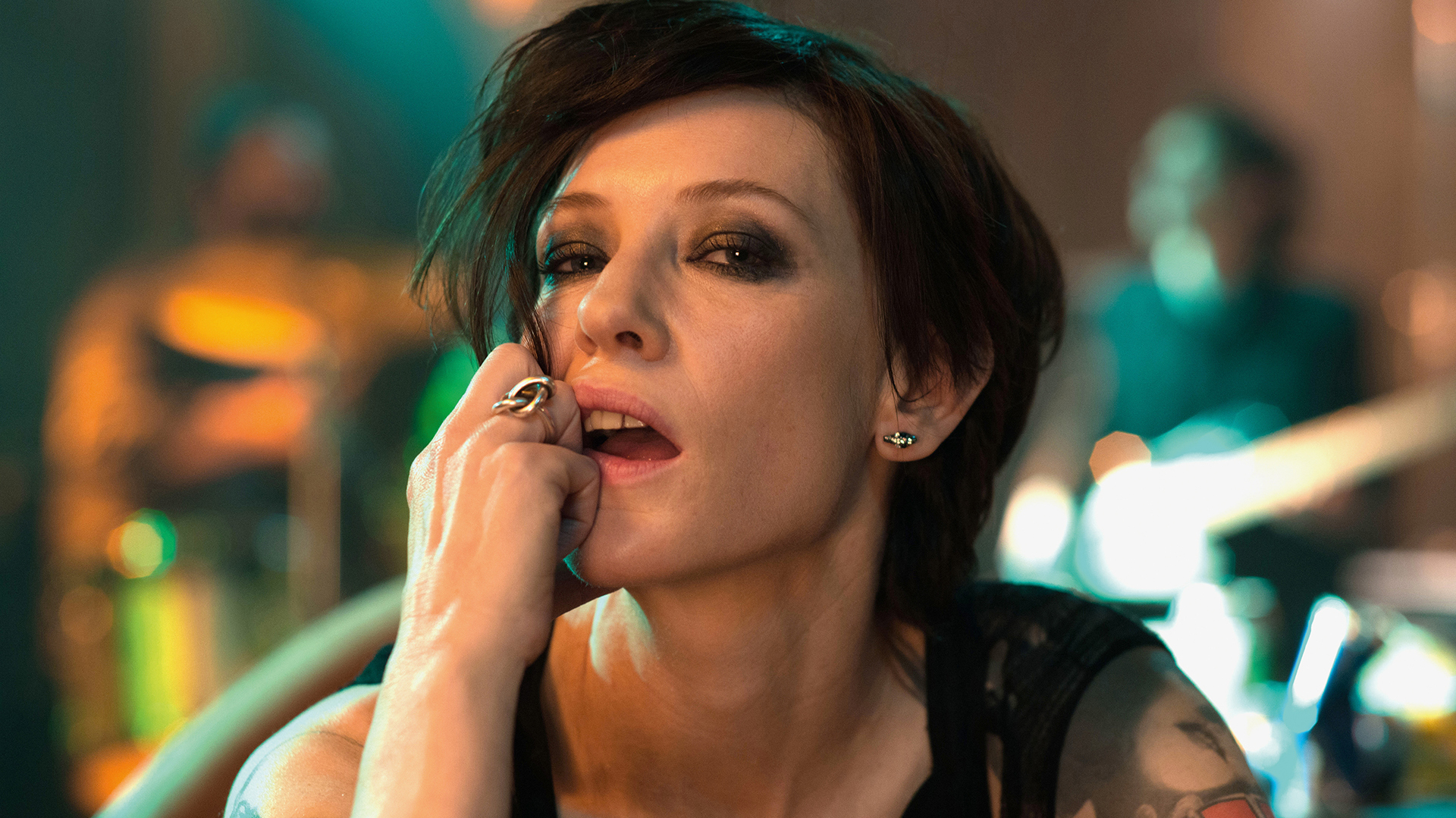 Cate Blanchett seems to be back for another colorful space adventure.
Variety is reporting that the Oscar-winning actress is in talks to join Lionsgate's Borderlands adaptation as one of the games' key characters: Lilith, the Siren, who is part of a group of six women with unbelievable powers.
The movie is set to be directed by horror veteran Eli Roth (Cabin Fever, Hostel, The Green Inferno), who debuted his first blockbuster, The House with a Clock in its Walls, two years ago to decent reviews. Blanchett starred in that movie and seemingly had a good time, so it makes sense she would team up again with Roth.
The script is getting fresh new talent too, as Emmy-winner Craig Mazin (Chernobyl, HBO's The Last of Us) is taking over writing duties and turning in another draft. Gearbox Software's Randy Pitchford is overseeing the adaptation of the hit video game along with Take-Two Interactive's Strauss Zelnick. The games are set on the frontier of known space, with a heavy focus on the planet of Pandora, which has been abandoned by a mega-corporation.
If everything falls into place, this is another major win for Lionsgate, who has recently closed a deal with Hunger Games veteran Francis Lawrence (I Am Legend, Catching Fire, Mockingjay: Part 1/2) to develop a feature adaptation of the prequel novel The Ballad of Songbirds and Snakes.
Francisco J. Ruiz is that guy who has watched Jurassic Park a thousand times and loves Star Wars. His hunger for movies is only matched by his love for video games. He graduated in English Studies from the University of Malaga, in Spain. As he continues to write about what he enjoys (and doesn't), he's studying for a master's degree and working on becoming a teacher.