Russo Brothers to Produce Disney's Live Action 'Hercules' With Dave Callaham Writing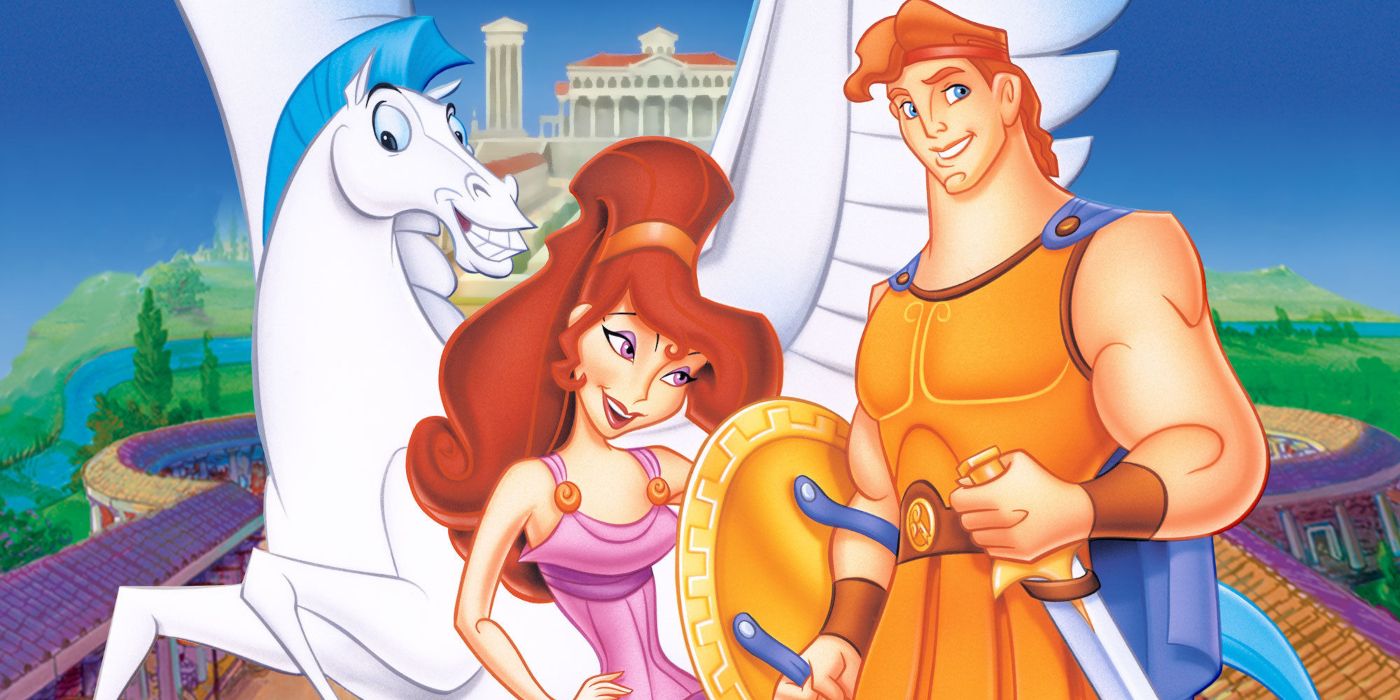 A live-action remake of the 1997 Disney movie, Hercules, is in the works, with Dave Callaham penning the script while both Joe and Anthony Russo producing through their AGBO banner.
The Russos are a bankable name now as the directors of Avenger's Infinity War and its sequel, Endgame, the highest grossing film of all time.
Callaham is set to make his first full impression on the Marvel Cinematic Universe soon enough (he did production rewrites for Ant-Man) as the writer of Shang-Chi and the Legend of the Ten Rings. His other credits include the first Expendables film and Zombieland: Double Tap.
Expect Hercules to be a super-hero and a fighter though as Callaham is writing the upcoming Wonder Woman 1984, Mortal Kombat and the Into the Spider-verse sequel.
The 1997 film was part of Disney's renaissance period, when they had a string of hits from 1989-1999. It was a music retelling of Greek God Hercules as he strived to become a God again after growing up mortal, while also thwarting Hades plan to overthrow Olympus.
James Woods voiced the comedic 'hot-headed' Hades, with Danny Devito as Hercules' Satyr trainer Phil, Tate Donvovan as the lead role, and Susan Egan as the love interest but definitely not a damsel in distress, Meg.
Disney veteran's John Musker and Ron Clements directed with Alan Menken on music.
No more information has been released and the film is still in very early stages of development; so we don't know how close the remake will stay to the original. Remakes of The Lion King, Aladdin and Beauty & the Beast have stayed fairly close to the animated version, as least keeping most songs from the original, while the upcoming Mulan, has removed all musical numbers and multiple characters.
If this Hercules does turn out to be a musical, Alan Menken has returned to score for four live-action remakes of his Disney animated films, so it wouldn't be a stretch for him to return for a fifth.
Whatever happens, we'll go the distance to keep you updated as more news surfaces.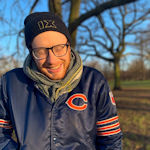 Alex Newman is huge Star Wars fan and loves to keep up to date with the canon. He's also loved movies for as long as he can remember. He's a massive Disney and superhero fan but will watch anything. He's worked at a cinema, a comic book store and at Disney World but is currently working in radio in London! You can find him at @New_macca on twitter.