'Spider-Man 3': Charlie Cox Dismisses Daredevil Cameo Rumors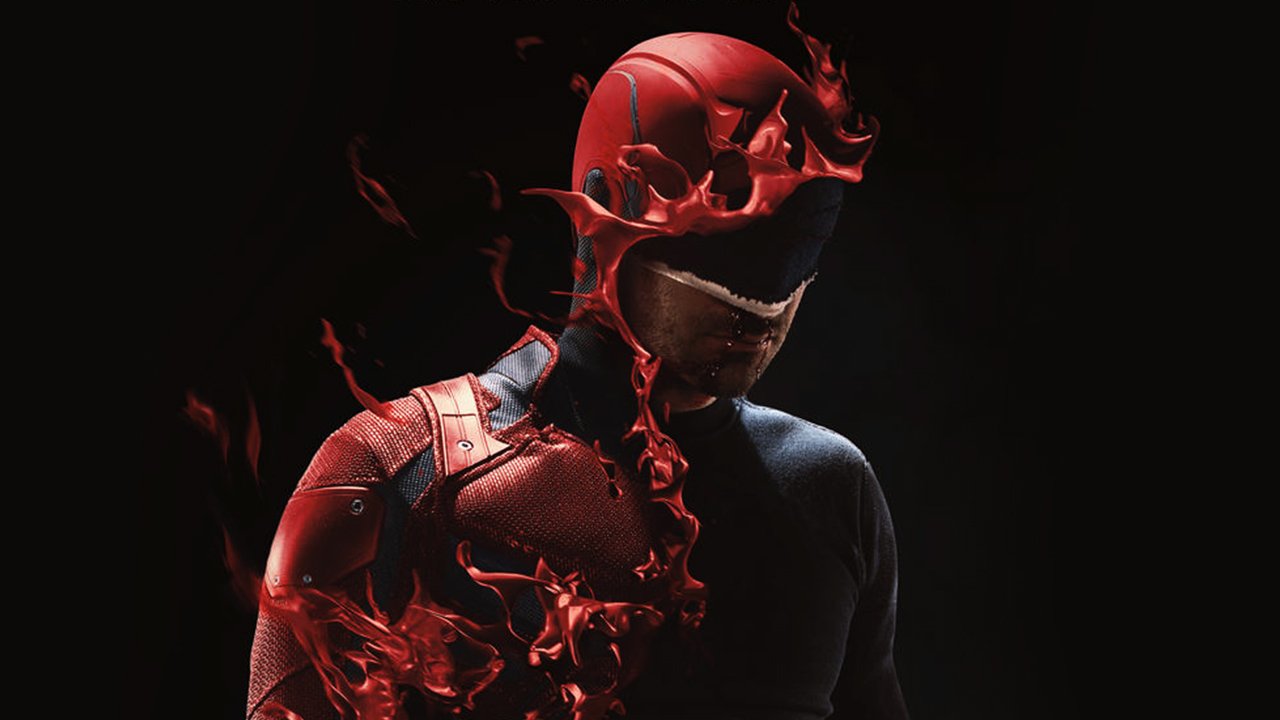 While there have been whispers that Daredevil could appear in the third Spider-Man movie for quite a while, it has been unclear if the cast of the Netflix series would return. However, it sounds like Matt Murdock actor Charlie Cox has poured cold water on that idea, effectively saying that he does not expect to return to the role.
For a while, fans have speculated that Peter and May Parker may just need a lawyer to help them with a barrage of legal problems following the exposure of Spider-Man's secret identity, with one potential supporter being Murdock, the blind defense attorney who moonlights as the superhero Daredevil. Ahead of a planned watch party of Netflix's Daredevil series, hosted by ComicBook.com, the site managed to reach out to Cox to ask him about the rumors that Daredevil would appear in Spider-Man 3, since Netflix's hold on the license to the IP is said to expire before filming is slated to begin. Unfortunately, fans hoping for a dream crossover just had their dreams dashed when Cox explained that he has no involvement with the upcoming Sony Pictures and Marvel Studios collaboration, and if Daredevil is really in it, then he will be played by a different actor:
"I hadn't heard those rumors, but it's certainly not with my Daredevil. I'm not involved in it. If that's true, it's not with me. It's with another actor."
Now, could Cox be tied up with a non-disclosure agreement preventing him from talking about a potential cameo? Perhaps, but that seems like wishful thinking at this point – the shows are tied up with Netflix, as Cox notes, and Disney have no reason to promote a competing service now that they have a real stake in the streaming business with Disney+. Furthermore, with Marvel TV exec Jeph Loeb on the way out, it's unlikely that Kevin Feige will continue stories with his iterations of Marvel characters in favor of reboots of some kind; the Agent Carter nod with the Jarvis cameo in Avengers: Endgame may be the most that we ever get.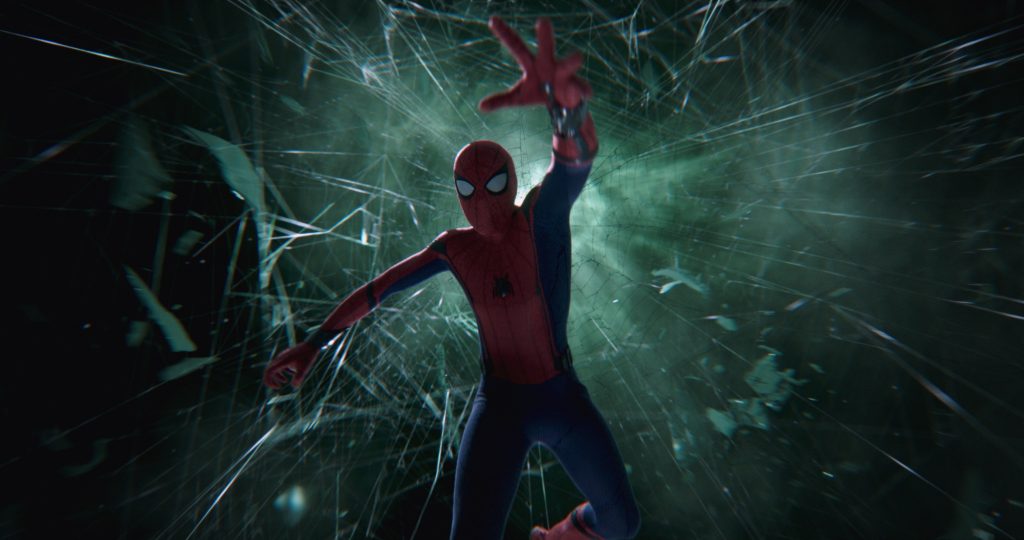 Still, Cox is hopeful that he may return to some version of the role one day, and cross paths with Spider-Man:
"Look, I had a great time. I'm so grateful I got to play that character as long as I did. Of course, I'd love to keep going. I'd love to be involved with it. As a fan of the Marvel movies, I've loved the little stuff where they pop up here and there but because we were on Netflix, we weren't able to do as much for legal reasons, I don't know why. But I love the idea of [Jessica Jones] and Matt showing up in the background or Matt as a lawyer advising Peter Parker. That'd be really, really cool."
As it stands, Spider-Man 3 is set to be pretty packed with content even without a potential Daredevil cameo. The movie is said to tell a very personal Peter Parker story that appears to be predominantly set in New York City as the young superhero has to fend for himself now that his secret's out, eschewing references to the larger Marvel Cinematic Universe in favor of really building Spider-Man's corner of the universe out. Both Tom Holland and Zendaya are set to return as Peter and Michelle "MJ" Jones, respectively, in the new movie directed by Jon Watts and written by Chris McKenna and Erik Sommers. Rumors indicate that the exposed Spider-Man will face off against Scorpion (portrayed by Michael Mando in Spider-Man: Homecoming) and Kraven the Hunter, possibly alongside Chameleon (portrayed by Numan Acar in Spider-Man: Far From Home).
Spider-Man 3 is currently slated to release on November 5, 2021.

Grant Davis is a freelance writer who has covered entertainment news for more than four years. His articles have frequently appeared in Star Wars News Net as well as as other entertainment-related websites. As someone who grew up on Star Wars and comic book movies, he's completely thrilled with the current era of genre entertainment.