Parks and Recreation Back for Scripted Coronavirus Special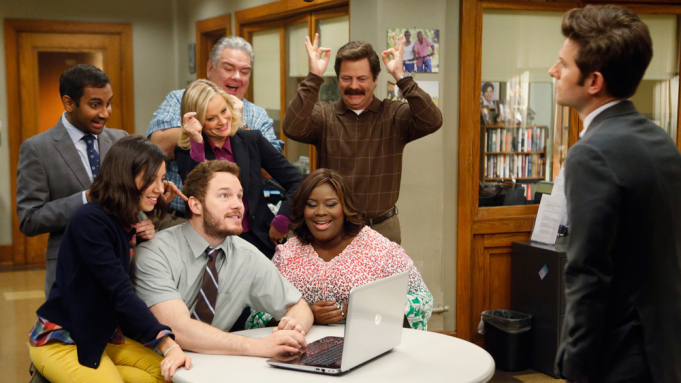 Everyone's favorite bureaucrats at the Parks department are back with Variety reporting the NBC comedy is back for one episode only, with co-creator Michael Schur spearheading the project airing April 30.  
Luckily, this proves a unique outing, while other shows have done reunions and 'conversations with the cast' during these hard times, this is a completely scripted episode.
With a half-hour runtime the special will help raise money for Feeding America's COVID-19 Response Fund.
'Almost all the original cast members, including Amy Poehler, Rashida Jones, Aziz Ansari, Nick Offerman, Aubrey Plaza, Chris Pratt, Adam Scott, Rob Lowe, Jim O'Heir, and Retta, will be back in character for the special. Expect several guest stars from the original show to pop in too.' 
'Parks and Rec' finished its seven season run in 2015, and while the original run dealt with current issues, so will the special.
'As Pawnee, Indiana's most dedicated civil servant, Leslie Knope (Poehler), is determined to stay connected to her friends in a time of social distancing.' 
"Like a lot of other people, we were looking for ways to help and felt that bringing these characters back for a night could raise some money," said Schur. "I sent a hopeful email to the cast and they all got back to me within 45 minutes. Our old 'Parks and Rec' team has put together one more 30-minute slice of (quarantined) Pawnee life and we hope everyone enjoys it. And donates!"
This will be an exciting project for a worthy cause, and it will be interesting to see something fully scripted, filmed seperately in each actors own house.
However, the fact that NBC are airing it (and it's not just online) should give people a lot of faith that the special will have all the hilarity and energy we've come to know from Parks and Recreation.  
The Special airs on NBC April 30.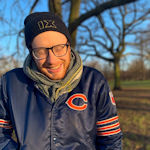 Alex Newman is huge Star Wars fan and loves to keep up to date with the canon. He's also loved movies for as long as he can remember. He's a massive Disney and superhero fan but will watch anything. He's worked at a cinema, a comic book store and at Disney World but is currently working in radio in London! You can find him at @New_macca on twitter.