Bob Iger Regains Disney CEO Responsibilities Amid Coronavirus Chaos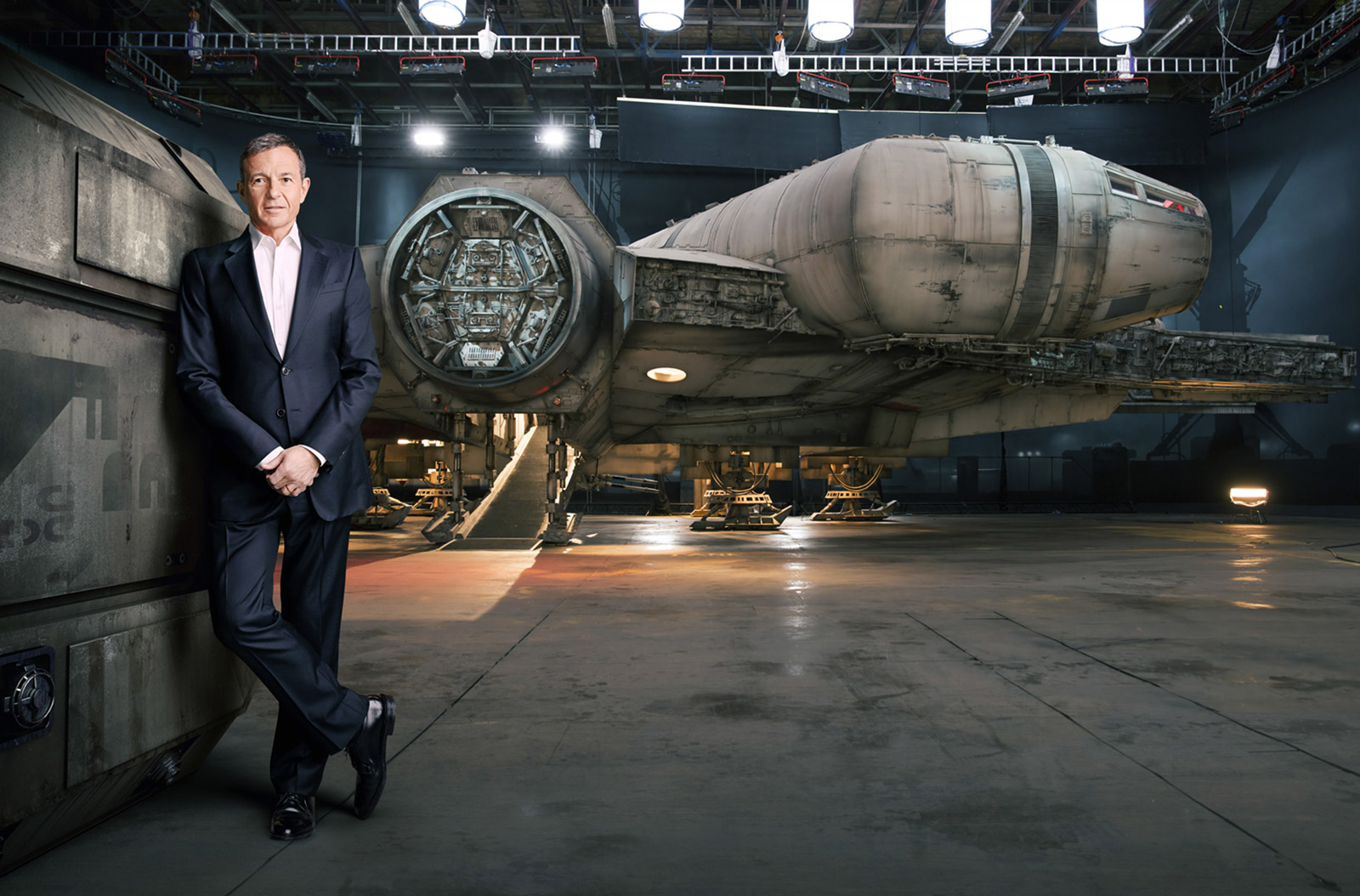 Bob Iger was looking forward to handing off the reins of being Disney's CEO to Bob Chapek, sticking around for two more years to help oversee the transition. But now, with the Coronavirus interfering with all levels of business, Iger has returned to a full-time job to keep the company in stable hands in a very troubling time for the entertainment industry, while Chapek continues operating as the CEO on an official level.
In a new piece from The New York Times, it's explained that Iger is going back to a CEO-level position after initially planning to spend the remainder of his contract with Disney in a creative position. That's not to state that Chapek has been demoted, since he is still keeping his new position, but Iger is taking a more active role in the company that's being hit pretty badly in the midst of a global crisis. While Disney often rules the box office, their key source of income is their various theme parks (Chapek's area of expertise), which have all shut down for the time being.
As Disney bleeds money, they have furloughed several employees with the intent of hiring them back to major positions once things are back to normal, making sure that those out of work will still receive health benefits. Disney's top brass have agreed to take pay cuts so that the employees that they haven't temporarily dismissed can still bring paychecks home. At this time, it isn't clear how long Iger will remain at the steering wheel.
In all likelihood, Disney is a strong enough company that they ought to weather the storm. This move is nonetheless pretty smooth, since Iger managed to vastly grow Disney as a company in his tenure as CEO, and Chapek was unfortunately saddled with a really bad hand when first taking over. With any luck, Iger should be able to hand Chapek full reigns of the company once this pandemic has been solved, and Disney will hopefully emerge stronger from this ordeal.
At this time, all of Disney's active film and television productions have been postponed, although pre-production and post-production work is still being completed remotely.

Grant Davis is a freelance writer who has covered entertainment news for more than four years. His articles have frequently appeared in Star Wars News Net as well as as other entertainment-related websites. As someone who grew up on Star Wars and comic book movies, he's completely thrilled with the current era of genre entertainment.