Disney Hires Blindspotting Director for a Robin Hood Remake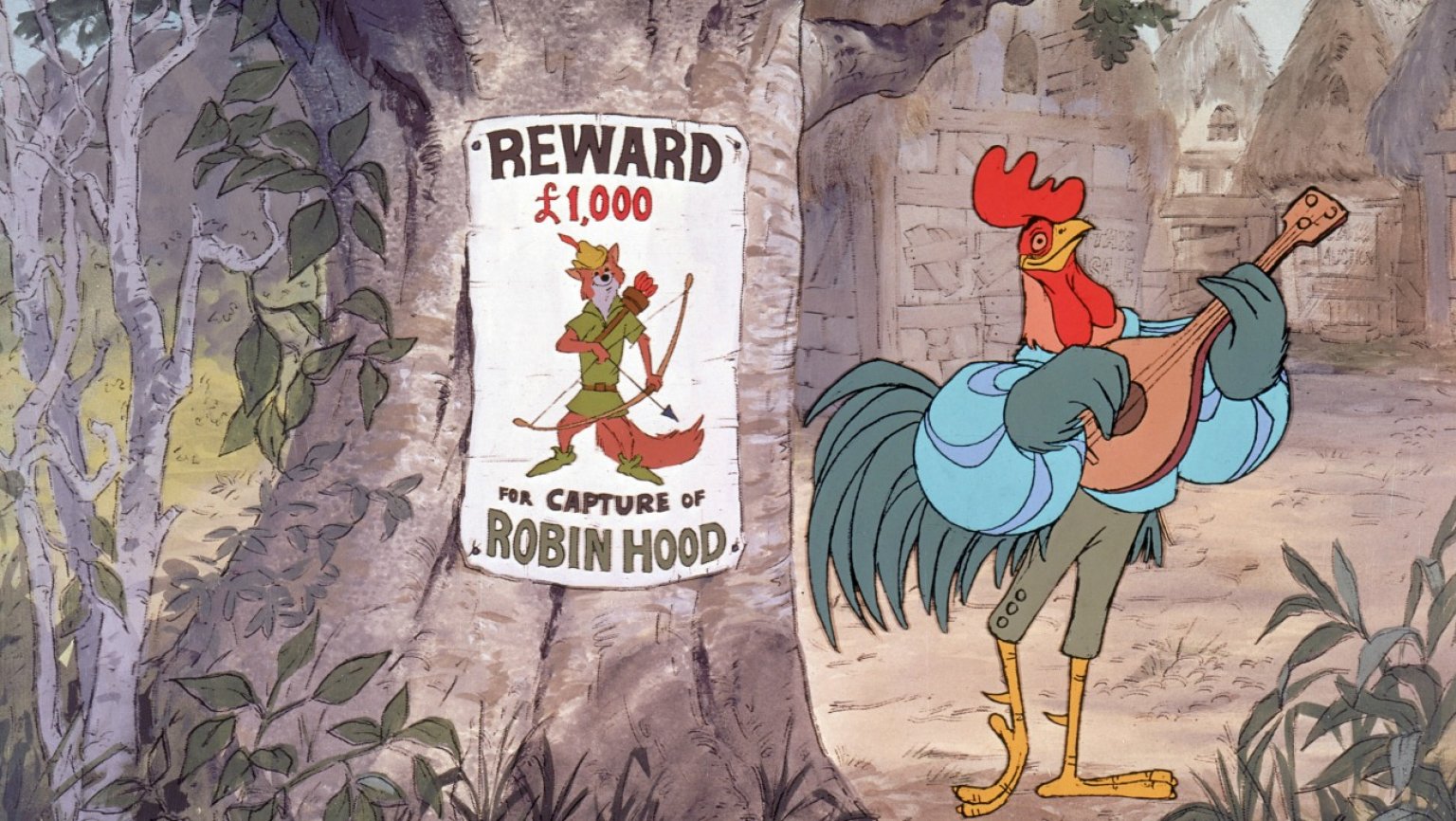 Golly, what a day. It looks like Disney isn't quite finished shoving adaptations of their animated films down our collective throats. A live-action remake of the 1973 classic Robin Hood is coming, and a talented up-and-comer has just been put at the helm.
The Hollywood Reporter just broke the news that Blindspotting director Carlos Lopez Estrada will be directing the new adaptation of the folk tale, with Lady and the Tramp scribe Kari Granlund already working on the screenplay. The feature will premiere on Disney+, and like the original film, it will be a musical starring anthropomorphic animals in the lead roles. This time, however, they will be CG renderings in a live-action setting, ala 2019's Lion King.
I am extremely skeptical of every one of these live-action remakes coming out of Disney, mainly because every one produced so far ranges somewhere between terrible and fine. Robin Hood is one of my absolute favorite animated films, and it would be very easy to screw this one up. Estrada, however, is an inspired hire. Blindspotting was an exceptional film about a rocky friendship, police brutality, race relations, and of course, epic improvised rap verses. The movie had an urgency to it that reflected the times we live in, but it was also very emotionally rooted in its characters. If he can manage to bring that life to what has so far been a series of lifeless films, we could have an incredibly fun and powerful family film on our hands. For now, however, consider me dubious.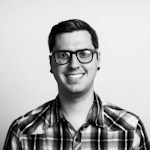 David is a video editor, stop-motion animator, freelance writer, and movie addict. He currently lives in Michigan with his wife and two dogs and can be found obsessing over director commentary tracks and collecting movie memorabilia. In addition to writing for Movie News Net and Star Wars News Net, he also hosts podcasts like The Movie News Network and The No Guff Podcast.