California and Nevada Movie Theater Owners Create Fund for Employees Affected by the Coronavirus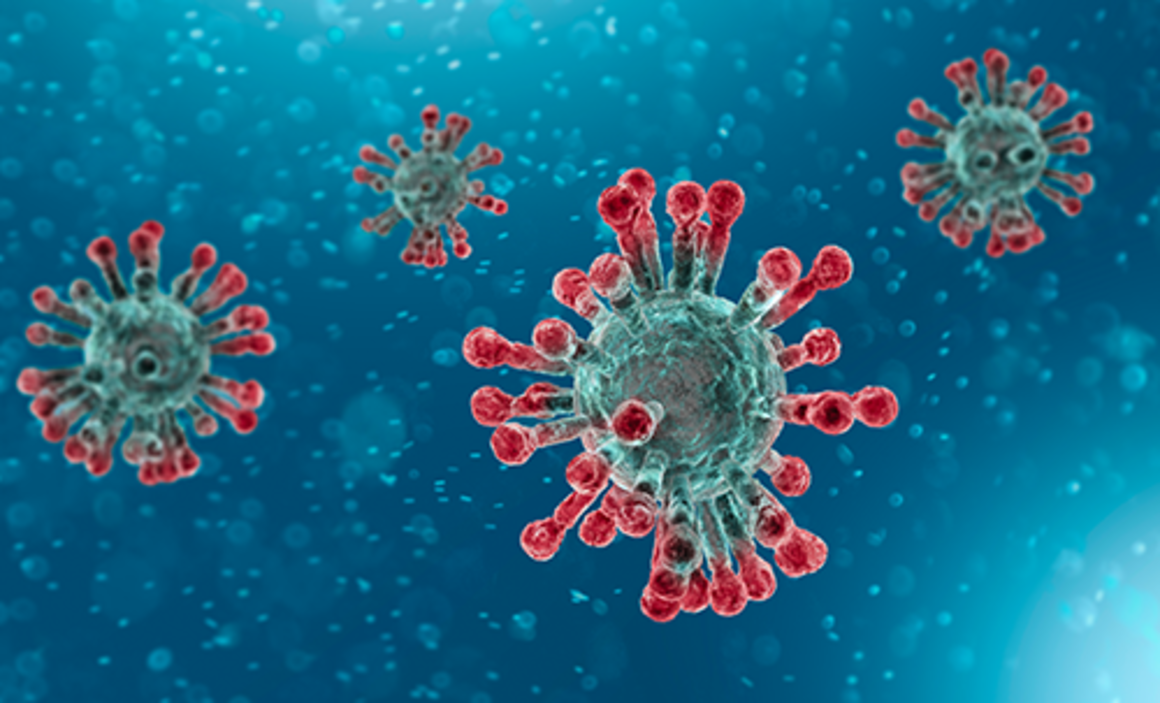 Theater owners in California and Nevada have created a $1.25 million dollar fund for employees.
A $1.25 million dollar fund has been created by The National Association of Theatre Owners of California/Nevada to aid theater employees according to Variety. The fund was created to assist employees who have been laid off and affected by the deadly COVID-19 virus that has taken ahold of the world. The funds will be distributed to theaters across California and Nevada depending on how many screens they operate. How the funds are distributed to theater employees are being left up to the individual theater companies. Only employees who have worked a minimum of 6 months prior to the theaters closing will be eligible to receive funds.
Milton Moritz, CEO and president of NATO of California/Nevada had this to say about the fund, "As we all know, our industry is dependent on our employees for survival, and we want to do what we can to assist them during these challenging times." Furthermore, Moritz said, "Movie theaters are an essential part of the community and it is our hope that these funds will in some measure help lighten our members' employees' financial burden imposed during the current crisis."
Just two days ago, NATO also announced a fund created with the Pioneers Assistance Fund which gives $2.4 million in financial assistance for theater employees. There are two parts to the NATO Fund. The first being a grant program that provides a stipend to qualified theater workers. The second stage is still being developed and will supposedly help a larger spectrum of employees in the movie theater industry.
It's nice to see people coming together to rally and help those who have been affected most by this deadly outbreak. All we can hope is that this ends sooner than later, so theater employees can get their jobs back and moviegoers can get back to the theaters.
Zach is a business analyst by day and a freelance writer by night. Currently residing in the Los Angeles area, he is a movie fanatic and avid traveler who also enjoys lounging around the house with his best friend/cat Nala.