Alan Menken Provides Updates on 'The Little Mermaid' and 'Disenchanted'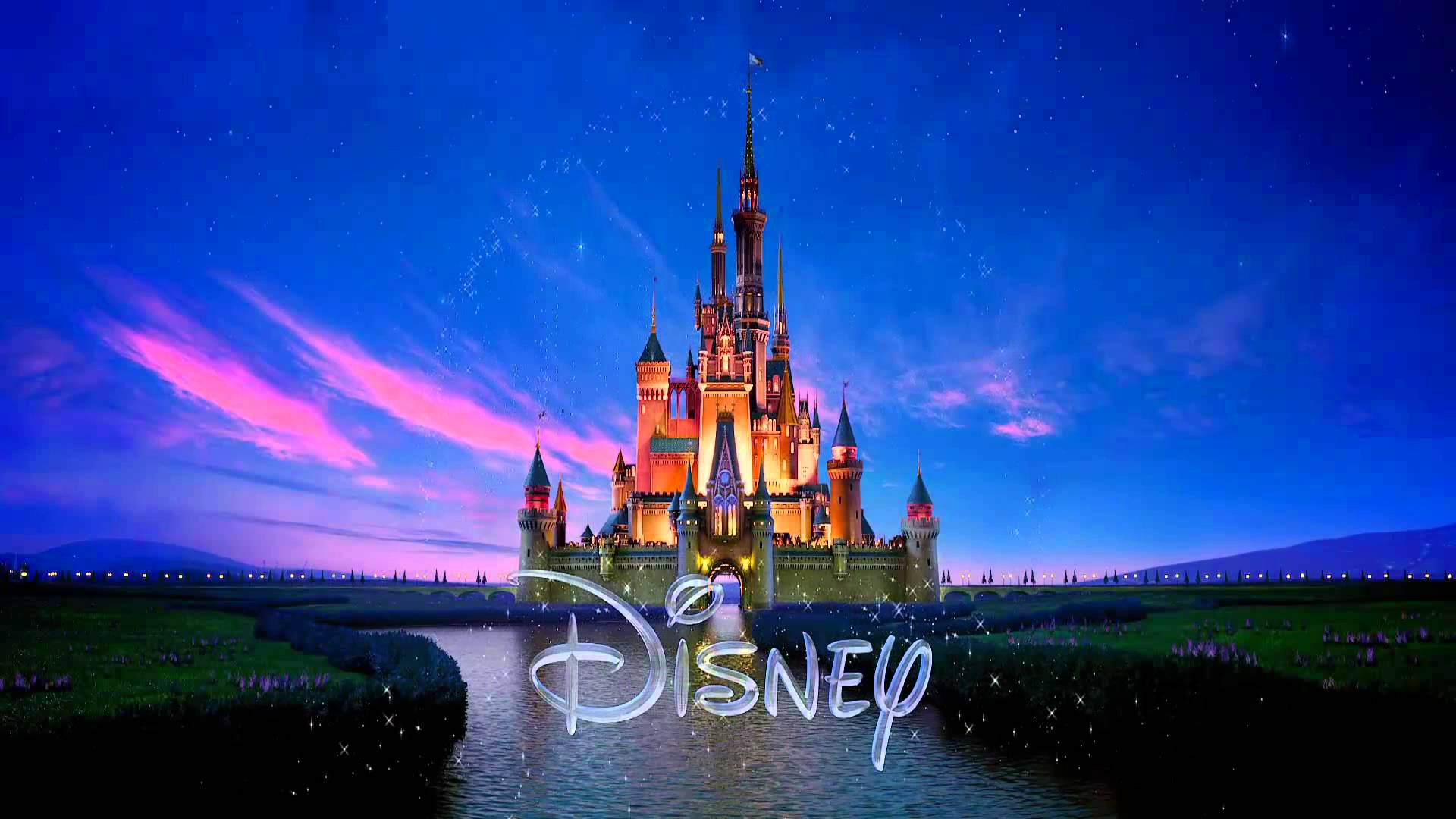 With Disney's film and Broadway productions currently shut down due to the outbreak of Covid-19, renown composer Alan Menken recently offered updates on both the live action adaptation of The Little Mermaid, the long awaited Enchanted sequel, Disenchanted, and sang some of his most memorable melodies when he spoke with Rosie O'Donnell as part of a special event to raise money for The Actors Fund.

Speaking with O'Donnell, Menken confirmed that the cast of The Little Mermaid have already recorded all of the songs for the live action feature. In addition to all of the classic music, including instantly recognizable hits like Part of Your World and Under the Sea, Menken confirmed that they had also recorded four new numbers he's written with Hamilton's Lin-Manuel Miranda.
Touching briefly on the long in development Enchanted sequel, Menken told O'Donnell "I'm working on Disenchanted, the sequel to Enchanted." That particular sequel, which has been on and off since the original first released in 2007, is set to reunite Menken with long-term collaborator Stephen Schwartz (Wicked), with whom he created the music for Pocahontas, The Hunchback of Notre Dame, and the original Enchanted. Before this the most recent update on the project came from Variety last month, when it was announced that Adam Shankman was to direct a Hocus Pocus sequel for Disney Plus, with the trade reporting that Shankman, who is also set to direct Disenchanted, was currently in pre-production on the Enchanted sequel and it was "yet to be determined which film will be in the works first."
During the course of the conversation he also confirms that work is continuing on the stage adaptation of Disney's Hercules, which premiered a one act version at New York's Public Works last year, before playing a medley of music from Little Shop of Horrors (another show of his set to have a new film adaptation) to Tangled. The medley starts at 1:10. How many do you recognize?
Disney's next live action adaptation is Mulan, which currently has no release date. Most of Menken's Disney hits, from the original The Little Mermaid to last year's live action Aladdin, are available to stream now on Disney Plus.