Sony Just Killed Summer Movie Season, Pushes 'Ghostbusters' and 'Morbius' Back to 2021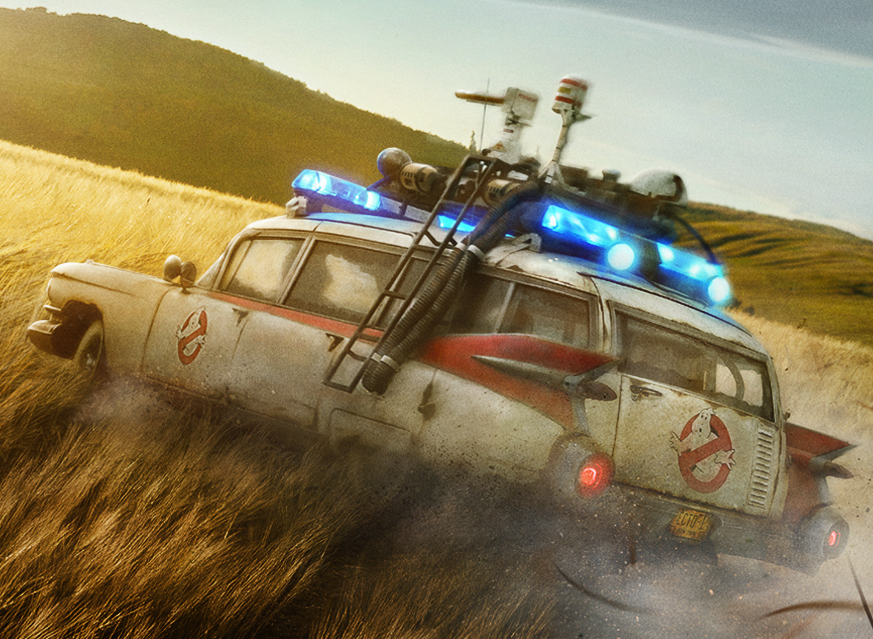 Ghostbusters: Afterlife, Uncharted and Jared Leto's Morbius are among other titles the studio just either pulled from the schedule, or pushed back several months.
There were few summer movies left to come out this summer, and in a reaction to the coronavirus pandemic, Sony Pictures just removed two of them from their set release dates. THR is reporting that the studio moving Morbius from July 31, 2020, to March 19, 2021. Also, it is moving Ghostbusters: Afterlife from July 10, 2020 to March 5, 2021, and Uncharted will now be released on October 8, 2021, where a Sony Marvel movie was supposed to come out – that project is now being pulled from the release schedule.
Finally, Peter Rabbit 2 has been moved to January 15, 2021, from an August 7, 2020, original release date, in case you were wondering what would happen to that movie, and has also pulled Tom Hanks' Greyhound from its original release.
I don't think that this will affect much to the untitled Sony Marvel project, which some speculate may be centered around Kraven the Hunter, because that will probably be rescheduled, but what I am worried about now is our summer movie season, in case the title of the article didn't make it clear. Thankfully Wonder Woman 1984was just pushed back a couple of months and will be still coming out this summer, but besides that, we just lost our other superhero/supervillain flick in Morbius, and one of our family adventures in Ghostbusters.
It is only a matter of time before Paramount pulls Top Gun: Maverick (which for the sake of its fans' health, I hope does not mean another year-long delay) and Pixar pushes back Soul, and that will lead us with an empty May, an empty June, and an empty July, save for Tenet. While we wait to hear what will be the next movie to be delayed, you may find me praying to every God there is out there listening that on July 17, 2020, I am able to sit in a theater and watch one of my most anticipated movies in years.
Miguel Fernández is a Spanish student that has movies as his second passion in life. His favorite movie of all time is The Lord of the Rings, but he is also a huge Star Wars fan. However, fantasy movies are not his only cup of tea, as authors like Scorsese, Fincher, Kubrick or Hitchcock have been an obsession for him since he started to understand the language of filmmaking. He is that guy who will watch a black and white movie, just because it is in black and white.