'Wonder Woman 1984' Pushed Back to August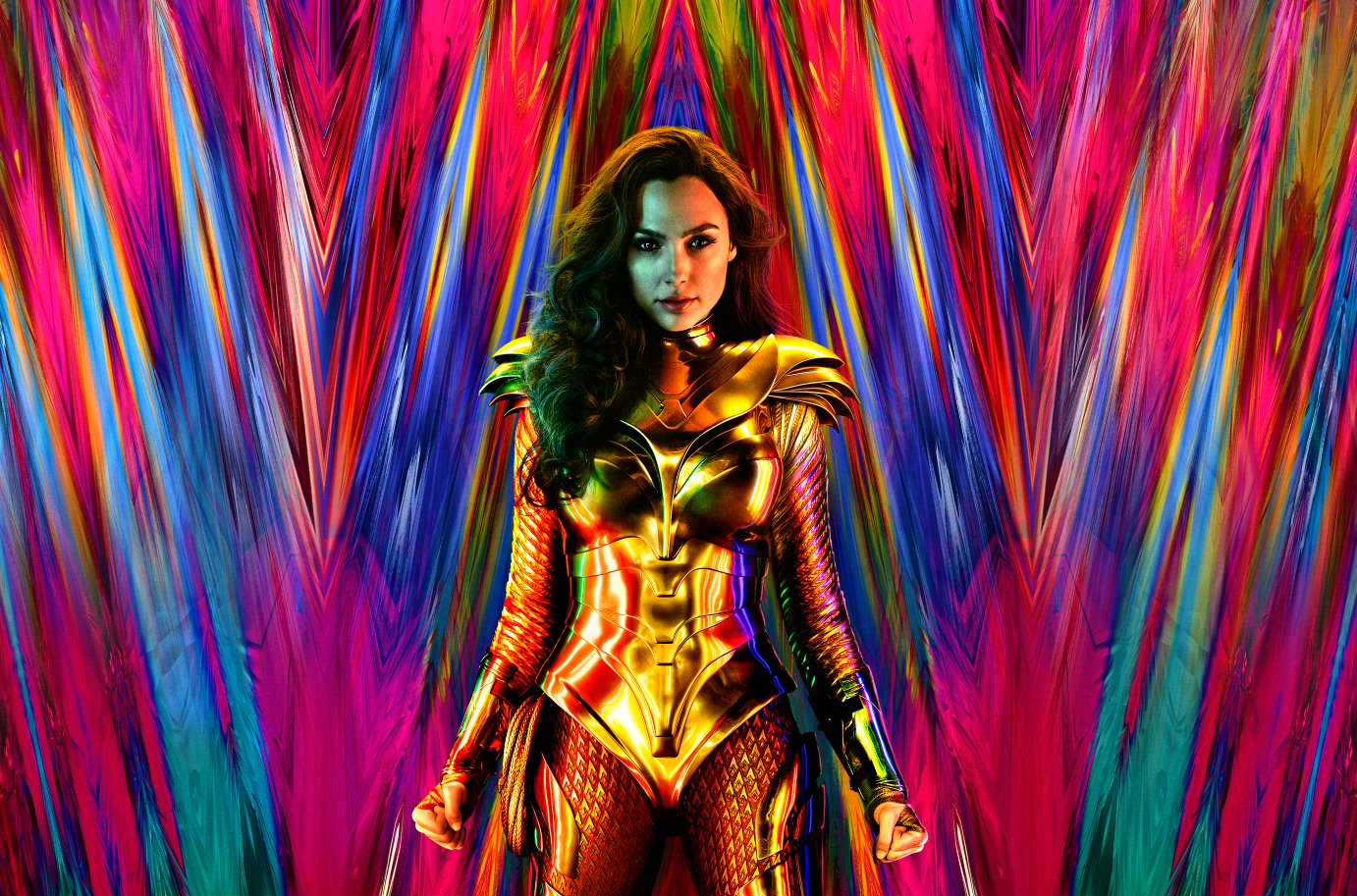 Wonder Woman 1984 has been pushed back to August, as Warner Bros. decides against going straight to streaming.
WB has decided to make some changes in its release schedule as a reaction to the coronavirus crisis. With the entire world locked inside their homes, the theater-going experience is something that will be put off for a bit now, and thus, in a move of financial precaution, they have pulled from their original release dates, four movies that would come out between now and the end of the summer.
As reported by Variety, WB executives have indefinitely pulled from release Lin-Manuel Miranda's In the Heights (originally set for June 26), the animated Scoob (originally set for May 15), and James Wan's Malignant (originally set for August 14), and have moved Patty Jenkins' Wonder Woman 1984 from June 5 to August 14.
This is even more significant if we take into consideration that the studio was reportedly considering last week to debut the film direct to VOD – here's what Toby Emmerich (chairman of WB) had to say about that:
When we greenlit 'Wonder Woman 1984′, it was with every intention to be viewed on the big screen and are excited to announce that Warner Bros. Pictures will be bringing the film to theatres on Aug. 14. We hope the world will be in a safer and healthier place by then.
To me, this is nothing but thrilling. Even though I was pretty certain last week when those rumors started floating around, that the movie would eventually debut theatrically, it actually scared me for a bit that the studio people were actually considering the possibility of us watching the movie from a TV screen instead of experiencing the full power of the cinema.
However, the director, the producers, and apparently now the chairman of the studio always wanted to premiere the film theatrically, so maybe there was nothing to worry about after all (at least in what relates to the fate of Wonder Woman 1984, because don't get me wrong, there is a lot to be worried about right now – stay safe everyone).
But what about the move? Well, as I predicted last week, it was always meant to be, and apparently someone from WB must have read it, because they moved the film to the exact same date I suggested, August 14. That sets the Gal Gadot movie two weeks after Morbius, which by that point will have earned a big chunk of its total box office, and also gives it all the rest of August and most of September.
I strongly believe this movie is going to explode the box office (sure, not in an Avengers: Endgame way, but still), and with this release date, I believe it has even more potential than before to hit the $1 billion mark. Let's all hope it is as good as it looks, and earns the massive success it is looking like it's going to have.
Finally, I would like to point out that I think it is kind of sarcastic that this movie was originally set for a November 2019 release, and it is widely believed that it was pushed back to guarantee that the movie would get a simultaneous China release, and now a global pandemic that started in China is responsible for the movie changing dates again.
It might be even more ironic if you consider the fact that by June 5 the movie could get a China release date that would be financially viable, but not in the rest of the world, as China is already reopening theaters. However, as it was very well put by Darby Harn in the article mentioned above, the movie kept its schedule, and it's been done since December, with Patty Jenkins now putting some final additions and playing around with what they have.
Wonder Woman 1984 is being directed by Patty Jenkins from a screenplay written by herself, Geoff Johns and Dave Callaham. It stars Gal Gadot as the title role, with Chris Pine, Robin Wright and Connie Nielsen reprising their roles from the first Wonder Woman, and adds Pedro Pascal as Max Lord and Kristen Wiig as Barbara Minerva/Cheetah in the villain role.
Miguel Fernández is a Spanish student that has movies as his second passion in life. His favorite movie of all time is The Lord of the Rings, but he is also a huge Star Wars fan. However, fantasy movies are not his only cup of tea, as authors like Scorsese, Fincher, Kubrick or Hitchcock have been an obsession for him since he started to understand the language of filmmaking. He is that guy who will watch a black and white movie, just because it is in black and white.