What PS5 and Xbox Series X Mean for the Future of Gaming
Both Sony and Microsoft have started revving up the marketing machine for their next-gen consoles. How do they stack up and what do they mean for the immediate future of gaming?
It's been known for a while that next-gen consoles are arriving at the end of the year, and rumors regarding the hardware inside them have plagued forums and social media for months now, but we finally have our first official sneak peeks at what Microsoft and Sony's new machines are going to offer gamers come fall 2020.
Microsoft unveiled the full specs for Xbox Series X, which was revealed at last year's Game Awards, last Monday. Since it first debuted, it's been defined as the ultimate 4K gaming machine, and its specs seem to back up that claim: the custom-designed processor, powered by an 8 core AMD Zen 2 CPU and an RDNA 2-class GPU, will allow developers to aim for a consistent 4K/60FPS target (at least in current game engines).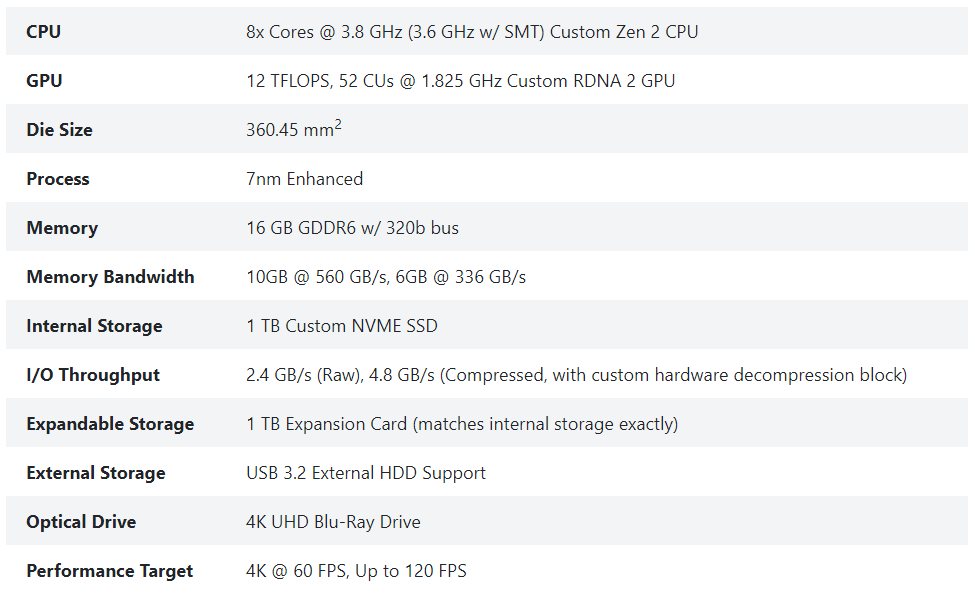 The console has also been built to support hardware-accelerated DirectX Raytracing, a feature that's been used already in some PC titles; it simulates the properties of light and sound in real time more accurately than any technology before it.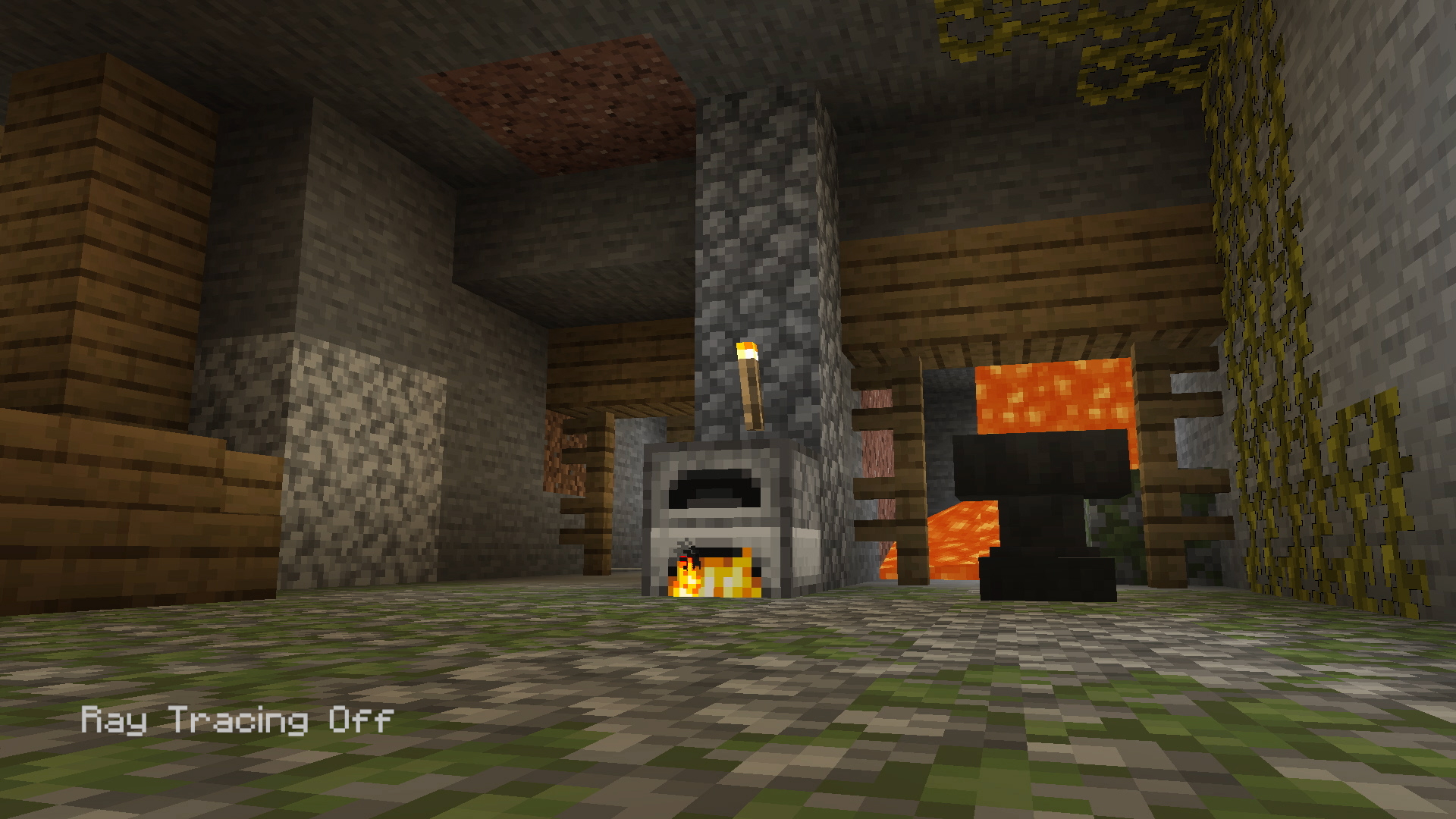 It's also important to note the fact that Xbox Series X will support games from every past Xbox generation, although the list of playable games will grow over time, as Microsoft is following their current-gen strategy of bringing games forward with custom profiles that ensure the graphical upgrades and stability are as good as they can be. Gears 5, one of Microsoft's biggest exclusives, is making the jump from Xbox One to Xbox Series X with an upgrade that will go above the PC ultra settings at 4K/60FPS, with the possibility of hitting framerates as high as 120FPS still being studied by the developers.
One key word for the next gen of gaming is speed, and the next Xbox won't be lagging behind with its 1 TB Custom NVME SSD. This technology has been available to PC enthusiasts for years, and it's already become a standard choice for storing the operating systems and most programs which need to read files constantly, including some games with complex worlds and large amounts of high-quality assets that need to be loaded on the go (outside loading screens). This new storage standard, which is bound to replace HDD (mechanical) drives in the long run, takes up way less physical space and offers much faster read/write speeds. Sony's PlayStation 5 is also leaning heavily on this technology, which is said to be the biggest jump for game developers in this upcoming generation of gaming hardware, as it will effectively affect how large-scale games are built and played. We can say goodbye to long loading screens (which sometimes will be removed altogether) and slow updates.
On Wednesday, Sony revealed the full specs for PS5 along with a "deep dive" video that was supposed to spearhead their presentation at this month's cancelled Games Developer Conference. Although fans were expecting something more tangible after months of radio silence by Sony and rampant speculation, we didn't get a proper look at the console itself, and the information regarding its software and backward compatibility was scarce at best; the console is supposed to be really fast thanks to its SSD storage, and the most-played PS4 titles will be playable at launch, but nothing was said about the long-term plans for the retrocompatibility (no word on PS1/2/3 games either).
Even though PS5 seems to be slightly below Xbox Series X's raw processing power, the speed of its storage is insanely fast and way above the rival console's. It's no surprise Mark Cerny, PlayStation's lead system architect, spent so much time applauding what his team had achieved in regards to loading times and the handling of assets in-game.
Neither Microsoft nor Sony have dared to make an official announcement of the release date and/or the price of their new machines, but you can expect PS5 and Xbox Series X to be next Christmas' sensations. All this tech talk is interesting for die-hard gamers and hardware enthusiasts, but what sells consoles at the end of the day is the exclusive offering of games, and we have yet to see what the two companies are going to offer during the consoles' first few months of life.
What we do know for a fact is that Microsoft is betting a lot on the popularity of Game Pass, a subscription-based service that offers a huge catalogue of first and third-party games for $10 a month, and their upcoming Project xCloud, which aims to bring even more connectivity to mobile devices and Windows 10 PCs thanks to the seamless streaming of games off the cloud. Will Sony's PlayStation Now service get an upgrade to match their new wave of first-party titles? Time will tell. For now, I suggest you start saving up money if you are a console gamer that wants to be playing the newest, fanciest video games by the end of the year.
Francisco J. Ruiz is that guy who has watched Jurassic Park a thousand times and loves Star Wars. His hunger for movies is only matched by his love for video games. He graduated in English Studies from the University of Malaga, in Spain. As he continues to write about what he enjoys (and doesn't), he's studying for a master's degree and working on becoming a teacher.