Surprise!: 'Black Widow' Release Date Delayed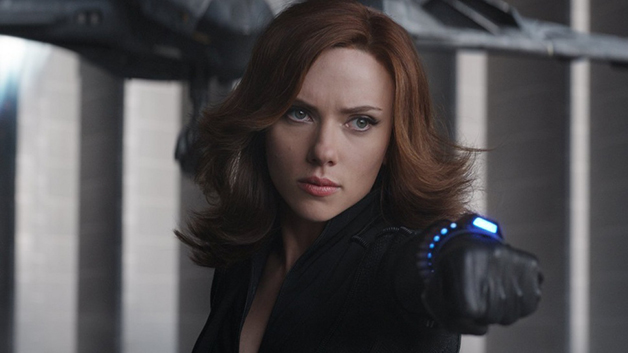 We all knew it was only a matter of hours.
As expected, Disney has decided to face reality and has delayed the next MCU installment, Black Widow, which was due for release May 1. The studio was hoping that by then, the coronavirus crisis would have dimmed out, and normality would have been restored. However, it was probably the right thing to do, maybe not because by that weekend we won't have our theaters back, but probably because people will still be scared of massive amounts of people, and also because they would have to spend a lot of money in TV and online adds, as people are staying in (although it must be mentioned that AMC is expecting movie theaters to be closed for 6 to 12 weeks).
As of right now, the movie has no new release date, in a parallel move with Mulan, The New Mutants and Antlers, but my guess is that they are already considering a couple of possible dates, they are just waiting to know if by those dates the crisis will be over for good. Let's just hope those days come sooner than later.
Black Widow is being directed by Cate Shortland (Berlin Syndrome, Lore) from a script by Eric Pearson, and stars Scarlett Johansson, Florence Pugh, Rachel Weisz and David Harbour. The movie is produced by Kevin Feige.
Miguel Fernández is a Spanish student that has movies as his second passion in life. His favorite movie of all time is The Lord of the Rings, but he is also a huge Star Wars fan. However, fantasy movies are not his only cup of tea, as authors like Scorsese, Fincher, Kubrick or Hitchcock have been an obsession for him since he started to understand the language of filmmaking. He is that guy who will watch a black and white movie, just because it is in black and white.