Coronavirus Infects the Box Office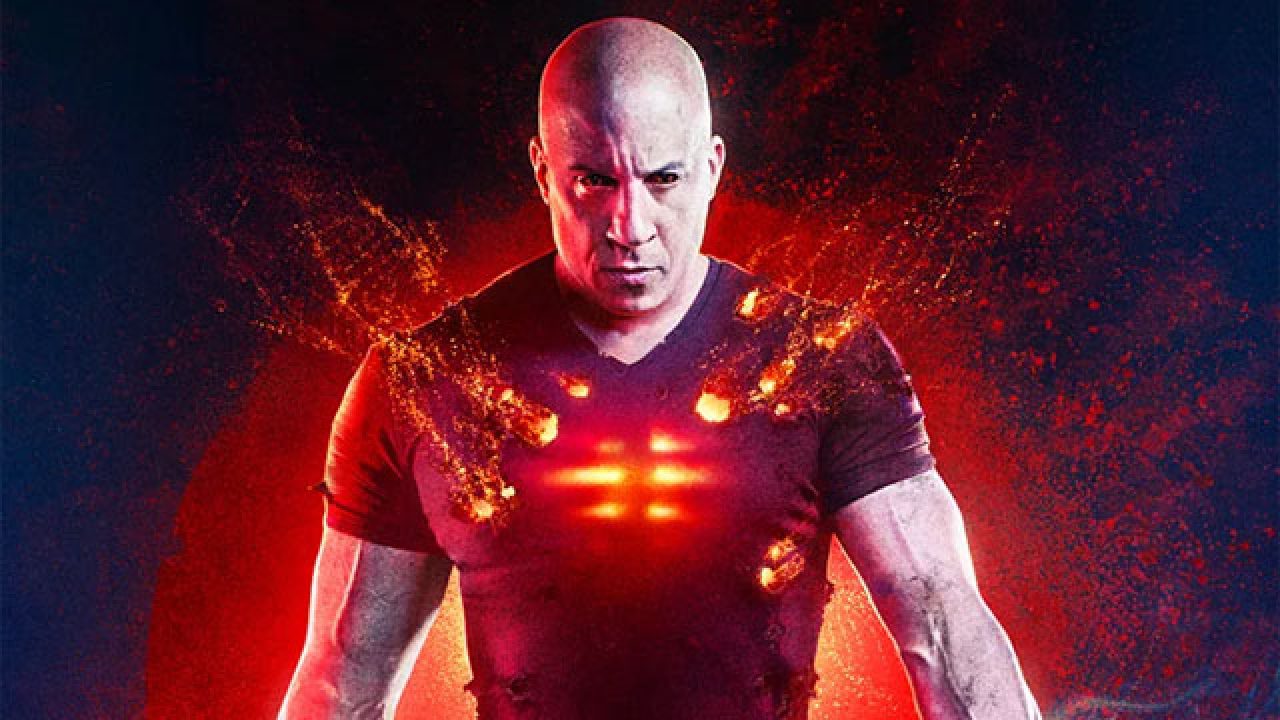 We take a look at the weekend Box Office report, plus an overview of what's to come in the following weeks.
Finals are in for the weekend box office report, and they are as bad as everyone expected. Pixar's Onward ended up at #1, but it was a tough fight to see which film could still be #1 by earning the least amount possible. Every single movie in the top 15 that wasn't a new release took between a 60% and a 75% drop from last week – this is bad.
Generally, you don't want your movie to get a drop larger than 50%, and well, we would have to go down to #33 (Extra Ordinary) in the list to see a film that would check this box (if we ignore the two movies that improved their performance from last week due to adding many more theaters). According to Box Office Pro, this is the lowest box office weekend since September 2000, and as we all know why, let's spare ourselves those details and get ongoing.
As we stated, Onward came in first in line, earning around $10.6 million, which represents a 73% drop from last week. The movie just crossed the $100 million mark, but given the usual Pixar budgets, it is still far from the break-even line. Next, we have two new releases that went head to head and finally by a hair, Bloodshot took that race, earning $9.176 million over the religious I Still Believe which took home $9.103 million. However, it must be noted that actually the movie that won the top five was Vin Diesel's Bloodshot by a mile, as it opened in 400 screens less than I Still Believe, and 1500 less than Onward.
So, Bloodshot took in an average $3207 per screen, beating I Still Believe's $2801 and Onward's $2459. However, if we are comparing averages, it must be said that the movie that won the weekend in terms of averages was Inside the Rain, which opened in 1 movie theater and took home $8140 (which of course is also its average). In terms of averages, Bloodshot was actually #3 of the weekend.
Rounding up the top 5 we have Blumhouse's The Invisible Man, which took a 61% drop with its $5.89 million, which represents the lesser drop of the top 20, and also Blumhouse's The Hunt, which is a new release, with $5.3 million. Now, let's take a quick look at the numbers for these new releases. A couple of weeks ago, box office forecasting predicted around $11 million for Bloodshot ($45 million budget), $9.5 million for The Hunt ($14 million budget) and $13 million for I Still Believe ($12 million). In the latter two cases, obviously the numbers are a bit underwhelming (56% of the forecast for The Hunt and 70% for I Still Believe), but actually Bloodshot didn't exactly come off badly, as it pulls 84% of the forecasting, in the lowest box office weekend in 20 years.
However, here's the bad news. With the current environment, it is almost impossible that any movie that is in theaters right now and that isn't already profitable, will turn out profitable at the end of its run. This is applicable to every movie in the top 10 minus The Invisible Man, Sonic and Bad Boys For Life, which are already making money. Now, this is not only because coronavirus is keeping people away from movie theaters, but also because movie theaters are shutting down. It's been announced that all movie theaters in LA and New York have been ordered to close, and also Regal has just announced that it is closing all movie theaters in the US.
On the international side of the equation, most of Europe's movie theaters have been shut down (Italy's, Spain's, France's and just now UK's are among others), and we are not even talking about China. We are entering a couple of weeks now in which talking about box office will have no meaning, rather than trying to predict what will happen after all of this has passed – this actually presents some interesting questions that would be worth talking about. For example, will Christopher Nolan's Tenet be affected, maybe not directly, but indirectly by the coronavirus? And will that effect be positive or negative? I can see an argument being made for either case and maybe we should keep an eye on that.
As of today, most of the wide releases have been delayed for several months, all but Black Widow, but we all know that is only a matter of time – or is Disney trying to pull a big marketing stunt, by promoting Marvel's latest installment as the light at the end of the tunnel, as the pop culture event that will be the signal of the coronavirus crisis being done? I actually don't think so, but won't fall out of my chair if that is the case. I strongly believe that in less than 10 days, they will move the release (even though I hope not, not only because of the argument I just laid of Black Widow marking The Return to the movie theaters but also because the movie just looks so appealing).
It is still to be seen what will happen with the current releases when all of this has finally moved on – will they keep them in theaters, and if so, in how many? And how will that affect the box office all of these weeks down the line? Certainly, Universal could not wait to get that question answered. While we do wait, let us all be safe and keep ourselves inside. There are already too many people infected. Every single case we are able to avoid as a society, counts as a win, and we must all participate in that challenge.
Miguel Fernández is a Spanish student that has movies as his second passion in life. His favorite movie of all time is The Lord of the Rings, but he is also a huge Star Wars fan. However, fantasy movies are not his only cup of tea, as authors like Scorsese, Fincher, Kubrick or Hitchcock have been an obsession for him since he started to understand the language of filmmaking. He is that guy who will watch a black and white movie, just because it is in black and white.