Universal Turns to VOD in Response to Coronavirus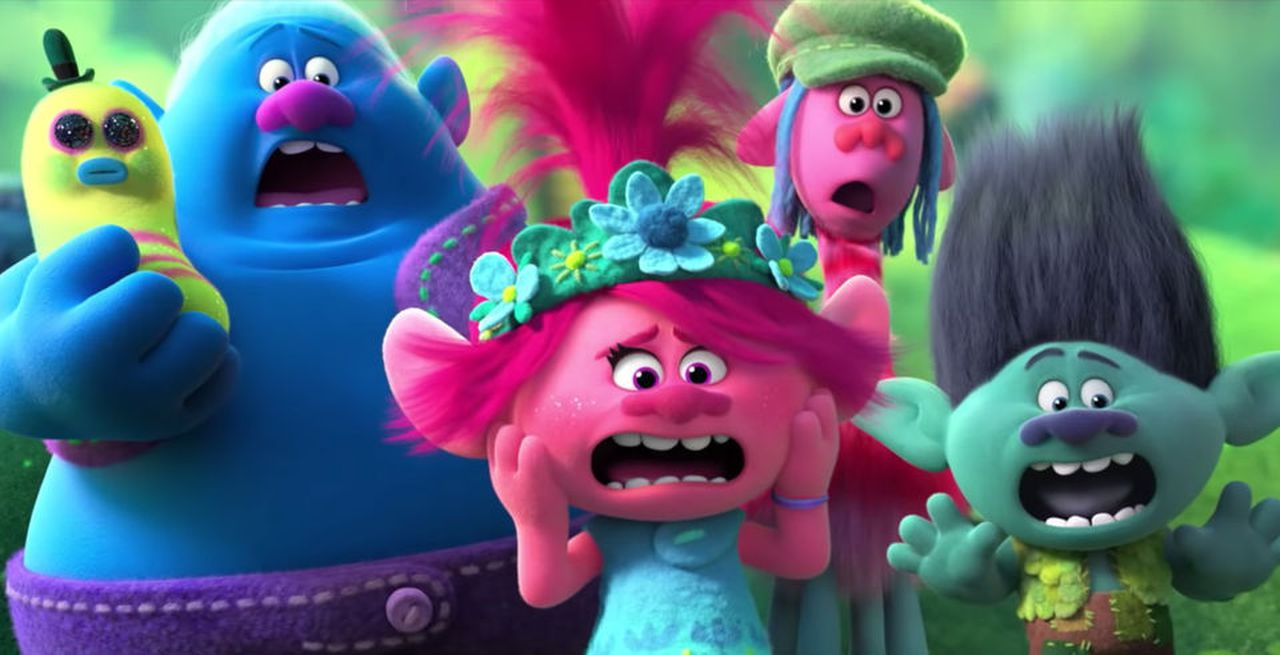 In an unprecedented move, Universal Pictures is making their current movies in theatrical release available in homes this Friday.
As the movie industry licks its wounds following several delayed release dates, halted productions, and disastrous international box office earnings, some major players are turning to VOD and streaming services as an alternative to lessen the impact of the coronavirus pandemic.
Even though Disney announced in a similar fashion last Friday that Frozen 2 is getting an early Disney+ release on March 17 in order to bring "some fun and joy" to families all over the world, Universal's move is bold because it applies to movies currently in cinemas. There had been some debate in the past on offering "premium" options to enjoy theatrical releases at home while they played in cinemas, but no big studio put any plans in place. Universal is now taking the first step into that uncharted territory by releasing The Invisible Man, The Hunt, and Emma as early as next Friday. The movies will be available on-demand at the suggested price of $19.99 each (48-hour rental).
Universal and Dreamworks' Trolls World Tour, the sequel to 2016's animated hit, is also getting a VOD release on April 10, the same day it (supposedly) releases in American theaters. Its offshore release on April 20 will be both theatrical and digital as well.
Although Dolittle's terrible box office numbers could use some boosting, Universal has decided to let it follow a regular theatrical-to-home window.
Francisco J. Ruiz is that guy who has watched Jurassic Park a thousand times and loves Star Wars. His hunger for movies is only matched by his love for video games. He graduated in English Studies from the University of Malaga, in Spain. As he keeps writing about what he enjoys (and doesn't) for websites all over, he's continuing his studies.