Idris Elba Tests Positive For Coronavirus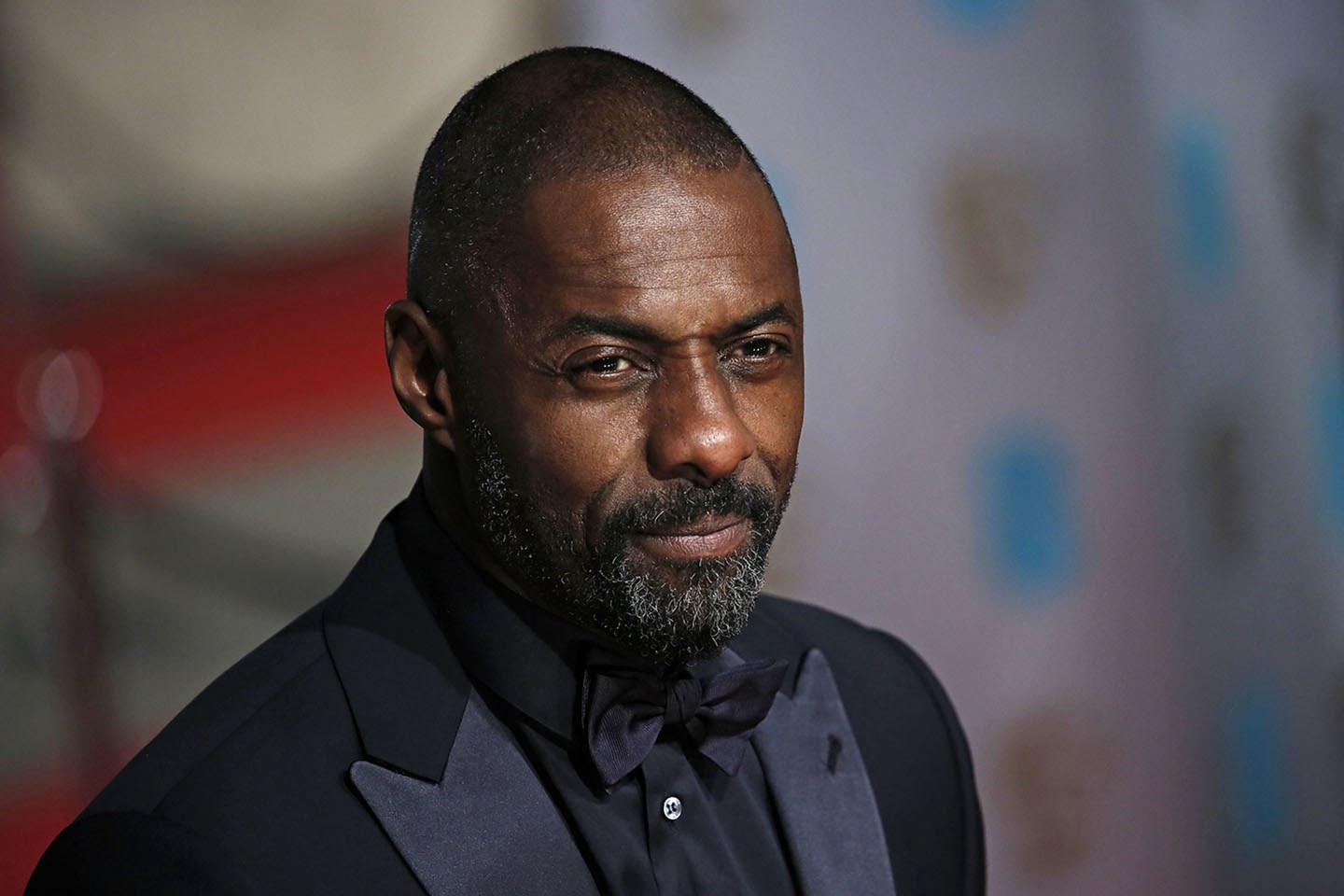 Coronavirus continues to impact the world, and the entertainment industry, in unprecedented fashion. British actor Idris Elba announced today that he has tested positive for Coronavirus.
The 47 year-old actor made the announcement today on his official Twitter account:
This morning I tested positive for Covid 19. I feel ok, I have no symptoms so far but have been isolated since I found out about my possible exposure to the virus. Stay home people and be pragmatic. I will keep you updated on how I'm doing 👊🏾👊🏾 No panic. pic.twitter.com/Lg7HVMZglZ

— Idris Elba (@idriselba) March 16, 2020
Elba self-quarantined and sought testing after realizing he had been exposed to someone with the virus. He currently suffers no symptoms and his wife, Sabrina Dhowre, who also appears in the video, has not yet been tested. She is said to be ok. In the video, Elba encouraged people to stay home, and to stay positive:
Look we live in a divided world right now…but now is a time for solidarity. Now is a time for thinking about each other. There are so many people whose lives have been affected.
This latest news would seem to underline the wisdom in Hollywood moving so swiftly to shut down most, if not all, of its active productions. Elba, well known for his roles on Luther, The Wire and as Heimdall in the MCU, is just the latest high-profile star to test positive for the novel Coronavirus. Tom Hanks and his wife Rita Wilson tested positive while filming in Australia. Just today, Olga Kurylenko, the Ukrainian-born actress perhaps best known for her role in the James Bond film Quantum of Solace, has also tested positive.
Kurylenko states that she has been ill for over a week with the common COVID-19 symptoms of fever and fatigue. It is not clear where or how she had contracted the virus, or if she had been working on a production. Her IMDb page lists her next project, Gateway 6, as being in pre-production. Kurylenko started out as a fashion model before transitioning into acting, garnering international exposure with significant roles in Oblivion, The Hitman and The Man Who Killed Don Quixote.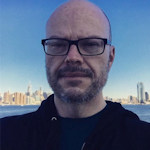 Darby Harn is a contributor for Screenrant, CBR.com, Star Wars News Net, and Movie News Net. He is the author of the sci-fi superhero novel EVER THE HERO. His short fiction appears in Strange Horizons, Interzone, Shimmer, and other venues.