Universal Shuts Down Productions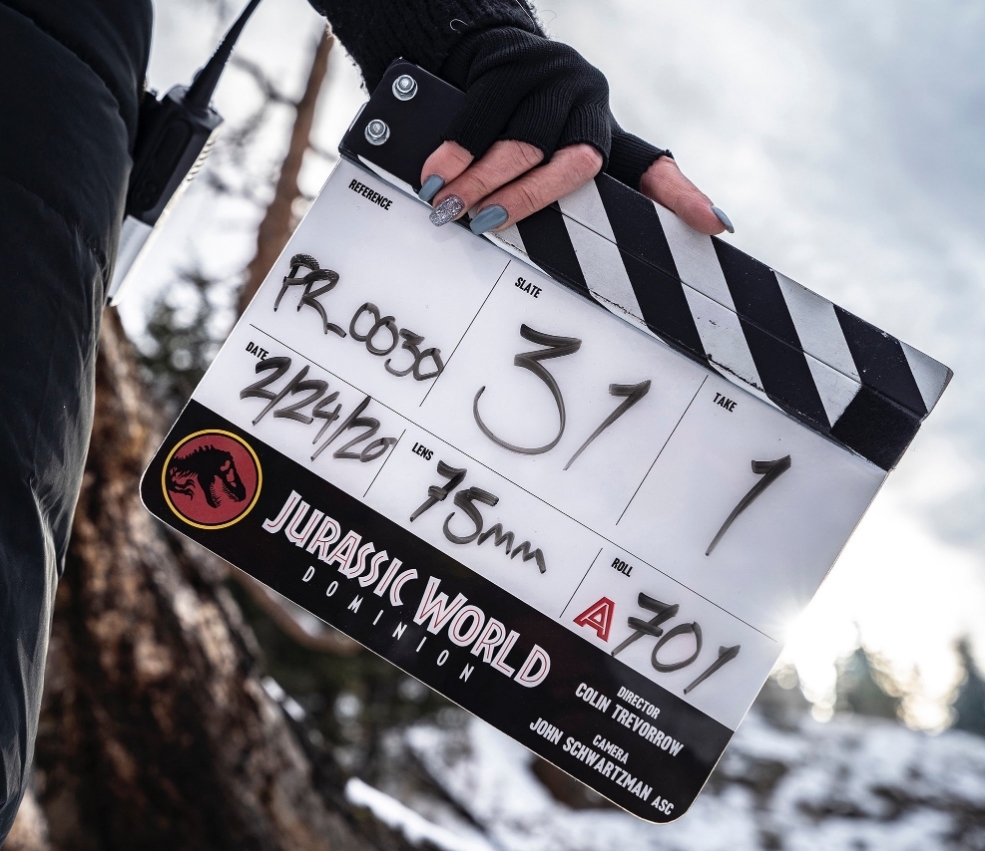 After Netflix and Disney did the same yesterday, Universal has now put on hiatus both Jurassic World: Dominion, Flint Strong, and an untitled Billy Eichner project.
Yet another studio is opting for caution and safety for their crews. The third installment in the Jurassic World franchise, the follow-up trilogy for the Jurassic Park trilogy from the '90s has been filming in London for less than a month and has now halted production, much like Shang-Chi or The Falcon And The Winter Soldier did earlier this week for Disney
As the situation is very unpredictable at the moment, there is still no word (neither it is expected to be known for some days, even weeks) on when principal photography will restart, and in the case of the Billy Eichner project, which was getting ready to shoot, when it will start production. It is also unknown whether both projects will continue to work in their editorial bays and in the VFX side, but my personal guess would be that at least in the Jurassic World case, they will try to do that, following of course the pertinent sanitary recommendations.
Jurassic World: Dominion is being directed by Colin Trevorrow, and stars Chris Pratt and Bryce Dallas Howard, and is set, as of the writing of this article, for a June 2021 release. On the other hand, Flint Strong is directed by Rachel Morrison and stars Ice Cube and Ryan Destiny, and has no release date yet.
Miguel Fernández is a Spanish student that has movies as his second passion in life. His favorite movie of all time is The Lord of the Rings, but he is also a huge Star Wars fan. However, fantasy movies are not his only cup of tea, as authors like Scorsese, Fincher, Kubrick or Hitchcock have been an obsession for him since he started to understand the language of filmmaking. He is that guy who will watch a black and white movie, just because it is in black and white.