'The Rise of Skywalker' and 'Frozen II' Released Early on Digital and Streaming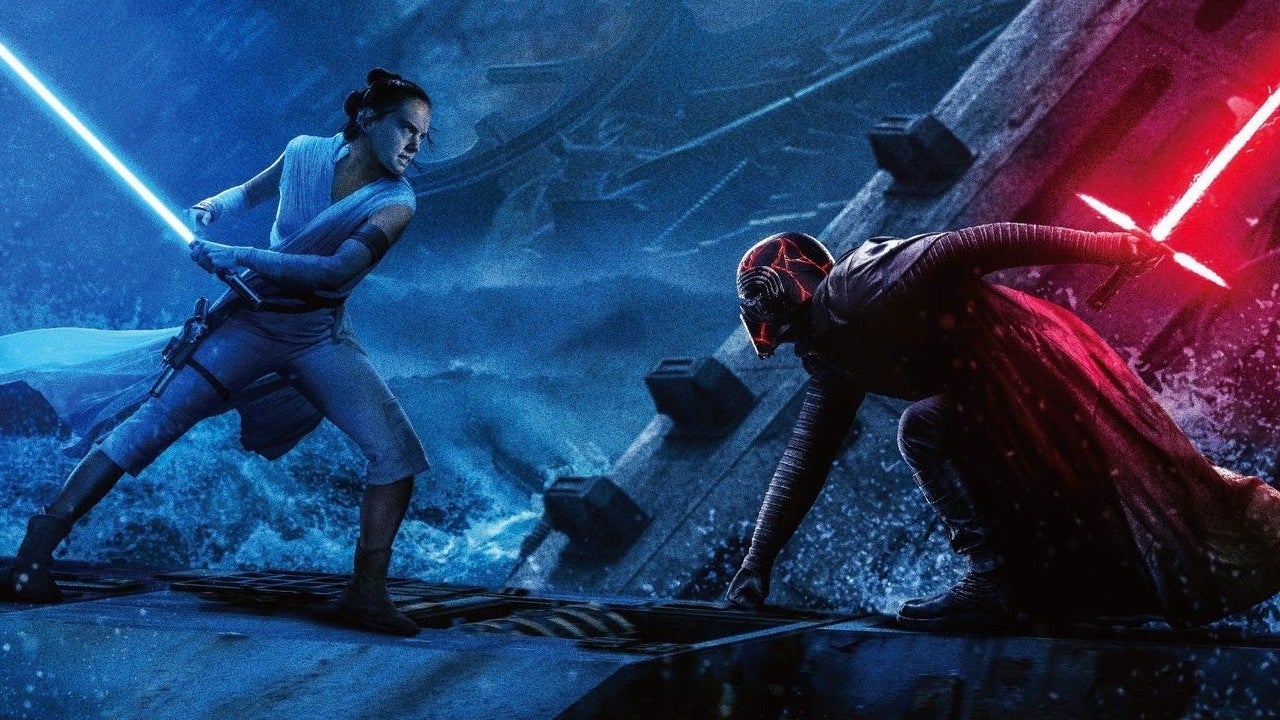 Something good just happened amid growing panic from the COVID-19 outbreak. Disney has released Star Wars: The Rise of Skywalker on digital four days early and has announced that Frozen II will be available on Disney+ this Sunday, three months ahead of it's original streaming release! Originally scheduled to be released March 17th, Rise of Skywalker is NOW available to purchase on platforms such as VUDU, Xfinity and Fios. At this time, the film is not available to rent.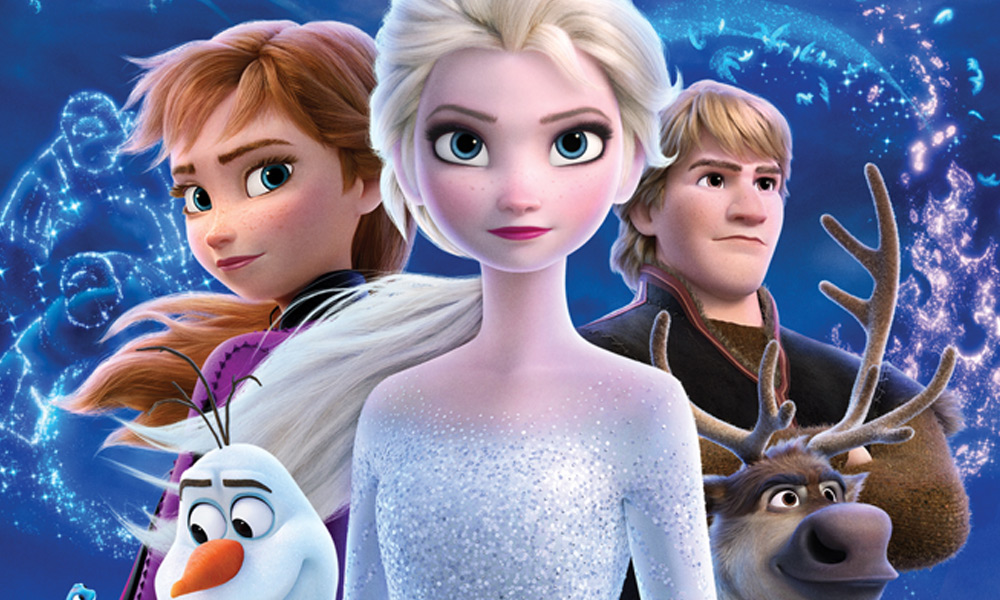 The news of The Rise of Skywalker early digital release, which I discovered by turning the TV on this morning, is fresh off yesterday's announcement that Frozen II will be available on Disney+ this Sunday. Smart move by Disney. This world is in a very crazy state of fear and uncertainty right now. With our daily routines thrown into upheaval, more people than not will be quarantining themselves at home this weekend. I mean, the county I live in is completely shut down…the whole county.
Yes, Disney is a business, so this is a chance to make up some cash. With the parks closed and production on multiple films and shows halted, the early release makes sense on the business front. But what Disney does best, from the very beginning, is to help soothe troubled souls. Disney films provide an uplifting escape from reality and many many people will be in need of a little escape this weekend.
I myself am holding out for the physical 4K release of  Star Wars: The Rise of Skywalker but this news makes me hopeful that the Blu-ray could possibly get an early release as well. While I wait, I still am super excited to catch up on some Disney+ this weekend. My big plans are Season 7 of The Clone Wars, Toy Story 4 (along with the first three), Frozen and Frozen II.
Please remember to stay safe and WASH YOUR HANDS! I know I don't need to tell you that, right? What are some of your movie/TV plans this weekend, my fellow quarantine-a-rinos?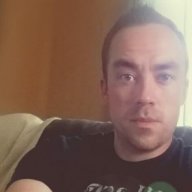 Bobby Long is a life-long fan of Star Wars, The Lord of the Rings, The Marvel Cinematic Universe, Disney and The Simpsons who spends much of his free time running through all his favorite films…again and again. He has a beautiful fiancee, a beautiful daughter, and two of the cutest doggies you'd ever seen. He is eternally grateful to MovieNewsNet for giving him the opportunity to write about his passion.