Prince of Darkness To Rise Again?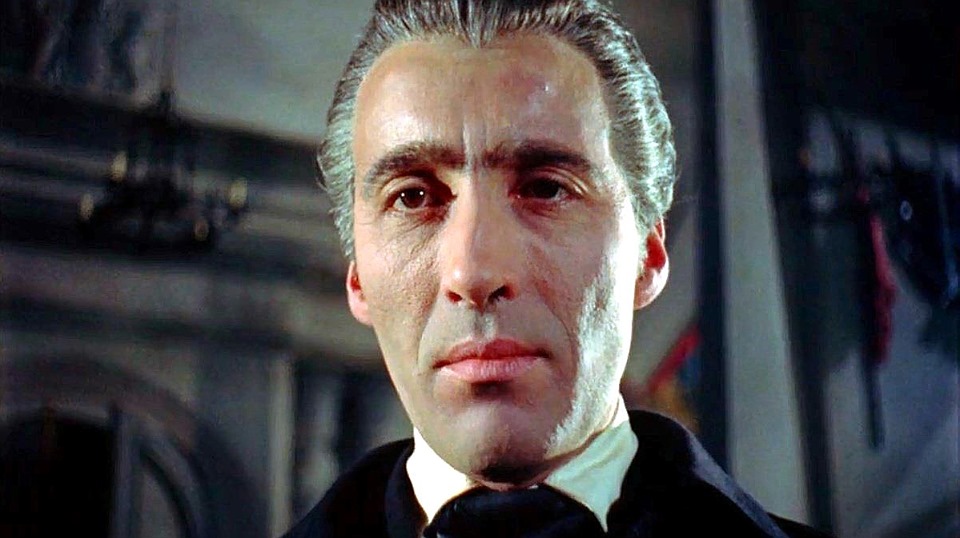 Following their undoubted box-office success of $7million budget horror The Invisible Man, indie studio Blumhouse Productions look set to turn their attention once more to one of the great horror literary classics, Bram Stoker's 1897 novel, Dracula.
The Wrap reports that slated to direct this new incarnation of the world reknowned vampire, is Karyn Kusama (Æon Flux – 2005; Jennifer's Body – 2009). Kusama will also write the script, along with husband Phil Hay and writing partner Matt Manfredi, and is said to be opting to transpose the Transylvanian icon to a modern day setting.
With Universal Studios having a 'first look' agreement with Blumhouse this could re-animate the major studios ill-fated 'Dark Universe', which stalled following the box-office failure of the Tom Cruise vehicle The Mummy (2017). That film aimed to re-introduce other classic literary horror icons to the silver screen, such as Dr Jekyll and Frankenstein's monster.
The classic Hammer Studios film Dracula (1958) starring Christopher Lee and Peter Cushing; and Francis Ford Coppola's more traditional version Bram Stoker's Dracula (1992), starring Gary Oldman and Keanu Reeves, are held as the benchmarks in Dracula-themed cinema, but recent visions of the Prince of Darkness, both big and small screen have been met with mixed response – with the possible exception of Adam Sandler's quirky Hotel Transylvania animated franchise.
Recent efforts to introduce new, younger audiences to the 'Original V', such as Dracula Untold, (2014) and the recent BBC mini-series Dracula (2019), generally failed to hit the mark. And while there are countless (sorry) adaptations and sequels, featuring nearly all members of Dracula's extended family, most of these are generally instantly forgettable.
Hopefully Kusama and Blumhouse can stick their collective necks out sink their teeth into the project (sorry, again) and produce something on a par with The Invisble Man. The stakes are high (sorry, I'm done).
Dave is a long time Star Wars and Tremors fan with an affinity for heavy metal, early 20th century weird fiction and curries. A graphic designer by trade he has self-published a magazine on UFOs and the paranormal, is in the middle of writing a host of short stories and while not picking obscure movie trivia out of his head he can generally be found muttering something about 'the Elder Gods are coming'.