Vin Diesel: Guardians of the Galaxy Will Appear In Thor 4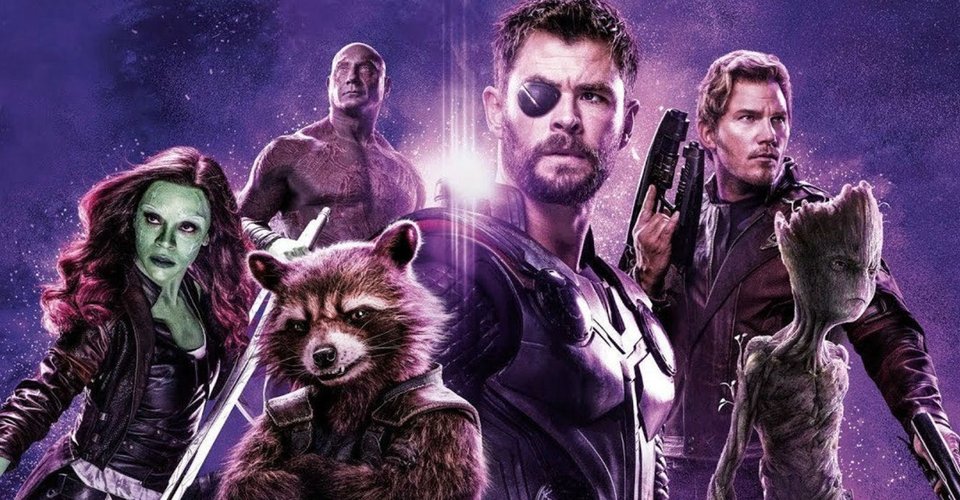 Marvel may want to have a refresher course on spoilers for its stars. First Tessa Thompson revealed Christian Bale will play the villain in Thor: Love and Thunder, and now in a new interview, Vin Diesel let some pretty big news slip: the Guardians of the Galaxy will appear in the next Thor film!
It was a summer when the controversy over James Gunn's tweets led to his temporary dismissal from Guardians of the Galaxy Vol. 3, which had been scheduled to arrive in theaters this May. The film was pushed back, all the way to 2022. That's a long time without our Guardians, but it seems we're getting a break as voice of Groot and wheelman extraordinaire Diesel stated that some of them will appear in Love and Thunder:
I am waiting and excited for my friend James Gunn to knock this next one [Guardians Vol. 3] out of the park. Thor will also, the director talked to me about Thor will incorporate some of the Guardians of the Galaxy.
This definitely wasn't something he was supposed to say, as he realized immediately after:
That'll be very interesting, nobody knows, maybe I shouldn't have said anything.
Very interesting indeed. Even more interesting is Diesel's comment regarding when we next see Groot, who has been on a bit of a growth spurt over his last few appearances.
I only have two words about that character and it is 'Alpha Groot.'
This makes sense, as does the Guardians appearance in the next Thor. The team left Earth with Thor in tow at the end of Avengers: Endgame. Given that Love and Thunder is dealing with the introduction of the Jane Foster Thor, which is a pretty big development, this might be more of a glorified cameo, but it will be a welcome one for sure.