No Time To Release: James Bond's Latest Delayed To November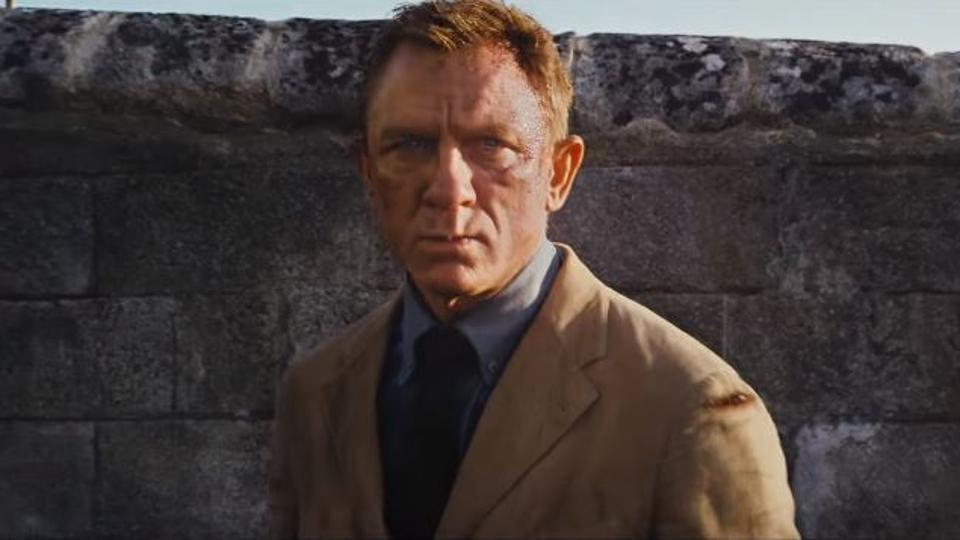 One of the biggest movie releases of the spring has now become one of the biggest of the fall. No Time To Die, the latest installment in the James Bond franchise and swan song for star Daniel Craig, is being pushed back to November 25th.
Deadline reports today that following an evaluation of the global marketplace the studios behind the film's production and distribution, MGM, Eon and Universal, have decided to postpone the film from it's previous release dates of April 10 in the US and April 2 internationally. The movie will now debut day and date globally on Nov. 25, the Wednesday before Thanksgiving.
Bond films traditionally have come out in November, so the holiday season is certainly amenable to the film's prospects. Still, the delay certainly must cause enormous headaches, with ticket sales and marketing already well underway. In a statement, the three studios together said:
MGM, Universal and Bond producers, Michael G Wilson and Barbara Broccoli, announced today that after careful consideration and thorough evaluation of the global theatrical marketplace, the release of No Time to Die will be postponed until November 2020.
Though the statement and the Deadline article do not cite the spread of the Coronavirus as the reason behind the delay, the timing, especially considering the impact of the virus on the industry, is curious. The Chinese box-office has already seen a loss of nearly two billion dollars this year due to closed theaters. With No Time To Die set to debut there in just under a month, a soft – or negligible – box-office start in China could spell doom for the picture. Also, this will certainly create a major ripple effect in the release schedule between here and November.
The Daniel Craig Bond films have been enormously successful, grossing over three billion dollars worldwide. No Time to Die, directed by Cary Joji Fukunaga, stars Craig, Rami Malek, Lashana Lynch and a host of returning cast.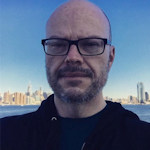 Darby Harn is a contributor for Screenrant, CBR.com, Star Wars News Net, and Movie News Net. He is the author of the sci-fi superhero novel EVER THE HERO. His short fiction appears in Strange Horizons, Interzone, Shimmer, and other venues.