'Connected' Trailer Shows Off Sony's Mixed-Media Animation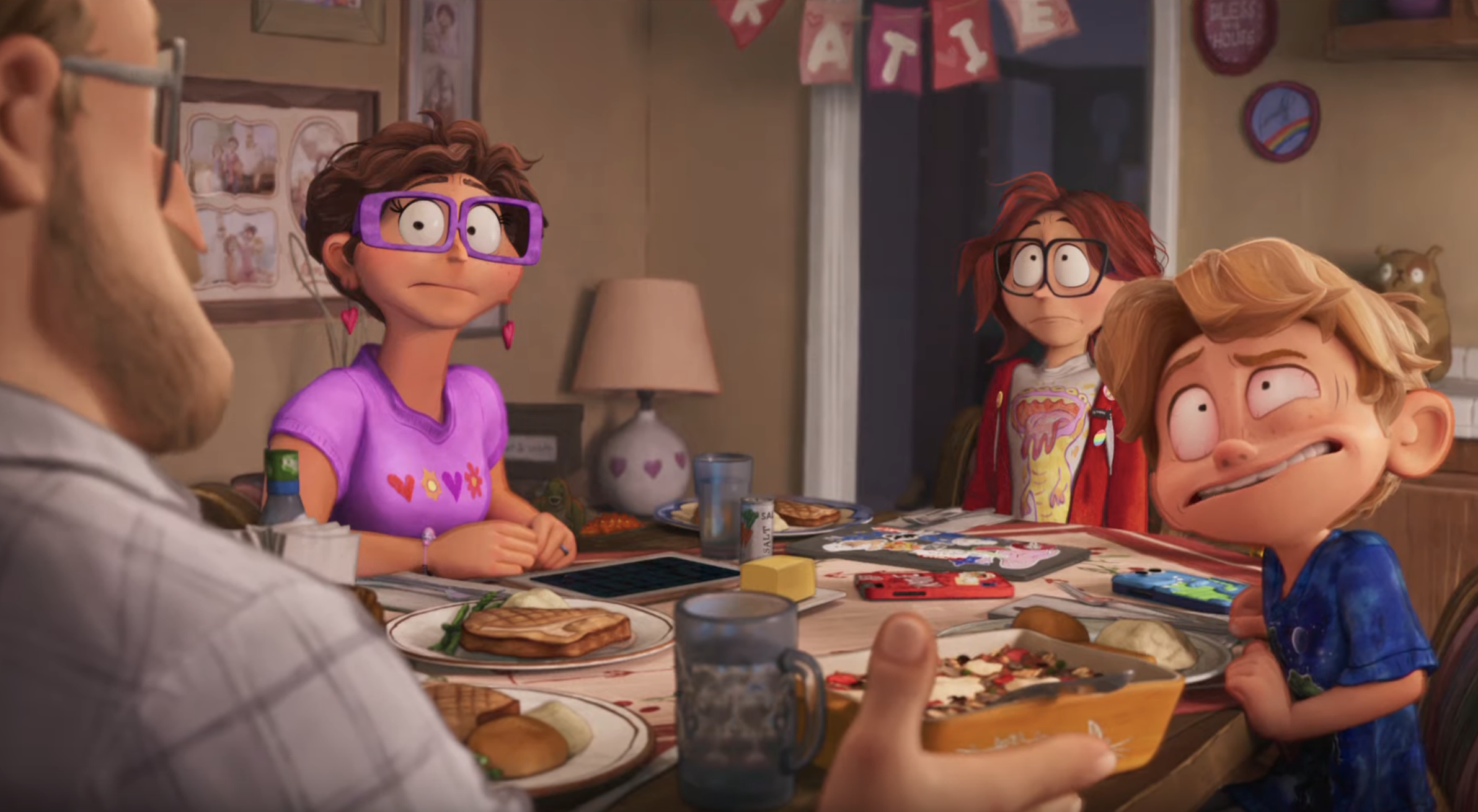 Following in the footsteps of their smash hit, Spider-man: Into the Spiderverse, Sony Pictures Animation has brought us another family comedy with jaw-dropping visuals. After recently revealing the excellent cast, the first Connected trailer is out now, and boy does it look fun. Check it out after the jump.
Not only does this movie look genuinely hilarious, exciting, and relevant, but it's also pushing the boundaries of modern animation. Mixing stunning contemporary 3D with old-school painterly textures and hand-drawn animation thrown in there, Connected looks to be just as much of a visual feast as Spider-man: Into the Spiderverse was, and it's no surprise. It's produced by masterminds Phil Lord and Chris Miller, who served as quite active producers on Spiderverse. They also directed the original Lego Movie, the 21 Jump Street films, and Cloudy With a Chance of Meatballs, and were recent guests on the underrated reality competition show Lego Masters. In every project they've been apart of (including you, Solo), they've brought a wealth of creativity that jumps off the screen, and Connected looks to be no exception.
It can't be understated how impactful the look of an animated film can be. After two decades of most animation studios emulating the Toy Story look, any change of pace is a breath of fresh air for audiences. Spiderverse was a box office giant and an Oscar winner, so Sony is quickly becoming stiff competition for Pixar, and I'm all for it. The film is directed by Mike Rianda (Gravity Falls) and stars an all-star cast of Abbi Jacobson (Broad City), Danny McBride (Eastbound and Down), and Maya Rudolph (Bridesmaids). Connected will be barrelling into theaters on September 18th.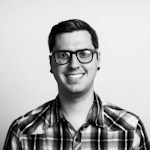 David is a video editor, stop-motion animator, freelance writer, and movie addict. He currently lives in Michigan with his wife and two dogs and can be found obsessing over director commentary tracks and collecting movie memorabilia. In addition to writing for Movie News Net and Star Wars News Net, he also hosts podcasts like The Movie News Network and The No Guff Podcast.