'Justice League Dark: Apokolips War' Reveals a Cast List that Unites DC's Animated Movie Universe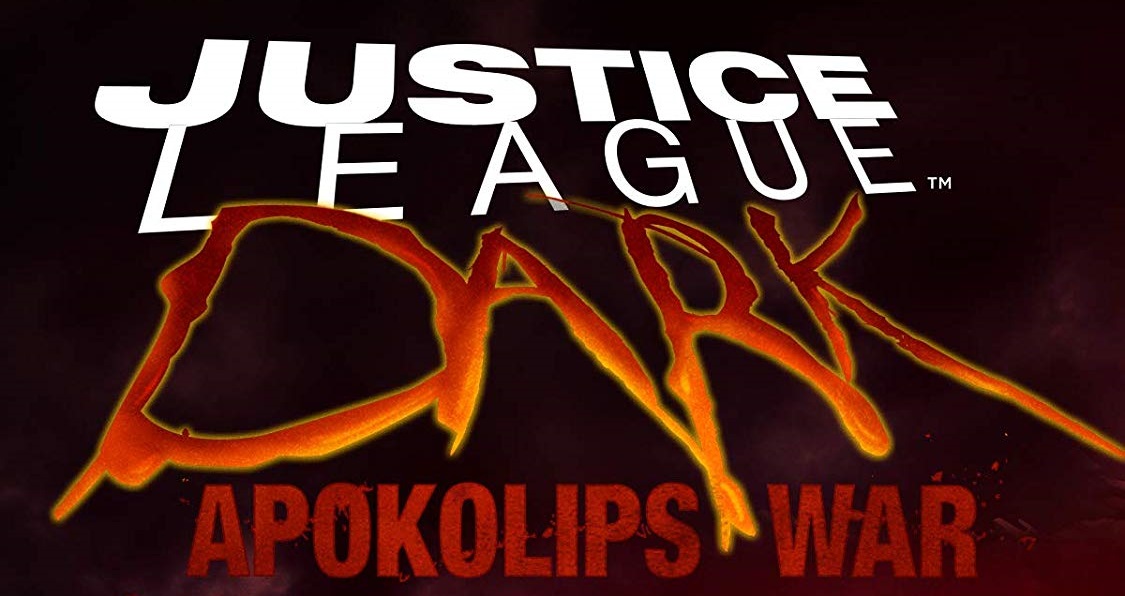 It's all led to this. In 2014 DC launched an animated universe with Justice League: War which saw the League come together to stop the threat of Darkseid. Last year's Reign of the Supermen teased at Darkseid's return. Now, the epic cast list for Justice League Dark: Apokolips War reveals that it will take all of DC's heroes to defeat the ruler of Apokolips once and for all.

First revealed by ComicBook.com, Justice League Dark: Apokolips War will unite the Justice League, the Justice League Dark, the Teen Titans, and even the Suicide Squad as Warner Bros. Animation brings together the the largest cast ever assembled for a DC Original Animated Movie.
Leading the cast are Matt Ryan (Legends of Tomorrow, Constantine, Justice League Dark), Jerry O'Connell (The Death of Superman, Reign of the Supermen), and Taissa Farmiga (Justice League vs. Teen Titans, Teen Titans: The Judas Contract) as Constantine, Superman, and Raven respectively. These three heroes will form "the triumvirate determined to assemble the forces necessary to lead humanity's final attack."
But they are not alone.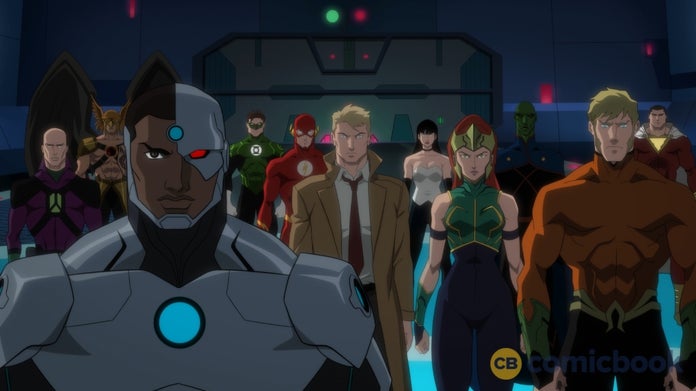 Joining them will be Jason O'Mara (Batman), Rosario Dawson (Wonder Woman), Shemar Moore (Cyborg), Christopher Gorham (The Flash), Rebecca Romijn (Lois Lane), Rainn Wilson (Lex Luthor), Camilla Luddington (Zatanna), Ray Chase (Etrigan), Roger R. Cross (John Stewart and Swamp Thing), Liam McIntyre (Captain Boomerang), Hynden Walch (Harley Quinn), Stuart Allan (Robin), Sachie Alessio (Lady Shiva), and John DiMaggio (King Shark).
Standing against them all will be Tony Todd as Darkseid.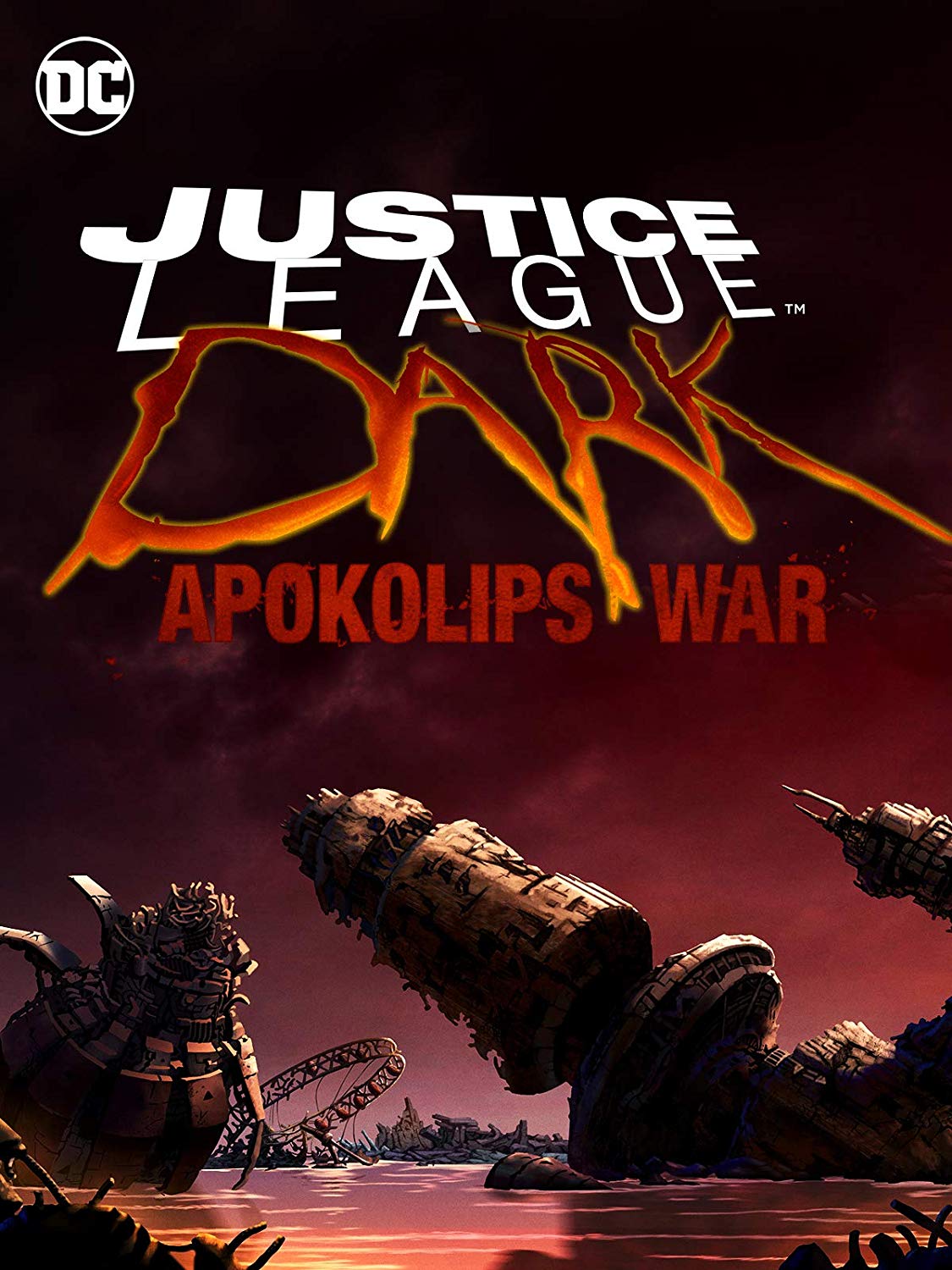 First announced at last summer's San Diego Comic Con, Justice League Dark: Apokolips War will be the 38th Animated Original Movie released by Warner Animation and the 14th in the shared continuity. It has also been said to be the final movie in the series, though with previous movies such as Teen Titans: The Judas Contract and last year's Wonder Woman: Bloodlines setting up potential sequels it's currently unclear if this is the end of the shared universe or just the end of the Darkseid story arc that began the line in Justice League: War. Hopefully that will be clarified nearer the film's release or at this year's SDCC.
Justice League Dark: Apokolips War is due for release later this year and will likely premiere at SDCC.