The Most Anticipated Films of 2020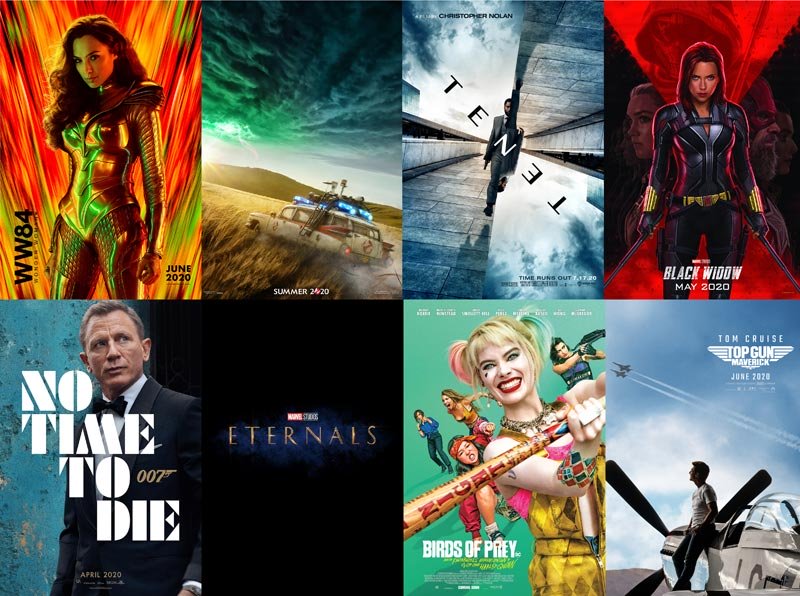 2019 was a pretty big year for Hollywood. There were nine films that earned at least a billion dollars worldwide, and eight of those nine films were Disney properties. Audiences were also treated to Oscar contenders like Ford v. Ferarri, Parasite, 1917, and Joker. Now that the Oscars and the films of 2019 are in the rear view mirror, let's look ahead to what is in store for 2020. 
March 20 – A Quiet Place Part II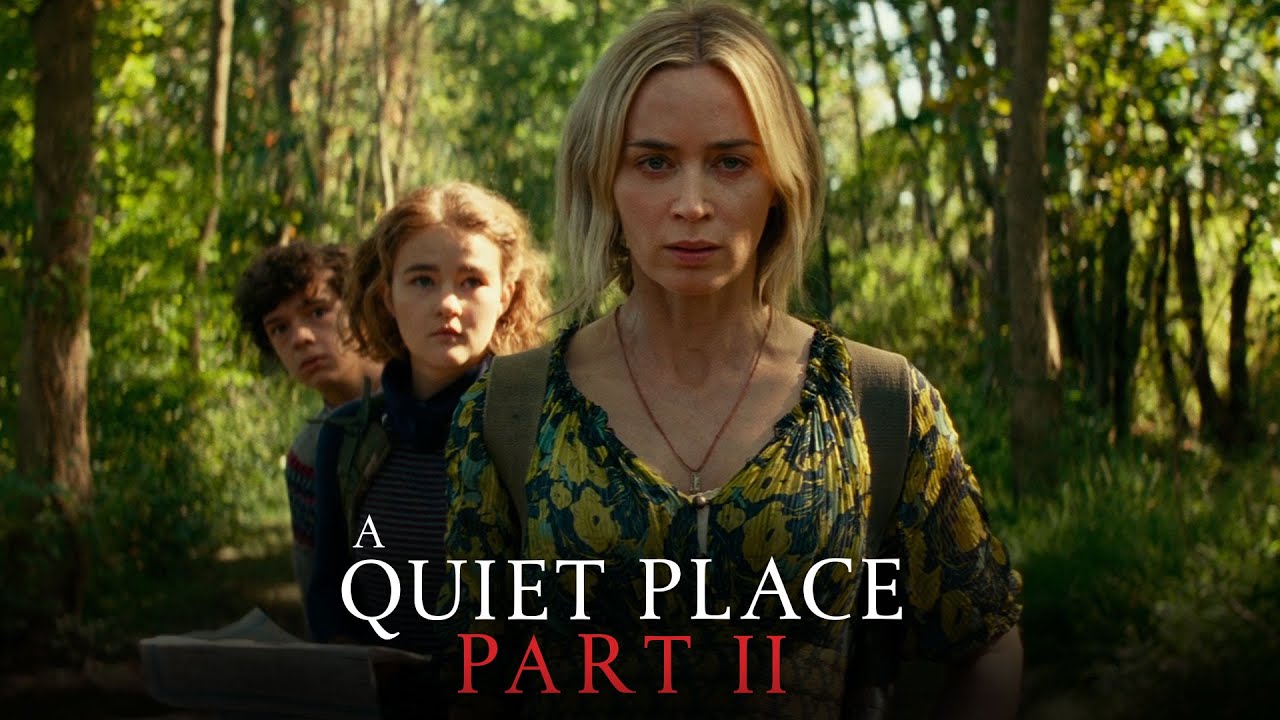 A Quiet Place was a rare horror movie in that it was both a box office and critical success. A Quiet Place earned over $340 million worldwide (Box Office Mojo), and it is currently sitting at 95% fresh on Rotten Tomatoes. There are many people looking forward to this sequel, and it is only about a month away!
March 27 – Mulan (Live Action)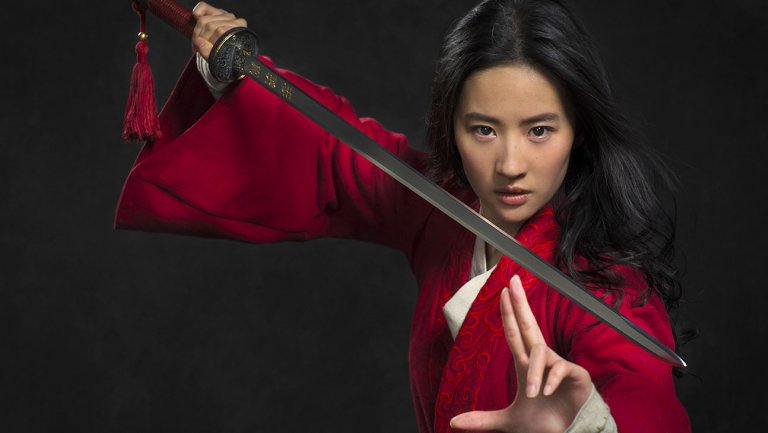 Last year, Disney boasted live-action remakes like Aladdin and The Lion King, which were box office juggernauts. I'm not sure if Mulan can top either of those films, but this certainly looks like a fresh take on the animated tale. One complaint about The Lion King (2019) was that it lacked originality and was almost a carbon copy of the original. Mulan looks like it may differ from the original, so this could work in its favor.
April 10 – No Time to Die
This will likely be Daniel Craig's final appearance as James Bond, so it will be interesting to see how they end his character arc. In my opinion, some of the best Bond films can be found in the current era, so it will be sad to see this current iteration of Bond end. The trailer for No Time to Die promises that "it will change everything." Could this mean that we will see a new 007 by the end of the film, or even a female version of the character? Time will tell.
May 1 – Black Widow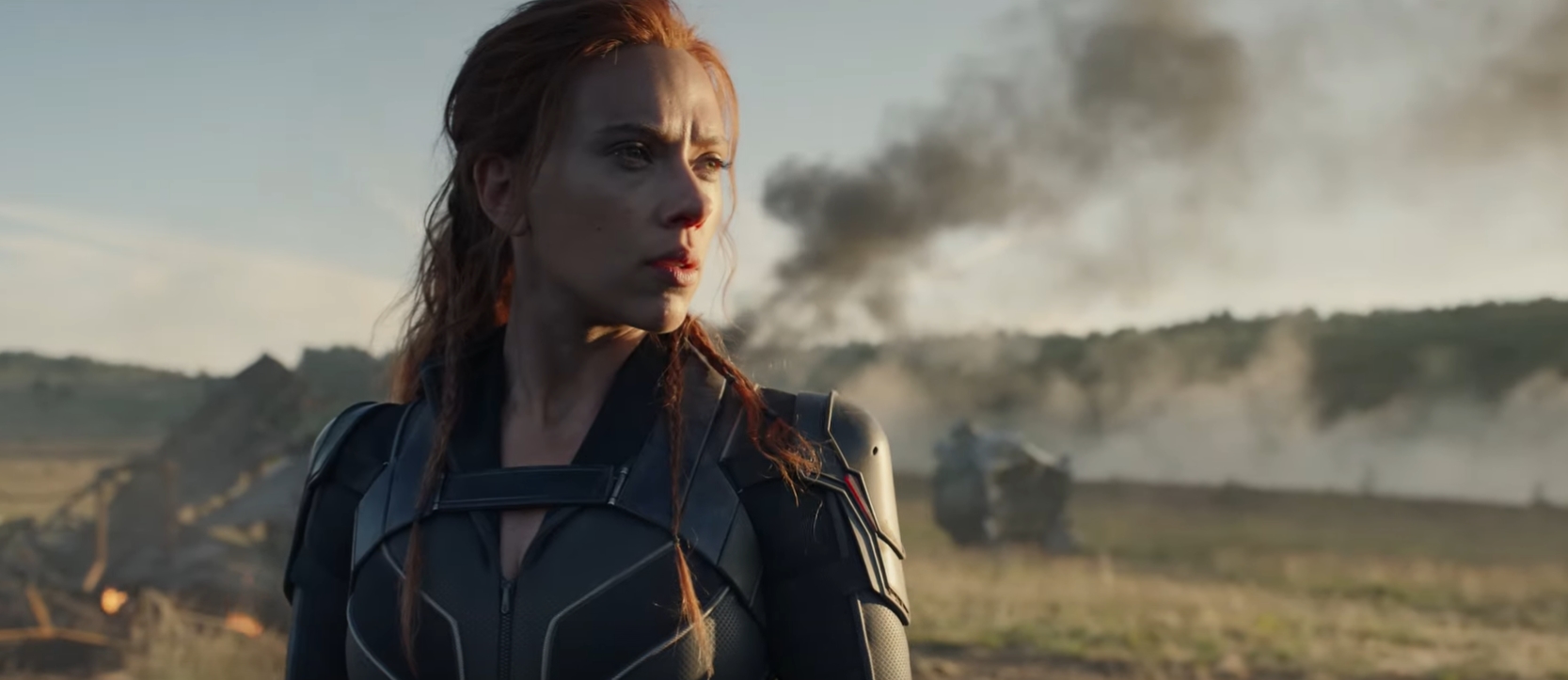 It has been a long time coming for Scarlett Johansson's Black Widow. This is definitely an MCU character that deserves her own film, and we are finally getting it later this year. The question is, can Marvel continue its impressive run without having an Endgame-level film in sight?
May 22 – F9
I can't say this is one of my most anticipated films of 2020, however, I am sure it is for many people. Personally, I thought the Fast and Furious franchise should have ended a long time ago, but they keep churning out box office hits, so why not continue? If the previous films are any indication, F9 will likely hit a billion dollars at the worldwide box office.
June 5 – Wonder Woman 1984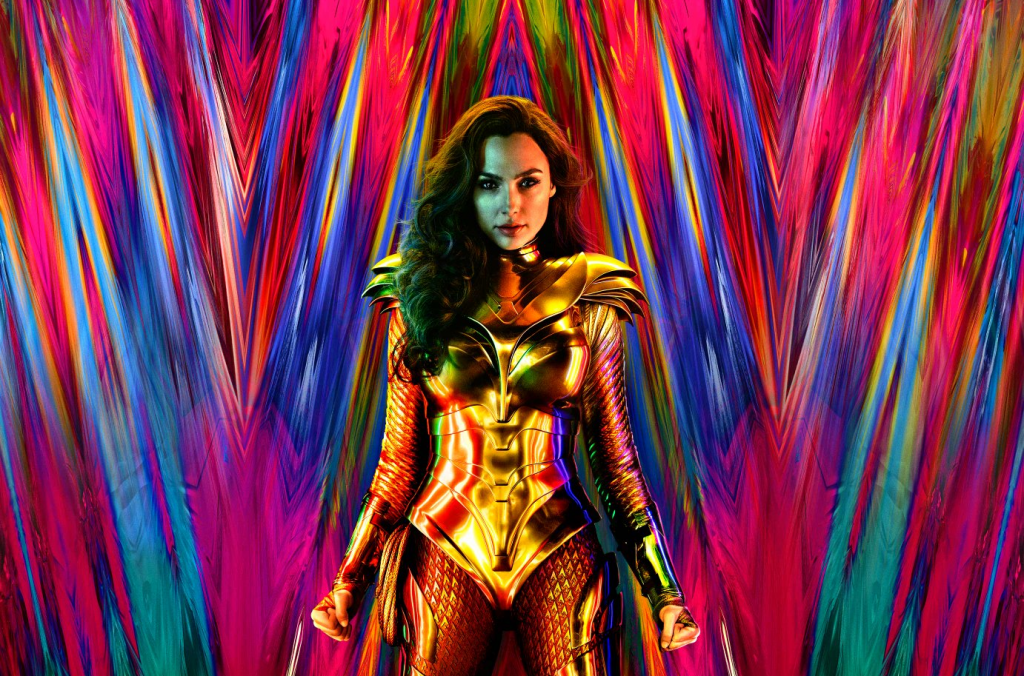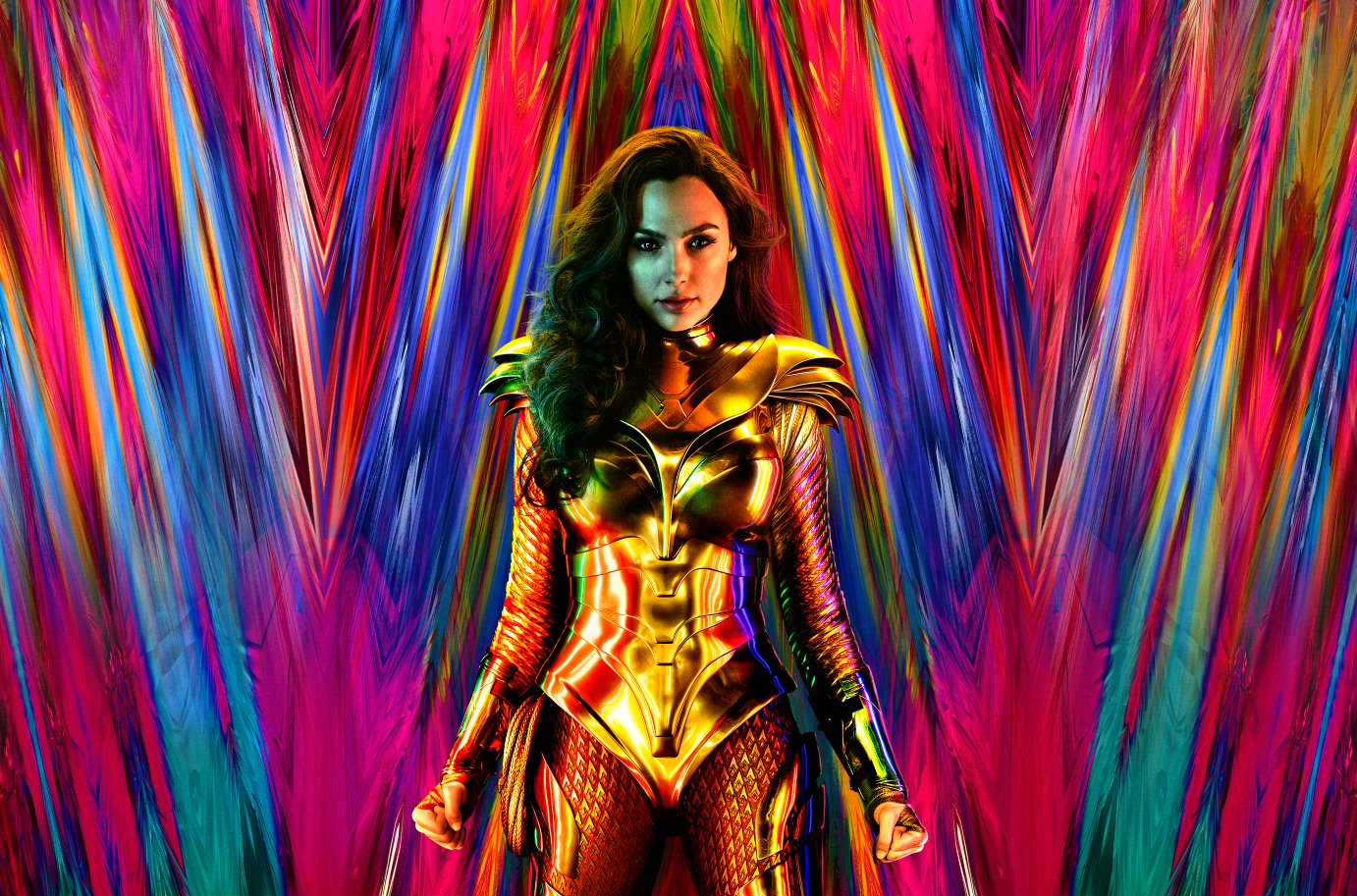 If the trailer is any indication, this is going to be a very fun and exciting film to watch. Wonder Woman (2017) was a box office hit and critical success, and its sequel has the advantage of being set during one of the greatest decades ever (in my humble opinion). I'm sure we will get plenty of awesome references to the 80's in Wonder Woman 1984. Since the flop of Justice League, DC has course-corrected and succeeded in producing films that focus on one hero at a time, and it all began with Wonder Woman.
June 26 – Top Gun: Maverick
Tom Cruise is returning to the role of Maverick 34 years after the original was released! I am one of the few people I know who has not seen the original, so I'm looking forward to checking it out before the new one hits theaters in late June.

July 10 – Ghostbusters: Afterlife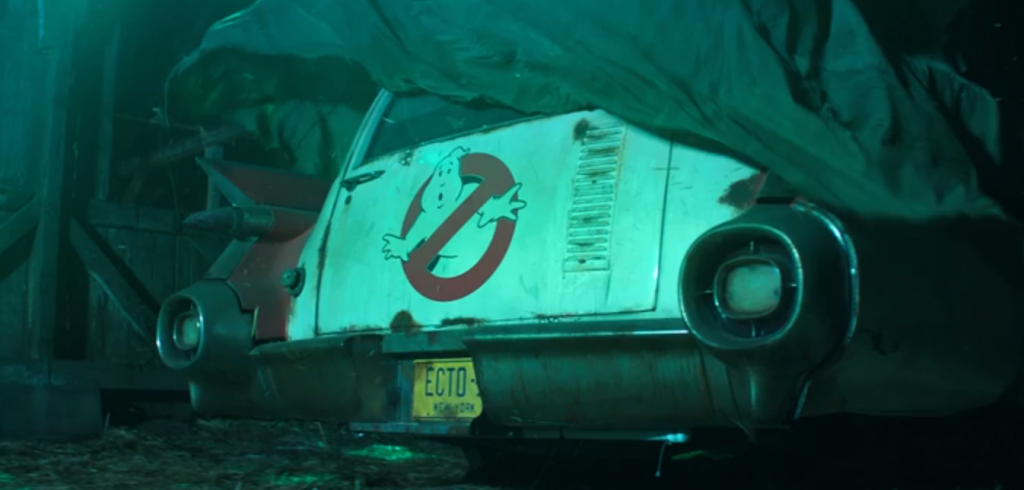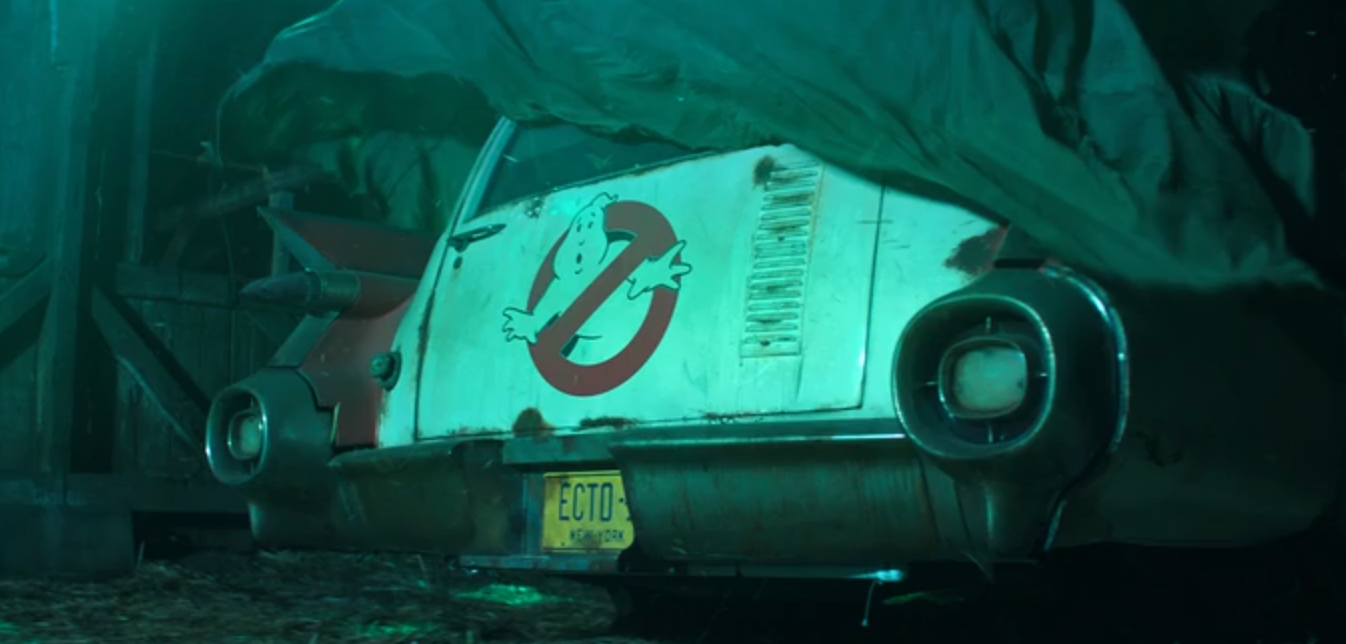 Ghostbusters was always one of my favorite films as a child. I would watch it over and over again, and then run around my front yard in a Ghostbusters costume with a proton pack strapped to my back. I am hoping that Afterlife can rekindle that excitement for a new generation. Like many others, I was disappointed with the 2016 reboot of Ghostbusters because it just didn't feel like Ghostbusters to me. It felt like it was trying too hard to be funny, and that is not Ghostbusters humor. However, I feel good about Jason Reitman being at the helm and following in his father's footsteps by continuing this series with a true sequel.
July 17 – Tenet
Christopher Nolan is probably my favorite director of all time. I love his ability to balance epic scale, character development, and thought-provoking questions. I loved Inception, and it seems like Tenet will have a similar feel. John David Washington was excellent in BlacKkKlansman, so I am excited to see him in the leading role. Also, if you have never seen a Christopher Nolan film in IMAX, I highly recommend it!
September 18 – The King's Man
The King's Man will serve as a prequel to 2014's Kingsman: The Secret Service. It is being directed by Matthew Vaughn. The King's Man was originally supposed to be released in November of 2019, but it got pushed back to February of this year, and then finally settled on September 18, 2020. It will be fascinating to see the origins of the Kingsman in this film.
November 6 – Eternals
Avengers: Endgame seemingly ended the arc of the current Avengers, so now there is a planet-sized void in the MCU. Eternals could fill that void and looks to be another team-up movie in the MCU. Eternals is packed with a stellar cast including Angelina Jolie, Kit Harington, and Richard Madden. Kit Harington and Richard Madden both previously starred in HBO's Game of Thrones.
December 18 – Dune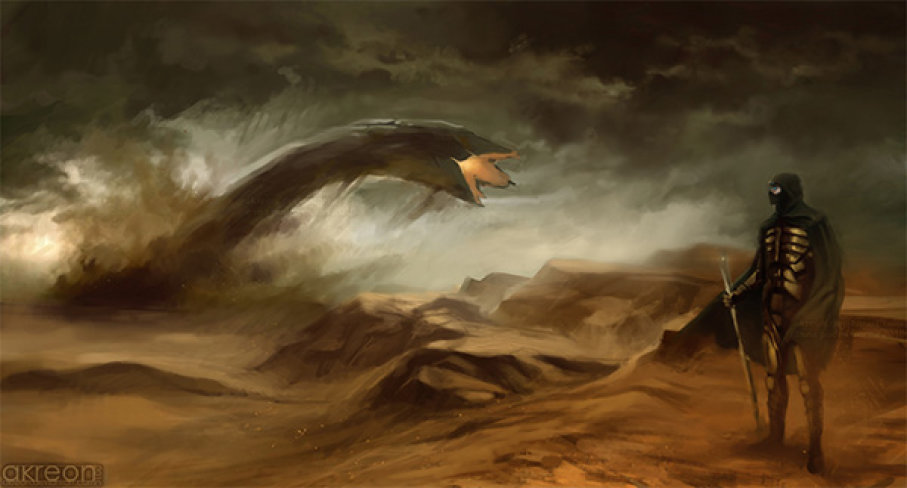 Dune will be directed by Denis Villeneuve, the visionary directer who already revitalized one franchise with Blade Runner 2049. Not a lot is known about Dune, other than the fact that it is "an adaptation of Frank Herbert's science fiction novel, about the son of a noble family entrusted with the protection of the most valuable asset and most vital element in the galaxy (IMDB)." Dune will feature an ensemble cast that includes Oscar Isaac, Jason Momoa, Rebecca Ferguson, Josh Brolin, and Zendaya.
Which of 2020's slate of films are you looking forward to the most? Did we leave any out? Let us know in the comments section!
Josh is a proud father, husband, and freelance writer. Josh is a diehard Star Wars fan, but has an appreciation for all types of film and TV. He is that guy who constantly uses movie quotes in everyday conversations, even when no one else understands the reference. Josh also represents one half of the Star Wars podcast, From a Certain Point of View.