Year Of The Rabbit Debuts Tonight on IFC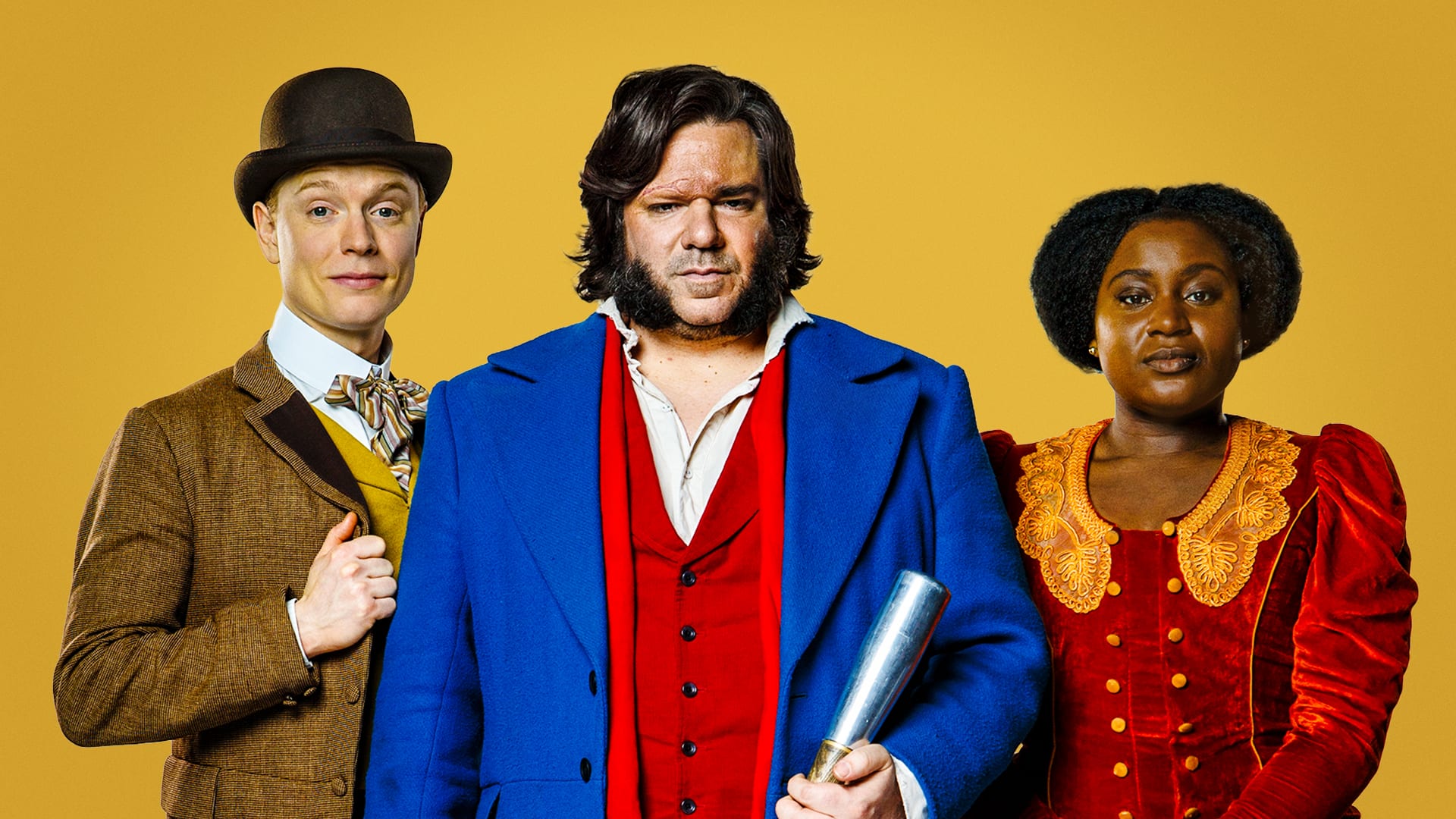 If you're a fan of the legendary British comedy series Garth Marenghi's Dark Place, then you're probably familiar with actor, singer, and writer Matt Berry. And if so, you probably already know he has a new show debuting tonight on the IFC Channel. But if you don't, then shame on you.
But keep reading, though.
Year of the Rabbit stars Berry as Detective Inspector Rabbit, an alcoholic, arrogant man investigating mysteries in Victorian London. He solves crime alongside his partner, Detective Sergeant Wilbur Strauss (Freddie Fox), much more straight-laced in his approach to police work. Their first adventure teams them up with Sergeant Mabel Wisbech (Susie Wokoma) Britain's first female police officer and the  adopted daughter of Rabbit's boss, Chief Inspector Hugh Wisbech (Alun Armstrong).
Berry is having a bit of a moment. In addition to this new series, he's a featured player in FX's What We Do In The Shadows, based on the 2014 feature film of the same name by writer and director Taika Watiti, and writer Jermaine Clement. He plays Laszlo Cravensworth, an English nobleman vampire, who must always shout 'Bat!' in order to transform into, well, a bat. In addition to the many outstanding British series and specials he's been a part of in the last fifteen years or so (The Mighty Boost, Snuff Box and The IT Crowd, just to name a few), Berry is a singer and songwriter whose music featured prominently in another recent series of his, Toast of London. His distinctive voice has led to many credits also in animation, including the Matt Groening Netflix series, Disenchantment.
Year of the Rabbit, a riff on British period crime dramas like The Sweeney or Ripper Street, runs for six episodes. The series originally appeared on Channel 4 in the UK last year, and will get a second season.