The 'Jurassic World 3' Cast Evolves as New and Familiar Faces Join the Cast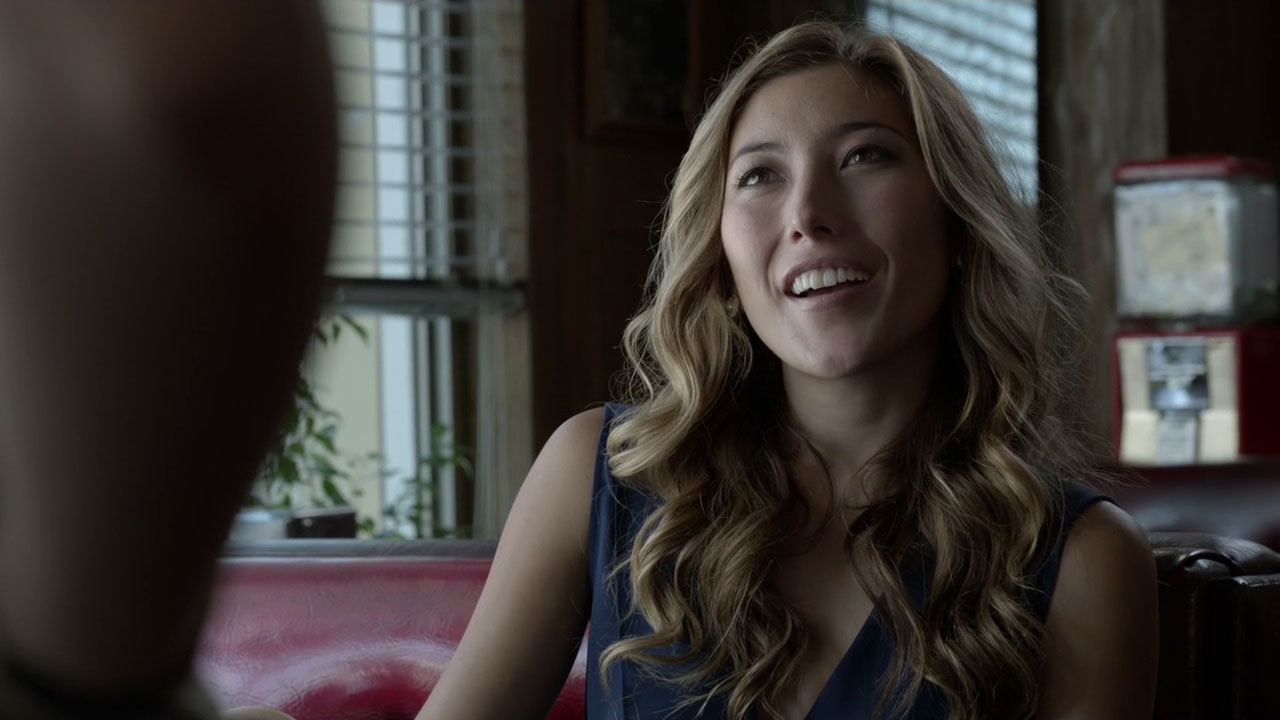 Colin Trevorrow's threequel is already gearing up for production, and its cast is shaping up to be quite packed.
Following the inclusion of Fallen Kingdom veterans Justice Smith and Daniella Pineda back in November, Universal and Amblin Entertainment's Jurassic World 3 is adding newcomer Dichen Lachman (Shameless, Animal Kingdom) to the cast along with (also veterans) Omar Sy and Jake Johnson, who are reprising their roles from the Trevorrow-directed first installment.
It's unclear at this point what role Dichen Lachman is going to be filling, but she's no stranger to playing villains (Agents of SHIELD, Altered Carbon), and the "good guys" portion of the cast is already big enough, so don't be surprised if she ends up playing one of the main baddies. Omar Sy (Intouchables) and Jake Johnson (Safety Not Guaranteed) are expected to stay in secondary roles, although most fans would argue that both of them deserve more screentime (and action) this time around.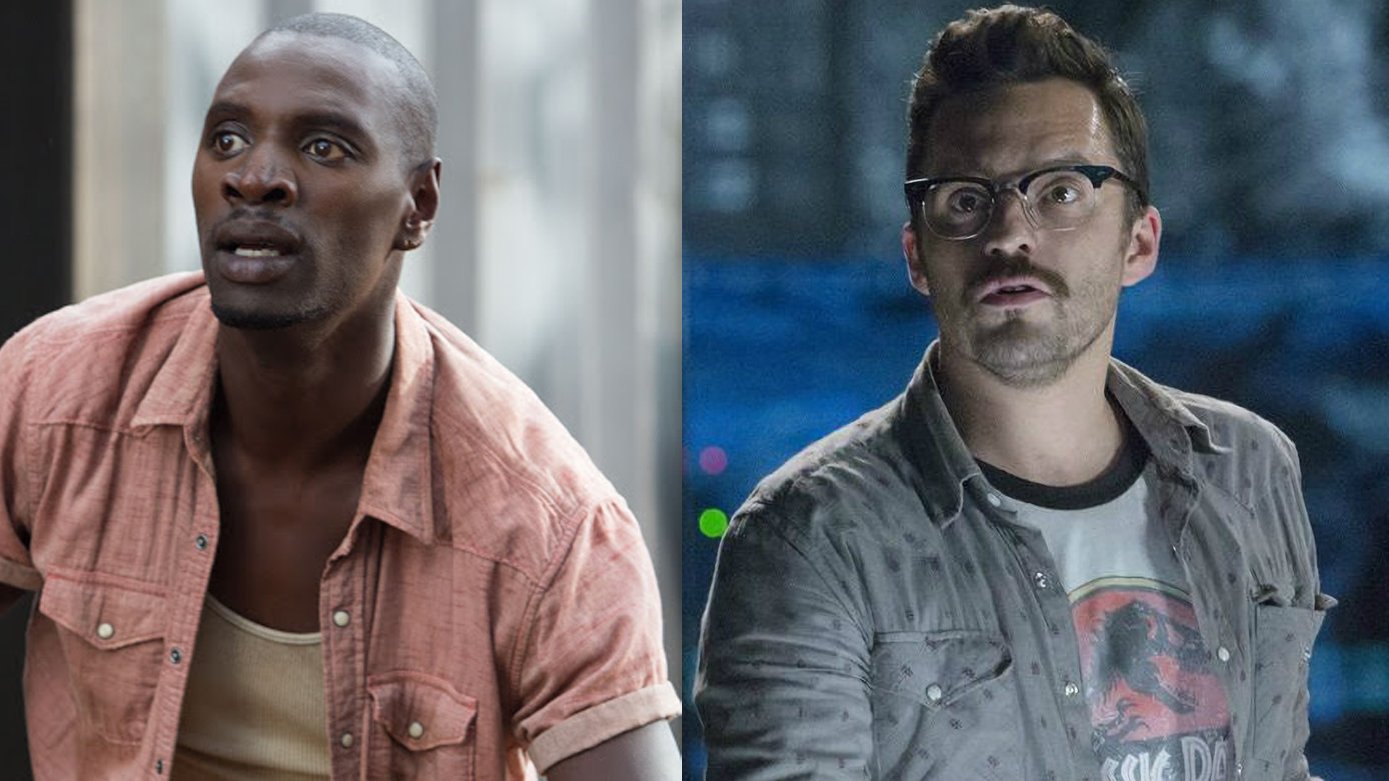 Jurassic World 3 is being spearheaded by Chris Pratt, Bryce Dallas Howard, and Jurassic Park legends Sam Neill, Jeff Goldblum, and Laura Dern. Details of the plot are being kept under wraps, but we can speculate that dinosaurs (and other prehistoric creatures) co-existing with humans all over the world and the trafficking of genetic material are likely to be the main focus of the movie. For now, we'll have to wait until June 2021 to see if Colin Trevorrow, long-time collaborator Derek Connolly, and Emily Carmichael have managed to close out this story in a way that pleases more fans than Star Wars: The Rise of Skywalker and Game of Throne's finale.
Francisco J. Ruiz is that guy who has watched Jurassic Park a thousand times and loves Star Wars. His hunger for movies is only matched by his love for video games. He graduated in English Studies from the University of Malaga, in Spain. As he continues to write about what he enjoys (and doesn't), he's studying for a master's degree and working on becoming a teacher.