Guillermo Del Toro's Stop-Motion Pinocchio Film Has a Voice Cast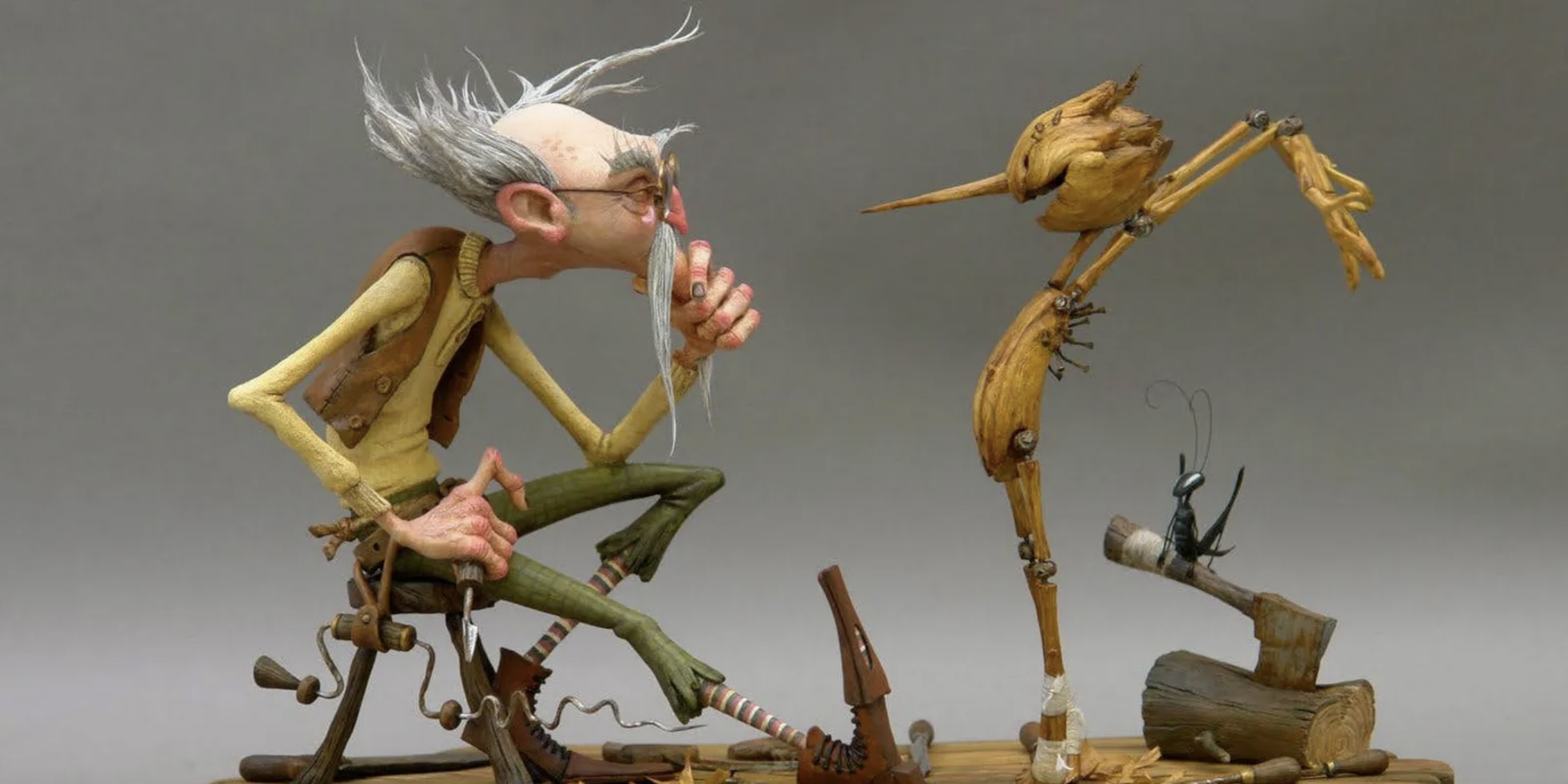 Nightmare Alley isn't the only project Guillermo Del Toro has been working on since his film The Shape of Water won four Academy Awards two years ago. He's also directing a stop-motion animated Pinocchio movie for Netflix, and its cast just got a whole lot bigger.
Polish outlet Na Ekranie recently talked to David Bradley, known for playing Argus Filch in the Harry Potter movies and Walder Frey in Game of Thrones. He revealed that he will be playing the key role of Geppetto in the film, and also let slip a few other cast members. Ron Perlman, Christoph Waltz, Tilda Swinton, and Ewan McGregor have all apparently joined the cast, which is shaping up to be quite the ensemble. We're not sure which roles they're playing yet, but just the fact that they're involved is reason to get excited.
This version of Pinocchio is said to be quite different from the Disney classic we know and love. Del Toro told THR in 2018 that he would be setting the film in 1930s Italy, which would make it a very political story:
"It's not a Pinocchio for all the family… Pinocchio during the rise of Mussolini, do the math. A puppet during the rise of fascism, yes, it is."
Disney is also currently working on a Pinocchio remake with Robert Zemeckis attached to direct, but there's no question that it will differ greatly from Del Toro's adaptation. Stop-motion is a beautiful artform that can tell any story, and as films like Nightmare Before Christmas and Coraline have proven before, it does extremely well in dark settings. Del Toro brings such a unique lens to any film he works on and this looks to be no exception. There's no word on a release date yet, so I'll just continue refreshing Netflix until then.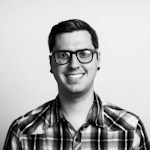 David is a video editor, stop-motion animator, freelance writer, and movie addict. He currently lives in Michigan with his wife and two dogs and can be found obsessing over director commentary tracks and collecting movie memorabilia. In addition to writing for Movie News Net and Star Wars News Net, he also hosts podcasts like The Movie News Network and The No Guff Podcast.