'In The Heights' Trailer Brings Lin-Manuel Miranda's Other Broadway Musical To Life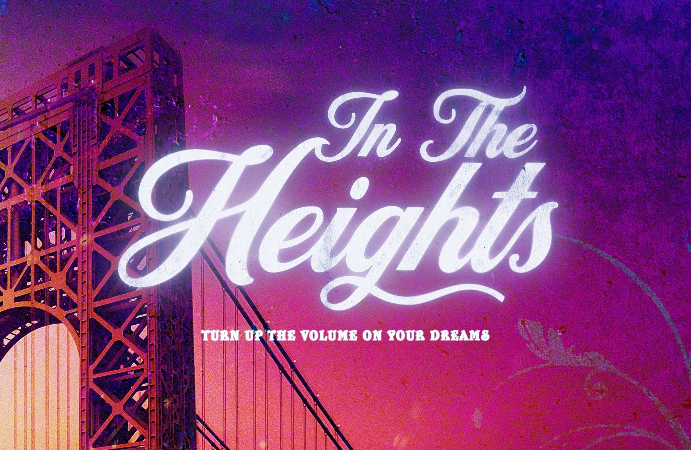 Move over, Hamilton – In The Heights, Lin-Manuel Miranda's other big Broadway musical is headed to the big screen first, courtesy of Crazy Rich Asians director Jon M. Chu. From the looks of the first trailer, it seems like audiences are in for a really fun time!
Back in 1999, well before he became a household name, Miranda got his start writing a draft of In The Heights in his freshman year at Wesleyan University, which ultimately culminated in the show getting a Broadway run in 2008. Now, nearly twelve years after the musical play was first performed there, the story of people living in Washington Heights is set to come to the big screen. In The Heights follows a community of Hispanic-Americans during a heat wave around Independence Day, with as two cousins who work at their family's bodega strive to live up to the American Dream and move out, while a woman who dropped out of a university struggles to break the news to her family. Everything gets turned upside-down, however, when a member of the community wins the lottery worth nearly $100,000, bringing more life to the community in a time where everyone is struggling.
You can check out the first trailer below:
Chu found a lot of success in directing a film that appealed to Asian-American families with plenty of crossover appeal, and the hope is that In The Heights, like Disney-Pixar's Coco before it, can do the same with plenty of musical energy behind it. And though this trailer dropped well before the announcement that Disney would get to screen Hamilton to theaters and on Disney+, it's clear that Miranda is continuing to build upon his post-Hamilton success that's been bolstered by the popularity of Moana. Going forward, Miranda is set to be involved with creating music for Disney's live-action remake of The Little Mermaid, Lionsgate's The Kingkiller Chronicles, and Sony Pictures Animation's Vivo. He'll also be making his directorial debut on Netflix with Tick, Tick… Boom!, an adaptation of Jonathan Larson's play.
In The Heights is set to release on June 22, 2020.

Grant Davis is a freelance writer who has covered entertainment news for more than seven years. His articles have frequently appeared in Star Wars News Net as well as as other entertainment-related websites. As someone who grew up on Star Wars and comic book movies, he's completely thrilled with the current era of genre entertainment.