Disney Working on a 'Rapunzel' Live-Action Film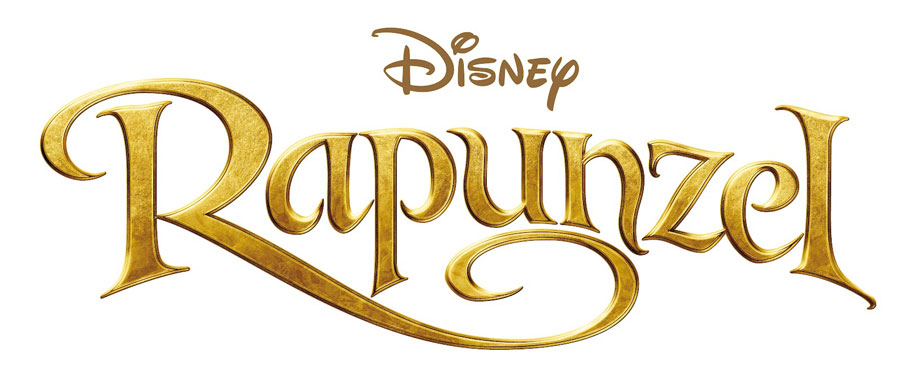 Apparently, for them, there are no limits to remaking animated stories into live-action.
Have you been wondering what's coming next for the Disney live-action remake series after this March's Mulan? Well, don't worry, Emma Stone's Cruella is being released in May 2021. But what about after that? Again, don't worry, as all signs indicate that Rob Marshall's The Little Mermaid could be the next one, as that project has been in pre-production for months, now. Actually, back in July, there were some whispers that it could begin filming early 2020 – we still haven't received more information on that.
And now, according to The DisInsider, it turns out that Bob Iger is not satisfied with preparing Lilo & Stitch for Disney+, talking for years now about a Pinocchio adaptation, or that Prince Charming movie they announced back in 2015, and so over at the Disney quarters, they have started working on a Rapunzel movie – there are even more live-action adaptations in various stages of development.
As far as this new Rapunzel story, no director is yet attached, even though Ashleigh Powell (The Nutcracker and the Four Realms) has been hired to write the script, but the details of the story are not yet known, as it is unclear whether it will be an adaptation of 2010's Tangled or an entirely new story following the princess of golden hair. Also, Michael De Luca (The Social Network, Moneyball) and Kristin Burr (Christopher Robin, Cruella) are producing the project. Even though there is no official word on it yet, it is believed the film will premiere theatrically.
In my regard, Disney's live-action remakes have been hit and miss for me. I didn't really enjoy The Lion King or Dumbo, but I actually loved Guy Ritchie's Aladdin, The Jungle Book or Cinderella. I have little to no attachment to the animated Tangled or the original source material, so being true or not to the spirit of that film, or the character does not concern me. What I hope that comes out of this project, if it actually gets made, is a new and original story (at least as original as you can get with a character created in the 19th century), and not spend another $150 million dollars on a film we have already seen. Even though I loved Aladdin, there is no argument for me that they could have spent all that money into creating a new film that wasn't a shot-for-shot remake of the 1990s version (true, the third act was a little different, but the point withstands).
Miguel Fernández is a Spanish student that has movies as his second passion in life. His favorite movie of all time is The Lord of the Rings, but he is also a huge Star Wars fan. However, fantasy movies are not his only cup of tea, as authors like Scorsese, Fincher, Kubrick or Hitchcock have been an obsession for him since he started to understand the language of filmmaking. He is that guy who will watch a black and white movie, just because it is in black and white.