The Eternals Will Feature MCU's First Gay Heroes
Though the MCU has flirted with LGBTQ representation before, cinema's biggest franchise is about to get serious. Actor Haaz Slaiman states in a new interview that his character is married to the hero Phastos in the upcoming film The Eternals, representing the MCU's first openly, and long overdue, LGBTQ couple.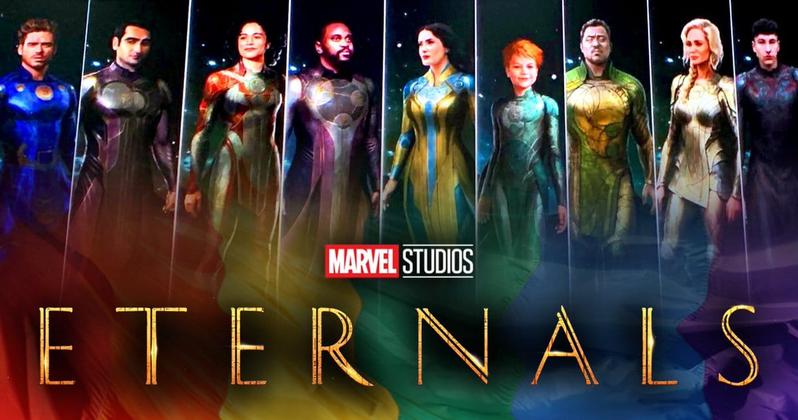 Phastos (Brian Tyree Henry) and Slaiman's so far unnamed character have a family, and share an on screen kiss, according to the actor:
It's a beautiful, very moving kiss. Everyone cried on set. For me it's very important to show how loving and beautiful a queer family can be.
This will be an important step forward for the franchise, given Executive Producer Kevin Fiege's public commitment to show more diversity on screen, and the persistent uncertainty over the status of Valkyrie (Tessa Thompson). Touted as the MCU's first LGBTQ character, that aspect of her character was omitted in Thor: Ragnarok, and just this week, director Taika Watiti cast some doubt on whether it would be a feature in the sequel, Love and Thunder:
The IP is not mine. But with the actors, I feel whatever makes them comfortable — whether they feel like there's a natural choice, or a natural way for that character to go — then I'm pretty supportive. If Tessa wanted to do that, I'm in.
Whether or not Valkyrie gets the representation the actor and director both want remains to be seen, but at least The Eternals will break new ground for the MCU. Directed by Chloé Zhao with a screenplay by Matthew and Ryan Firpo, the film arrives in theaters on Nov 6. In addition to Slaiman and Henry, The Eternals stars Richard Madden as Ikaris, Kumail Nanjiani as Kingo, Lauren Ridloff as Makkari, Salma Hayek as Ajak, Lia McHugh as Sprite, Don Lee as Gilgamesh, Angelina Jolie as Thena, Barry Keoghan as Druig, Gemma Chan as Sersi and Kit Harington as Dane Whitman, The Black Knight.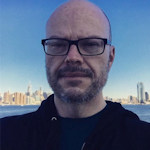 Darby Harn is a contributor for Screenrant, CBR.com, Star Wars News Net, and Movie News Net. He is the author of the sci-fi superhero novel EVER THE HERO. His short fiction appears in Strange Horizons, Interzone, Shimmer, and other venues.