Joaquin Phoenix's Next Film is an A24 Road Trip Movie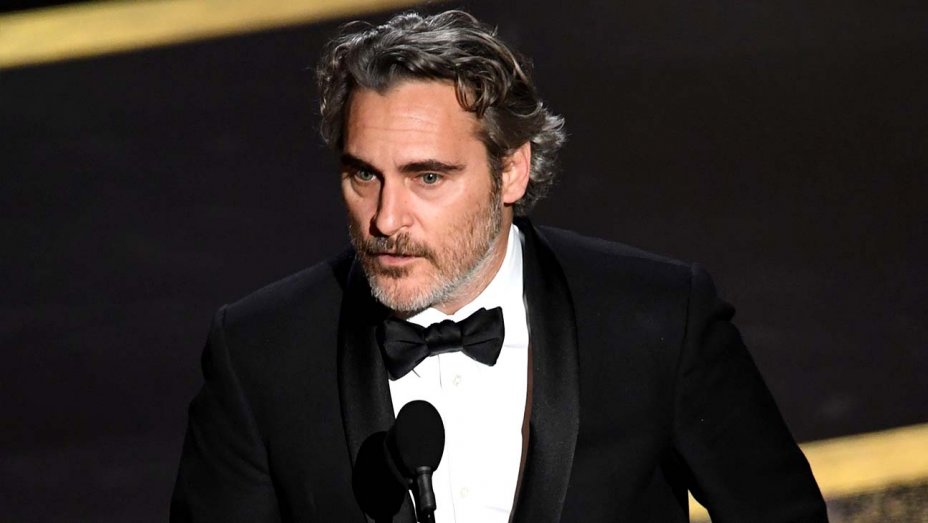 After winning Best Actor at the 2020 Oscars, Joaquin Phoenix is in high demand, and it looks like his next performance will be coming sooner rather than later. Instead of following up Joker with another big budget picture, Mr. Phoenix decided to go smaller with an upcoming indie movie to be released in May.
Deadline is reporting that the as-of-yet untitled A24 film recently wrapped production in New Orleans. It's directed by Mike Mills (Beginners, 20th Century Women) and will be premiering next week at EFM in Berlin, which is a sort of industry screening venue for producers, buyers, and distributors. A24 is looking to launch sales at the trade fair ahead of its May 29th release in the United States. All eyes will likely be on this film at the festival after Phoenix's big win last weekend, and if it's a hit, this might be another awards contender for the actor.
The rumored title is C'mon, C'mon, and Deadline released some plot details:
Oscar-winner Phoenix will play an artist left to take care of his precocious young nephew as they forge an unexpected bond over a cross country trip.
At first glance, it sounds like standard indie fare, but Phoenix is definitely in his comfort zone here. Working with auteur directors in smaller budget films is kind of his thing. I'm reminded of his electrifying recent performances in films like Don't Worry, He Won't Get Far on Foot, You Were Never Really Here, and The Master. Hopefully he and Mills can elevate the source material to stand above the crowd.
However, EFM has confirmed over 60 cancellations in attendance from international executives due to coronavirus (particularly from China). We'll have to wait and see if the screening of this film is cancelled as well, but I don't think that would stop it from finding its audience. A24 has a growing track record of producing financially successful smaller-budget films, including last year's Uncut Gems which set a box office record for the company. With Phoenix onboard, the future of the little engine that could known as A24 looks incredibly bright.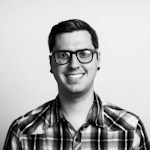 David is a video editor, stop-motion animator, freelance writer, and movie addict. He currently lives in Michigan with his wife and two dogs and can be found obsessing over director commentary tracks and collecting movie memorabilia. In addition to writing for Movie News Net and Star Wars News Net, he also hosts podcasts like The Movie News Network and The No Guff Podcast.