Harley Quinn: Titles of Contention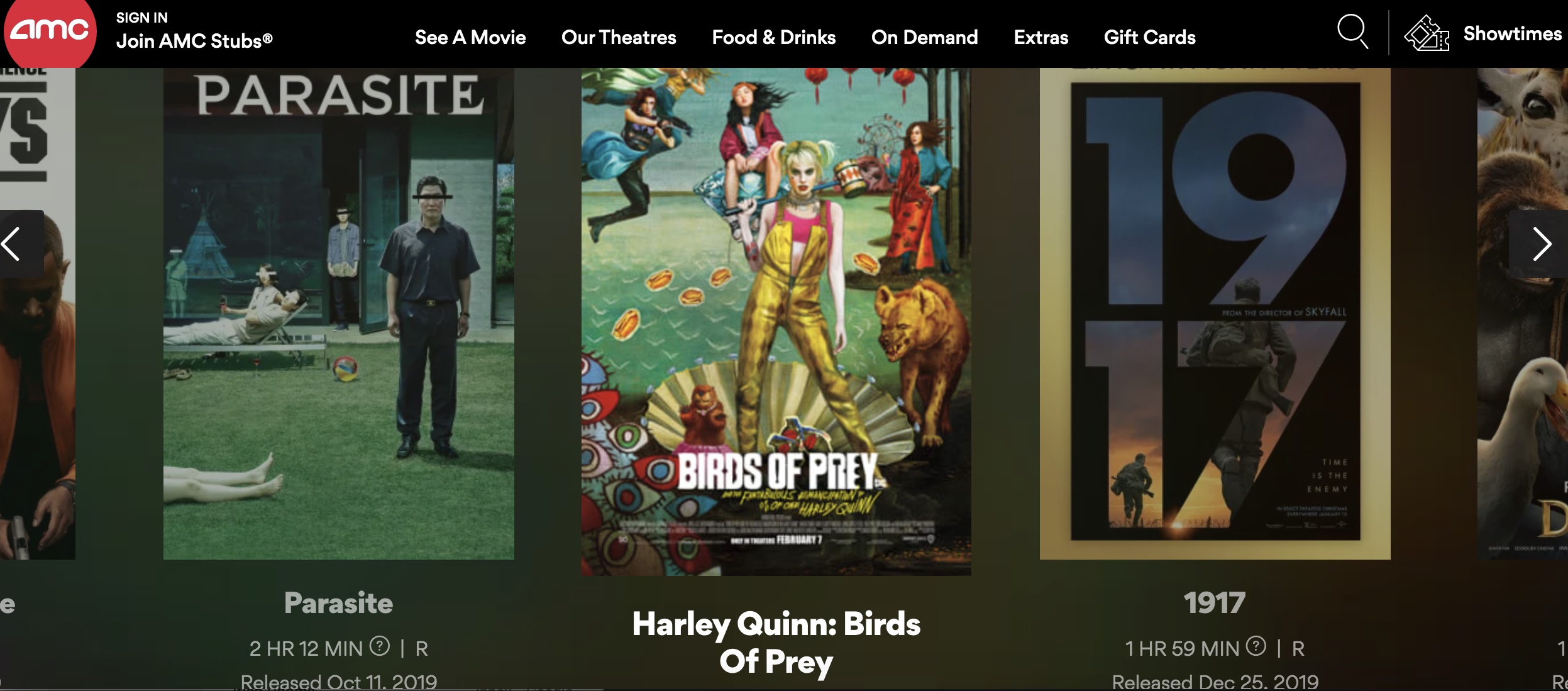 Brand recognition is everything in Hollywood. Which could be the reason behind what happened to the box office for Birds of Prey (And The Fantabulous Emancipation of One Harley Quinn) box over the weekend. Now, moviegoers going online to buy tickets for the film tonight are seeing a new title.
Log on to AMC or Regal, and you'll find the decidedly easier to say Harley Quinn: Birds of Prey. This soft branding change comes on the heels of the film's debut weekend, in which it underperformed expectations. Industry estimates had the film opening in the neighborhood of $50 million, but it grossed just over $33 million domestically. Despite this apparent disappointment, the film still pulled in nearly its entire budget internationally, grossing just under $80 million.
All those numbers might make your head spin, but evidently Warner Bros. identified the real culprit as identifying who this movie is about. Despite being the most recognizable character in the film, and certainly one of the most popular in the DC Comics pantheon, Harley's place in the title is oddly parenthetical. In retrospect, it was an odd choice to deemphasize Harley's name in her own movie. The movie, in large measure, is about the character stepping out of the shadow of the Joker and into her own. By choosing a fun but sure-to-be-edited title, they may have steered the film and potential fans wrong.
The character's moment in the limelight has been long in coming. Created by Paul Dini and Bruce Timm, Harley debuted in 1992 on Batman: The Animated Series. She gradually crossed over into the comic book line, and became a fan favorite. Harley evolved from a sidekick villain to an anti-hero, and made her big-screen debut s part of the eccentric ensemble in 2016's Suicide Squad. Pairing Harley with other characters does work – the other character she's most closely tied with is Poison Ivy – but it seems that's something they want to build toward, rather than lead with.
Leading with Harley's strengths, and certainly her name, is something the character deserves, so here's hoping this change bodes well for the film and character going forward.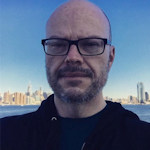 Darby Harn writes for Screenrant, CBR.com, Star Wars News Net, and Movie News Net. His sci-fi superhero novel EVER THE HERO debuted in January. His short fiction appears in Strange Horizons, Interzone, Shimmer, and other venues.