Warner Bros. Create New Film Label Exclusive to HBO Max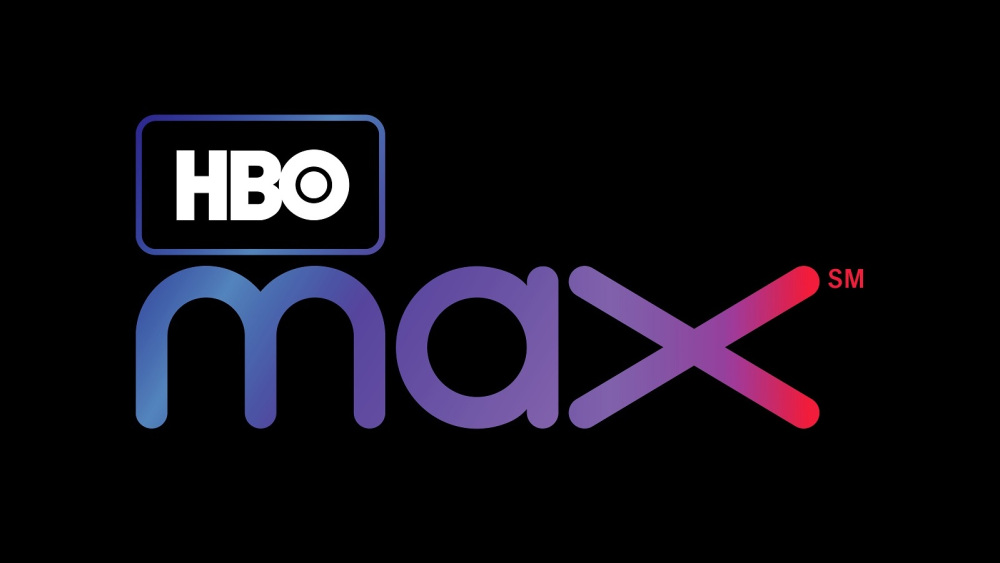 Warner Bros. Pictures and HBO Max are joining forces to create Warner Max, a new film label dedicated to creating films exclusively for WarnerMedia's upcoming streaming platform.

According to Variety, the move comes at the request of WarnerMedia CEO John Stankey and Warner Bros. Entertainment President Ann Sarnoff. The new label is intended to produce "eight to ten mid-budget films per year" for the new streaming platform and will leverage WB's wide range brand portfolios, including DC Films, HBO original content, New Line Cinema, and Warner Animation Group.
The exciting part for DC fans is, of course, the inclusion of DC Films as part of this new label. Greg Berlanti, the man behind the Arrowverse, is already working on two live action DC series for HBO Max, and could easily add a movie or two to that line up. Warner Max also seems like the place where Bad Robot's Justice League Dark projects could find a home, with it's mid-budget range a natural fit for many of those characters.
The new division will be overseen by Kevin Reilly, the Chief Content Officer for HBO Max, and Toby Emmerich, the chairman of Warner Bros. Pictures. These new movies will not affect Warner Bros. and New Line's theatrical output. In a statement Reilly said;
"From the get-go we have been strategizing with Toby and Carolyn about HBO Max original films. We are going to deliver a collaborative and lean process for talent, make a range of quality films, and provide a platform for each of them to have cultural impact. Now, HBO Max will be home to a robust collection of the legendary Warner Bros. film library and a new slate of original WarnerMax films."
HBO Max is due to launch in May and the first films from Warner Max are expected to debut later this year.