'Doctor Strange In The Multiverse Of Madness': Sam Raimi In Talks To Take Over As Director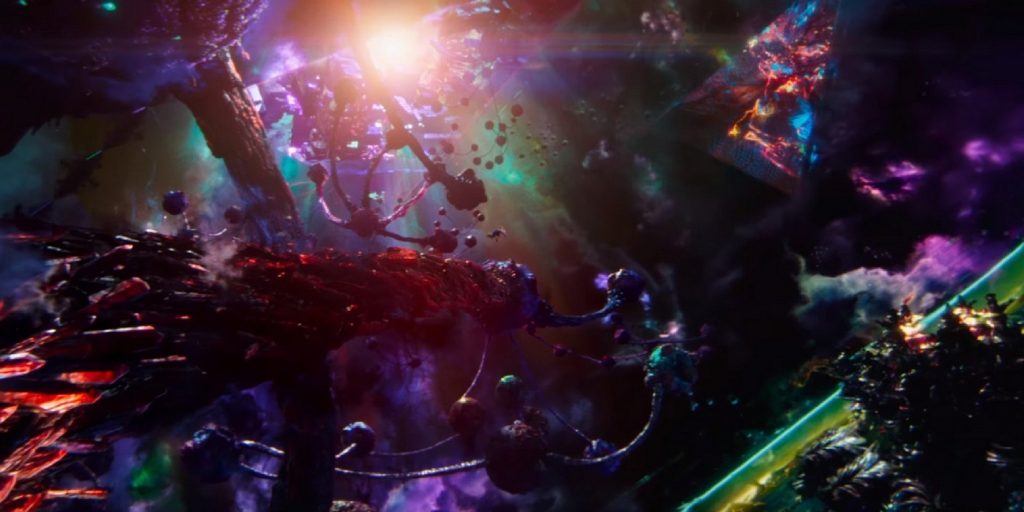 After director Scott Derrickson parted ways from Doctor Strange in the Multiverse of Madness, Marvel Studios has looked for a director to take over on short notice. Luckily for them, they may just get the director of the Spider-Man trilogy to get the sequel off the ground!
Variety reports that Sam Raimi is in talks with Marvel Studios to return to the realm of superheroes, potentially making Doctor Strange in the Multiverse of Madness the first directing gig that he's taken since 2013's Oz: The Great and Powerful. That movie was also a Disney production, and although Raimi has opted to spend more time producing horror movies over directing, it's likely that returning to a horror-themed superhero is the perfect way to get the visionary behind the Evil Dead Trilogy back into the swing of things.
For younger audiences, Raimi's most well-known work is directing all three of the Spider-Man movies that starred Tobey Maguire. He was also in line to do fourth and fifth installments in that series, but he was so unhappy with the creative direction that the fourth film went in that they cancelled the movie and moved forward with two reboots (the second of which brought Spider-Man into the Marvel Cinematic Universe). Even though he was burned with producer-enforced changes on the third film in his series, he doesn't seem opposed to the idea of doing more superhero movies; at one point, Raimi was considered as someone to take over The Flash after a revolving door of directors started and halted work on it. (Andy Muschietti, the director of the two IT movies, is currently really serious about getting the movie made.)
Also buried in the article is news that, in spite of earlier reports, Rachel McAdams is not returning for the sequel, which will still see the return of Benedict Cumberbatch as Stephen Strange/Doctor Strange, Benedict Wong as Wong, and Chiwetel Ejiofor as Karl Mordo, along with Wanda Maximoff/Scarlet Witch actress Elizabeth Olsen making her jump from the Avengers movies and WandaVision, the latter of which is said to directly tie into Doctor Strange in the Multiverse of Madness. It remains to be seen if McAdams is out of the MCU for good, or if she'll just be appearing elsewhere going forward. Other characters rumored to appear include the likes of iconic Doctor Strange supporting cast members like Nightmare, Jericho Drumm/Brother Voodoo, and Clea, along with America Chavez/Miss America, a relatively new Marvel character who has powers that tie into the Multiverse.
Right now, talks are ongoing and he has not yet signed the fine print. Until we get an answer about Sam Raimi's potential involvement with the Doctor Strange franchise, here's a throwaway gag from Spider-Man 2 that has aged remarkably well in light of this news story:
Doctor Strange in the Multiverse of Madness will be released on May 7, 2021.

Grant Davis is a freelance writer who has covered entertainment news for more than four years. His articles have frequently appeared in Star Wars News Net as well as as other entertainment-related websites. As someone who grew up on Star Wars and comic book movies, he's completely thrilled with the current era of genre entertainment.