Guillermo Del Toro's 'Nightmare Alley' Begins Filming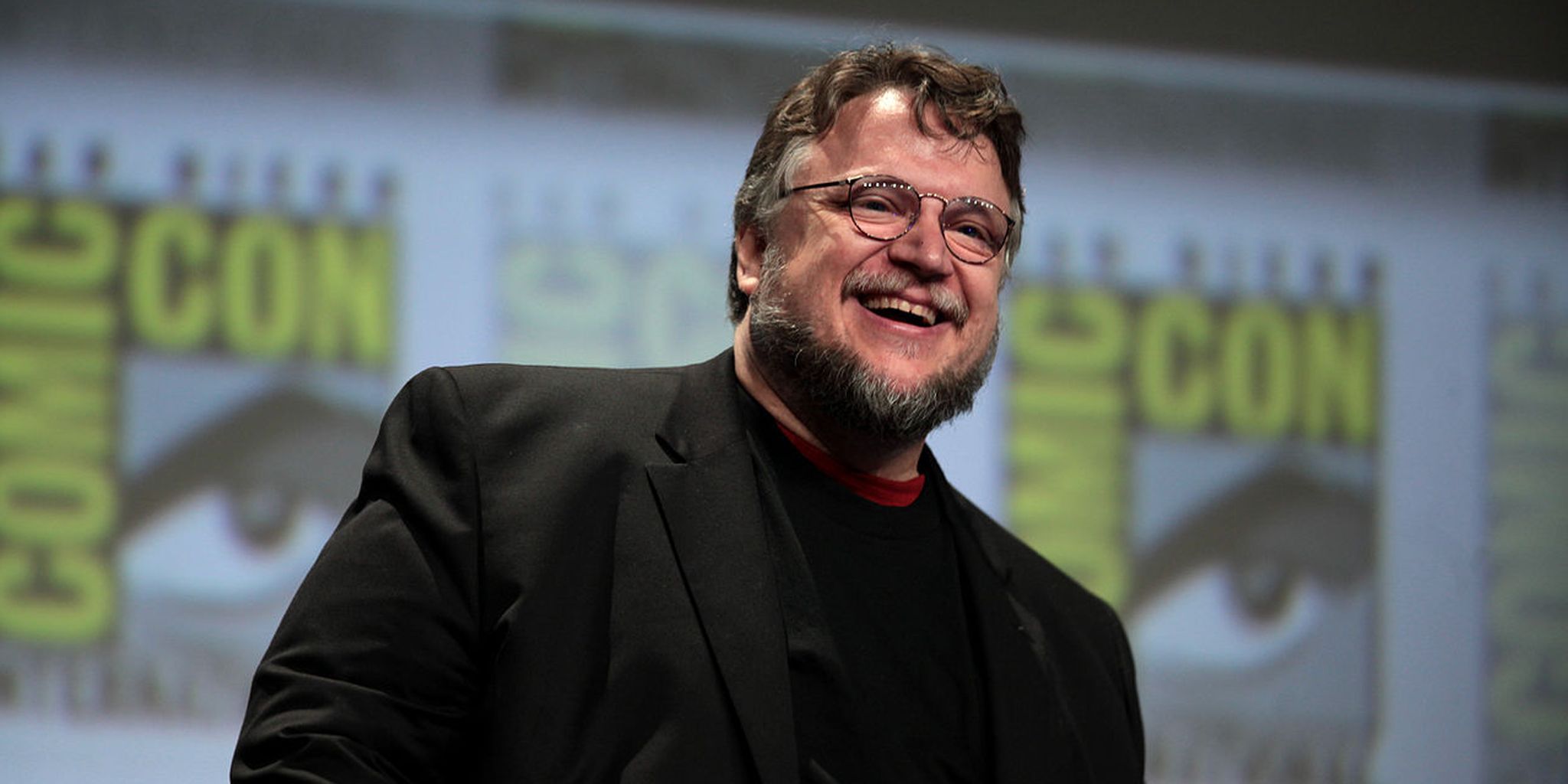 Guillermo Del Toro's new noir film Nightmare Alley, based on the novel by William Lindsay Gresham began filming this week.
The film, which was first adapted into a film in 1947, boasts a stellar cast. Bradley Cooper (American Sniper, Guardians of the Galaxy) stars in the film, along with Cate Blanchett (Lord of the Rings, Thor: Ragnarok), Toni Collette (Knives Out, About a Boy), Willem Dafoe (The Lighthouse, Spider-Man), Ron Perlman (Hellboy, Sons of Anarchy), Rooney Mara (Carol, The Girl With The Dragon Tattoo), Richard Jenkins (The Shape of Water) and David Strathairn (Lincoln).
Needless to say, Del Toro is pretty pleased with the array of stars he gets to work with: 'I'm inspired and elated to be joined by this brilliant cast. Kim Morgan and I have worked with great passion to bring the dark, raw world and language of William Gresham to the screen and now we are joined by a superb group of artists and technicians to bring it to life.'
The synopsis for Nightmare Alley involves a young carny (Bradlee Cooper) with a silver tongue and a talent for manipulating people who hooks up with a female psychiatrist (Cate Blanchett) who's even better at it than he is. The carnival cast includes carnival worker Molly (Rooney Mara), head Barker Clem (Willem Dafoe) and Bruno the Strongman (Ron Perlman). Richard Jenkins will play wealthy industrialist Ezra Grindle, part of high society crowd.
The production is shooting in Toronto, Canada. Not only is Del Toro writing the film, but he is co-writing with Kim Morgan (The Forbidden Room) and producing with J. Miles Dale (The Shape of Water). Dale was similarly thrilled by the opportunity to work with such a talented cast: 'Given the depth of this incredible cast, I consider it a bucket list privilege to be working alongside them all with the support of our great partners at Searchlight. It's going to be a joy to watch these world class actors and Guillermo elevate each other's craft in this new interpretation of Gresham's seminal novel.'
The film does not yet have a release date, though early 2021 seems likely.