'The Falcon And The Winter Soldier' Reveals First Look At U. S. Agent, The New Captain America

Some leaked set photos from The Falcon and The Winter Soldier have given us a first look at Wyatt Russell as U. S. Agent, wearing a new Captain America costume.
The two leaked photos show Wyatt Russell dressed in a military uniform and a newly designed Captain America costume separately. Russell (son of Kurt Russell, who played Ego in Guardians of the Galay Vol. 2) is playing John Walker in the Disney Plus series, and the photos suggest that he is playing U.S. Agent as earlier reports stated.
Wyatt Russell spotted filming 'The Falcon and the Winter Soldier' series https://t.co/6slFw5Z9U8 pic.twitter.com/cONEQhatVo

— Page Six (@PageSix) January 21, 2020
The photo sets up some intriguing possibilities for The Falcon and The Winter Soldier and the future of Captain America. Marvel fans likely expected Sam Wilson to be donning the Captain America costume and vibranium shield after the latter was handed to him by Steve Rogers at the end of Endgame. The sight of another man donning the costume instead raises a number of questions about where the series will be going.
Earlier reports suggested that Sam Wilson will be clashing with the US government, who don't want him to become the new Captain America, notably selecting a white man to fill the role instead. From their perspective, it was the US government who created Captain America during WWII so they might believe the IP belongs to them. Also, they likely still consider Sam a fugitive after he refused to sign the Sokovia Accords so they wouldn't want the new face of American superheroes to be a criminal.
In the comics, the character of John Walker becomes the new Captain America, before later taking on the moniker U.S. Agent, and it seems like The Falcon and The Winter Soldier will be directly adapting this story. It remains to be seen how the government got their hands on Captain America's shield, whether they stole it or Sam handed it over willingly.
Wyatt Russell joins Daniel Brühl and Emily VanCamp, who played Helmut Zemo and Sharon Carter in Captain America: Civil War and are returning to their roles from that film. The Falcon and The Winter Soldier is due to arrive on Disney Plus later this year.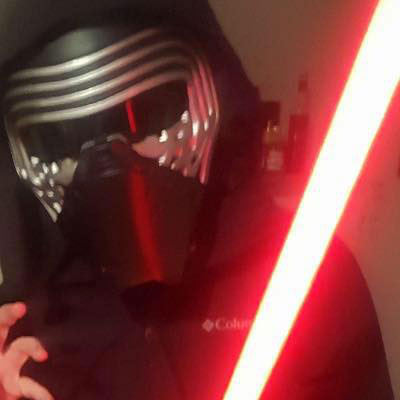 Josh is a huge a fan of Star Wars, superheroes and video games. He spends most of his time wondering who would win in a fight between Boba Fett and Star Lord.